Doctors in Ohio said that a man's decision to head to the emergency room over a bug bite likely saved his life.
Mike Balla, 46, was suffering pain in his foot in Aug. 2018 after he thought he had a reaction to an insect bite, according to a news release from the Cleveland Clinic.
After two weeks of serious pain and medication, he went to the emergency room.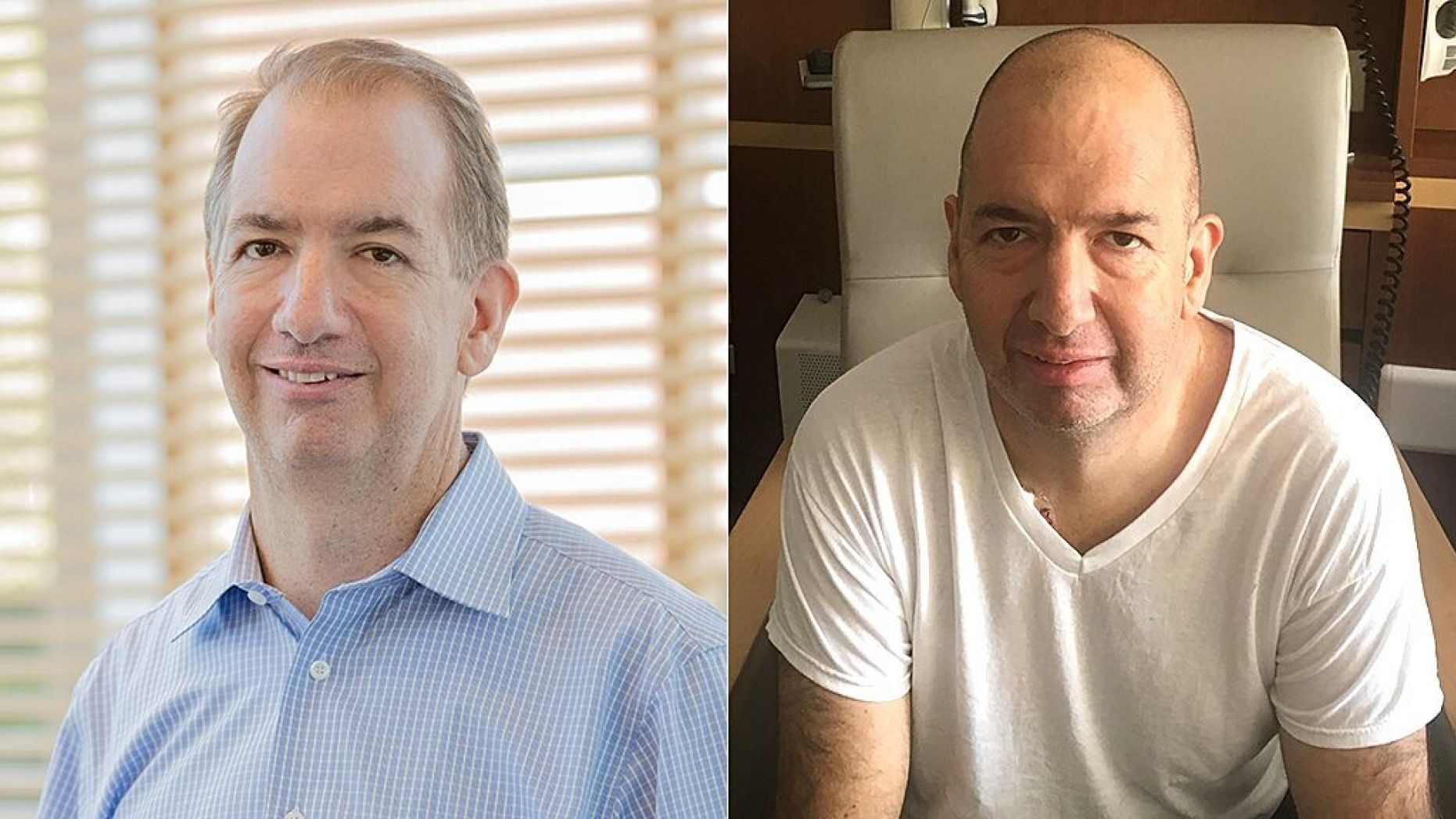 The incident prompted "further attention" to "the presence of adult acute myeloid leukemia (AML), a cancer of the blood and bone marrow that worsens quickly if not treated immediately," the release said.
Balla, according to the release, said he couldn't believe it.
"I said, 'You must be in the wrong room … I'm here for a bite on my foot," he recalled.
"For a lot of people who have AML with different mutations or chromosomal formations, we know chemo alone is not going to cure them," Dr. Aaron Gerds said. "Our goal was to get Mike into remission as soon as possible, and then prepare him for a bone marrow transplant."
Gerds noted that sometimes it's too late.
"So many times, men ignore something about their health, and it goes on and on. Finally, they come to see us when the bottom falls out," he said. "While symptoms can sometimes be subtle, it pays to check them out as soon as you notice something is different."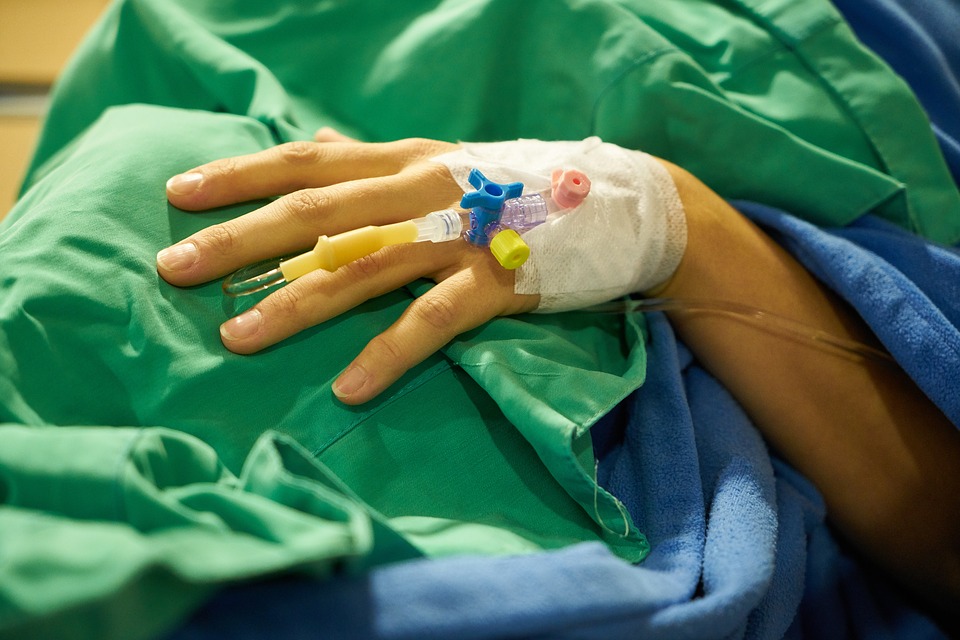 Doctors said they caught the cancer in time, saying that Balla's cancer went into remission after a month of inpatient treatment.
Balla later received a bone marrow transplant from his brother in December.
In May, Balla's cancer returned. After more chemotherapy treatments, he went back into remission.
Balla said he is using his story to tell others to ignore medical symptoms.
"I have learned that you have to kind of follow up and make sure that you're listening to your body," he told Fox8.
"The hour it takes to go get a checkup could help prevent months of health problems," he noted. "You may think you don't have time for that. But it's not true. If you don't go to the doctor, you may have a much bigger problem."
In May 2019, he was healthy enough to attend his son's graduation, the Cleveland Clinic also noted.