Ohio Gov. Mike DeWine suggested that state schools could be closed through the end of the school year due to the spread of the coronavirus.
Last week, he announced the closure of all public and private schools in the state, becoming among the first to implement such a measure. So far, about a dozen states have announced school closures.
"Going by what medical experts are telling us, [the pandemic] may not peak until the latter part of April or May," DeWine told CNN on Sunday, adding that officials "absolutely" are considering closing schools for the remainder of the school year.
"We've informed superintendents while we've closed schools for three weeks, odds are we will go on a lot longer," he said.
DeWine also touched on concerns expressed by parents that some students rely on school lunches.
"We want to make sure that kids continue to get food," he said, adding that that the "Department of Agriculture gave us a waiver within 24 hours, so we can actually take this food, this normal school lunch program, and take it out to kids, distribute it in different areas."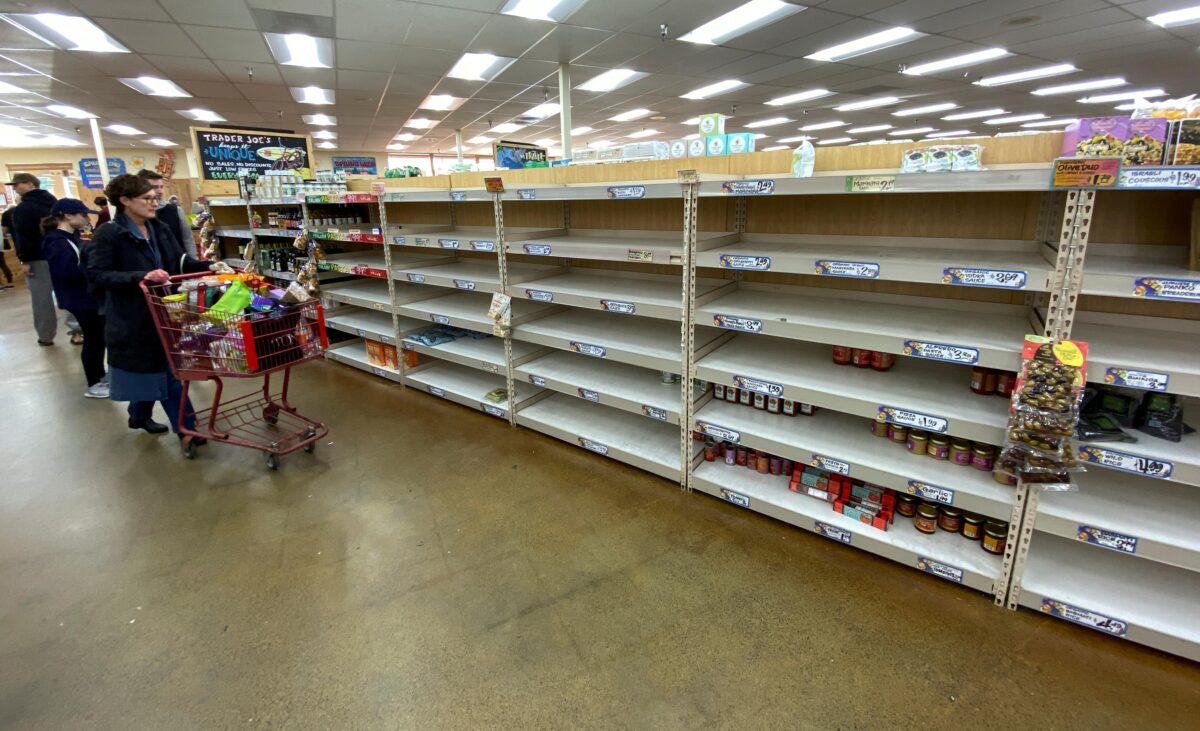 "And some school districts in Ohio are actually going to take that out, put it on a bus, and travel around and distributing it," DeWine said. "So each school is making up its own mind how to do it. But we have had to get a waiver from the federal government. And we were happy to get that waiver."
The governor last week said that schools would be shut down until the end of March at the very minimum.
The coronavirus emerged late last year in mainland China, sickening tens of thousands as regime officials failed to contain its spread. The virus is now present in at least 100 countries.
According to Johns Hopkins University, more than 3,000 cases of COVID-19, the disease caused by the virus, have been confirmed in the United States, and around 60 deaths were reported as of Sunday. The World Health Organization several days ago declared COVID-19 a global pandemic.
Other than Ohio, Washington state, West Virginia, Florida, Illinois, New Mexico, Oregon, Maryland, Michigan, Virginia, Wisconsin, Rhode Island, Pennsylvania, North Carolina, Louisiana, Kentucky, Alabama, and South Dakota, have closed all public and private schools. A number of school districts have also announced closures in states that haven't announced sweeping bans.