The parents of a 14-year-old Ohio girl, who was abducted on her way to school before she was killed, claim the school didn't inform them of her absence, saying school officials wasted hours that might have been used to help find her.
The girl, Alianna DeFreeze, was found dead inside a vacant Cleveland home in January 2017. Police and her family spent days searching for her before her body was located, WKYC reported at the time.
Christopher Whitaker was convicted in her killing and was sentenced to death in March 2018, News5 Cleveland reported. DeFreeze was followed by Whitaker after exiting the bus before he abducted, assaulted, and killed her.
In their wrongful death lawsuit, Alianna's parents allege that the school is at fault for not alerting them about her absence, wasting hours that might have been used to search for her.

由 People 发布于 2019年1月31日周四
This week, parents Damon DeFreeze and Donnesha Cooper, as well as their attorneys, filed a wrongful death lawsuit in the Cuyahoga County Court of Common Pleas, according to News5.
"Unfortunately when these cases happen, you have to … hold every single person accountable," lawyer Allen Boseman said. "You can't let anyone off the hook and here, everyone played a role."
The Cleveland Metropolitan School District, E Prep and Village Prep Woodland Hills, the City of Cleveland, Whitaker, Lynesha Richardson, and Friends of Breakthrough Schools were named as the defendants in the lawsuit.
DeFreeze's parents claim that if they had been immediately notified of her absence at school or within a reasonable amount of time, she may have been located before she was tortured, raped and killed.

由 News 5 Cleveland 发布于 2019年1月28日周一
The school district "utterly and without question breached a critical duty owed to each and every parent to provide notice of a missing child—no text messages, phone calls, emails or any other form of communication," the lawsuit claimed, People magazine reported.
"Defendants have tried to cover up their fatal inaction by claiming that they sent [Alianna's mother] a message … notifying her of Alianna's absence, but that the system malfunctioned. … Upon information and belief, defendants school system have lied about their action of sending a message," said the lawsuit.
DeFreeze had attended E Prep for two years, and the Cleveland school district came up with a system that allowed school administrators at E Prep to sent out an automated message notification to parents about their children, including absences, News5 reported.
It had been called a "monument to hell"Crews demolish Alianna DeFreeze murder site…
But her parents were not informed about the child's absence from school until about 4 p.m. when she was declared missing, People reported.
In the $15 million lawsuit, her parents said that they wasted valuable time and could have moved to find DeFreeze before she was killed.
"While it's not about the money, we want the family to feel like Alianna left something for them, left some type of legacy so they can take this money and use it for good," Boseman told News5.
The Friends of Breakthrough Schools, a parents organization, issued a statement about the matter.
"We cannot comment on pending litigation at this time other than to say, Alianna's death was a terrible loss to our entire school community and we have tried to stay in touch with the parents and be supportive to the parents along the way," it said.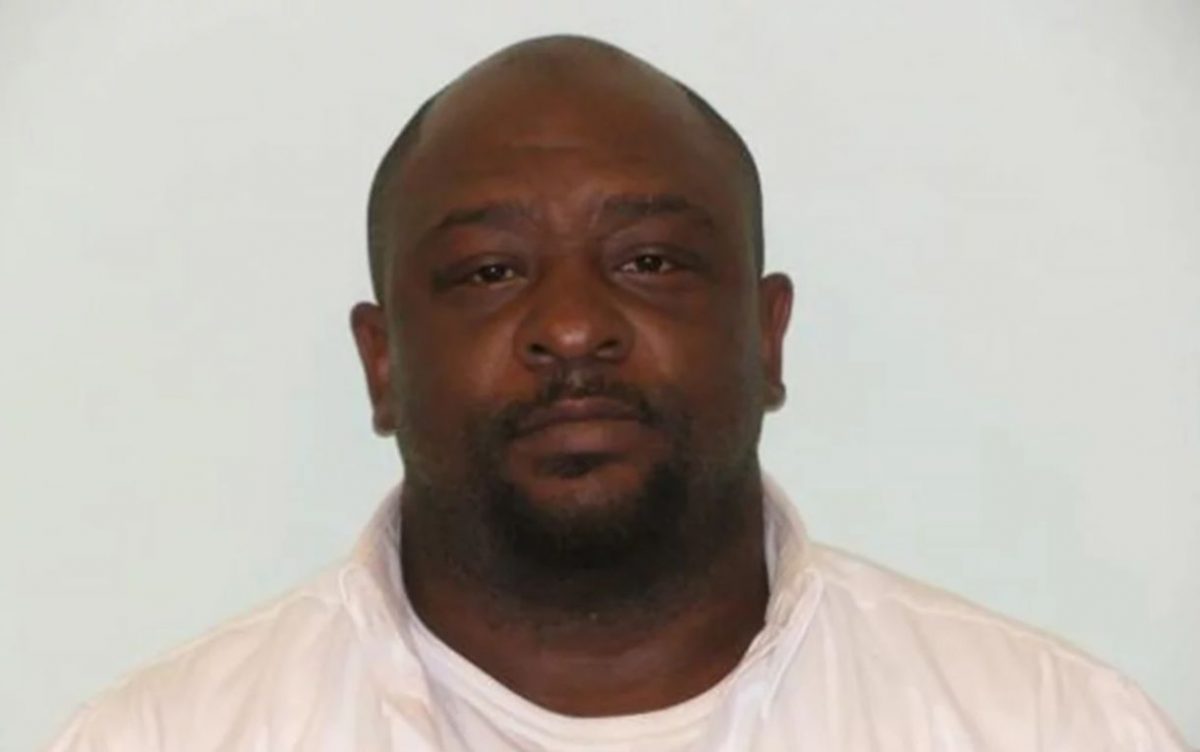 "People are put on notice when they have to dig in their pocketbooks and pay someone," Boseman continued. "I think their attitudes change. You see real change. The law was great, but it was not something the school did. It's not what the owner of the home did. It's what a state senator pushed for."
Alianna Alert
Since her death, the DeFreeze family pushed for an "Alianna Alert" that requires schools to notify parents to absent students in a timely manner.
The law passed late last year and is slated to go in effect in Ohio on April 4, 2019, WKYC reported.
It requires schools to tell guardians or parents within two hours if a student is marked absent and parents haven't previously notified the school.
Other details about the lawsuit are not clear.
Damon DeFreeze, who now operates the Alianna DeFreeze "Make a Change" Foundation, said the organization is working to raise money to buy vehicles to transport children safely.
"The support of the community has been astounding," Damon told the local news station.