The UK's Office of Gas and Electricity Markets (Ofgem) has launched a review on Friday into the response to Storm Arwen as more than ten thousand have been left without power for a week.
The energy regulator said the review will focus on the role of the network companies in maintaining the resilience of the system and their emergency response, including their communications with customers.
It added that network companies have agreed to remove a £700 ($926) cap on compensation, allowing customers to claim compensation for more than 6.5 days.
Customers can get £70 ($92.6) compensation for the first 48 hours of the blackout, and £70 for every 12 hours thereafter.
Ofgem said while network companies have "faced challenging conditions" and restored power to almost a million people, 10,500 people are still without power in some parts of Scotland and the North of England.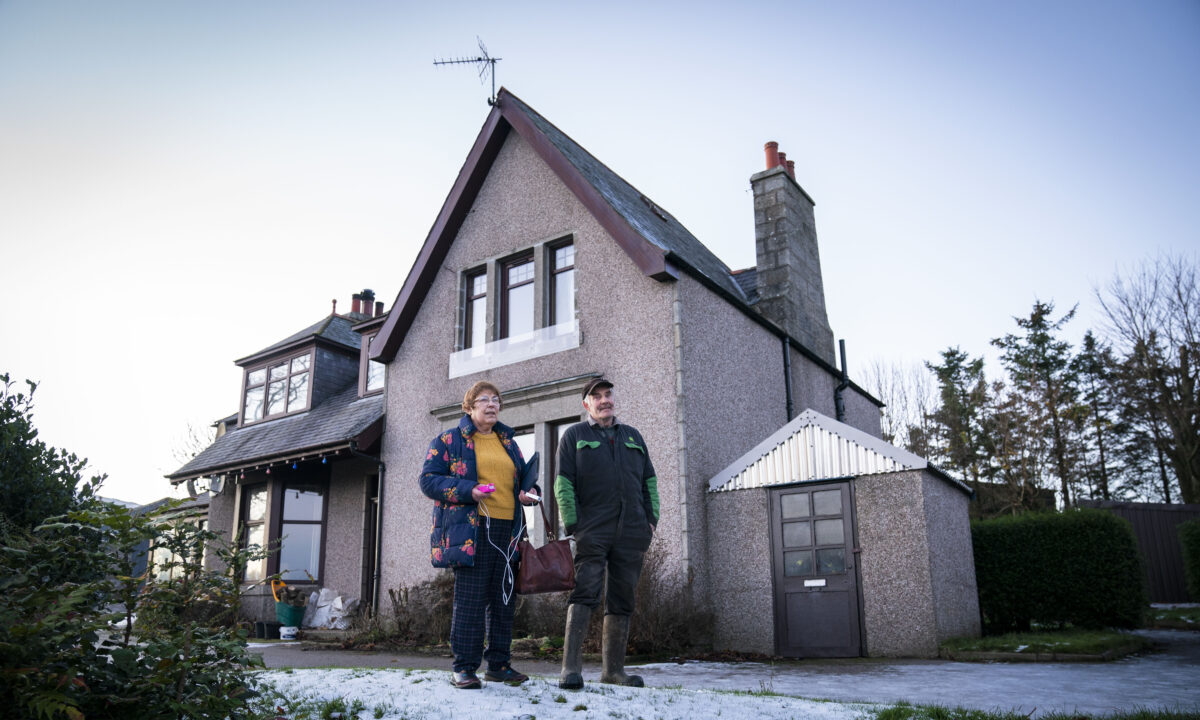 The regulator said it would "establish the facts" and pursue further enforcement action if necessary.
Peter Bingham, chief engineer at Ofgem, said the team is accessing the situation on-site in the hardest-hit areas of Scotland and the North of England "to see for ourselves the enormous challenge network companies have had."
"We are talking to affected customers in these areas as well as our colleagues in the industry to get an accurate picture of whether there are lessons to be learnt from the response to this storm that we can use to improve support given to consumers in the future," he said.
Ofgem's Chief Executive Jonathan Brearley said "The absolute priority remains getting people back on power as quickly as possible."
"We have strict rules on how network companies need to operate in these circumstances, and we will take action if needed," he said, also adding that the review is launched to learn lessons to improve consumer support in the future.
Around 130 troops have been sent to carry out door-to-door checks and offer welfare support in the northeast of Scotland, where around 1,600 Scottish and Southern Electricity Networks (SSEN) customers remained off-supply at 10 a.m. on Friday.
South of the border, Durham County Council said around 100 servicemen and women will be based in Weardale to help local people.
A major incident has also been declared in Northumberland as a result of the weather, with Daljit Lally, the chief executive of Northumberland County Council, calling for more support for the emergency services to help residents.
Details of what additional support will be available is due to be discussed later.
PA contributed to this report.