Update as of Feb. 7: Tampa's ABC Action News reported that deputies have located the man, but additional details were not provided.
Earlier Story:
A missing Florida man wants to "kill and heal" people and may be suffering from delusions of grandeur, said deputies.
They said Ariel Raul Rodriguez, 33, had been making statements about being God and has been missing since leaving his family's home in Tampa, reported Fox13.
Hillsborough County Sheriff's Office deputies said he was talking about being the lion mentioned in the Bible.
HAVE YOU SEEN HIM? Deputies are asking for the public's help to find this man, who said he was God and "wants to heal people and kill people."SPREAD THE WORD: https://bit.ly/2TyGdbr
Rodriguez apparently told Fox13 that he is in Tallahassee and is "fine."
However, the sheriff's department disputed the claim made by the Fox affiliate.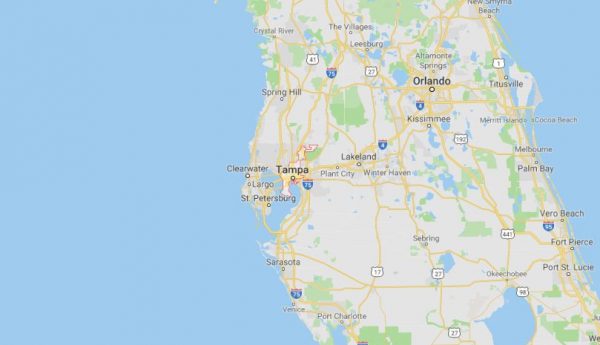 "Ariel has not made contact with the sheriff's office yet, and as far as I know, no one from the family has talked to our sergeant as of yet to confirm that he is no longer missing," a spokesperson for the sheriff's office told WZZM.
"I reached out to the sergeant. Once deputies investigate and send information saying the alert is canceled we can put something out, but not until then."
Deputies said he was driving a white, four-door 2016 Acura TLX with Florida tag GHEC68.
Officials said that anyone who may know where his whereabouts are can call the sheriff's office at 813-247-8200.
Other details about the case are not clear.
JUST IN | The man says he is the lion mentioned in the Bible and said he wants to 'heal people and kill people.'What we know >> https://wfts.tv/2UJ9f8D
Missing Children
There were 464,324 missing children reported in the FBI's National Crime Information Center in 2017, according to the National Center for Missing and Exploited Children.
Under federal law, when a child is reported missing to law enforcement, they must be entered into the database. In 2016, there were 465,676 entries.
"This number represents reports of missing children. That means if a child runs away multiple times in a year, each instance would be entered into NCIC separately and counted in the yearly total. Likewise, if an entry is withdrawn and amended or updated, that would also be reflected in the total," the center noted.
In 2017, the center said it assisted officers and families with the cases of more than 27,000 missing children.
In those cases, 91 percent were endangered runaways, and 5 percent were family abductions.
About one in seven children reported missing to the center in 2017 were likely victims of child sex trafficking.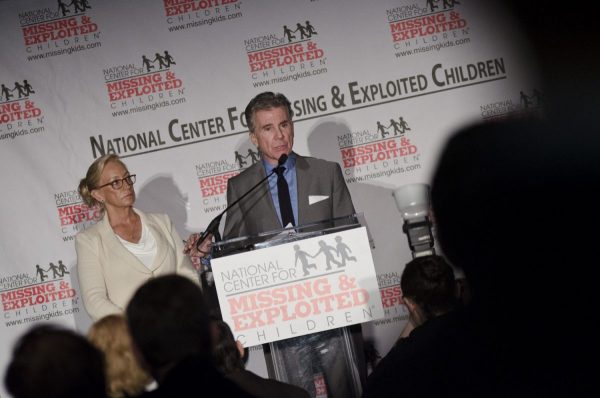 The number of reported missing children has significantly decreased in recent years, according to a 2017 report by the Department of Justice (pdf). The number of children reported missing dropped from 6.5 per 1,000 children in 1999 to 3.1 per 1,000 in 2013.
Missing children typically fall into five categories: kidnapped by a family member, abducted by a nonfamily perpetrator, runaways, those who got lost, stranded, or injured, or those who went missing due to benign reasons, such as misunderstandings, according to the report researchers.