Animal welfare authorities in Detroit are trying to find whoever is responsible for maiming a dog found with his ears and nose cut off.
The Michigan Humane Society has released a photo of the Rottweiler mix, which was found in the city on Tuesday.
The society says a concerned citizen called them after spotting the dog.
The animal was taken to veterinarians and treated.
Investigator Mark Ramos says the maiming has caused the dog "a great deal of suffering."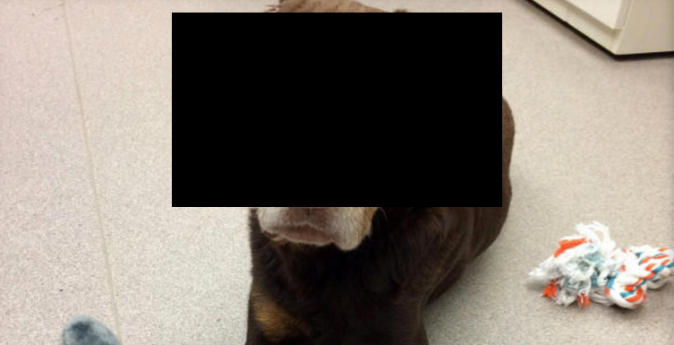 The society is offering a $2,500 reward for the arrest and conviction of whoever hurt the dog.
Editor's note: a photo of the dog has been published on many news websites. It can be viewed, in part, here (warning: graphic content).
Epoch Times contributed to this report.