A Rochester, New York man arrested this week was planning to kill New Year's Eve revelers in the name of terror group ISIS, officials announced on Thursday. 
"He planned to kill innocent civilians on New Year's Eve in the name of the terrorist organization," said Assistant Attorney General for National Security John Carlin in a statement announcing the charges.
Emanuel Lutchman, 25, planned an armed attack on civilians at a restaurant/bar in Rochester, on behalf of the Islamic State, the authorities said.
He told an informant that he received guidance from an overseas ISIS member, who told him at one point he would "have to prove himself and prove that he was one of them."
With an FBI informant, he bought a machete, sky masks, zipties, knives, and duct tape at Walmart, according to the affadavit. He also sought to obtain a bomb. The purchases came after authorities connected him with three informants that he was led to believe would help him carry out the attack.
Lutchman wanted to kill in order to further his ultimate plan of joining the terror group overseas. He has past arrests, including mental health arrests and a robbery conviction.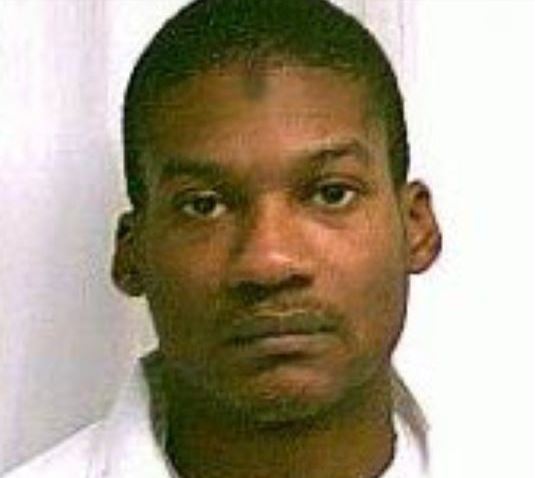 "What began as an ISIL directive to harm the community ended with the arrest of this defendant and a message for any other individuals considering similar behavior – you will be caught, you will be prosecuted, and you will be punished," said U.S. Attorney William Hochul Jr.
"While law enforcement is well equipped for such investigations, the public is reminded to remain vigilant and report any suspicious activity."
FBI Special Agent in Charge Adam Cohen added that the agency "remains concerned about people overseas who use the Internet to inspire people in the United States to commit acts of violence where they live."
Lutchman was charged with attempting to provide material support to the Islamic State, which carries a maximum penalty of 20 years in prison and a $250,000 fine.
Gov. Andrew M. Cuomo praised the officials, saying in an interview with Time Warner Cable News that the "good news is that law enforcement worked."