The death toll in the Bahamas after Hurricane Dorian is officially at 50. However, a National Emergency Management Agency spokesman said that 2,500 people are still missing.
"As we are able to cross-reference our data sets, we will be able to inform family members and reunite survivors with loved ones," Carl Smith, a spokesman for the Bahamian National Emergency Management Agency, told the New York Times, which reported on the figure of those who are still missing.
He added: "At the shelters, we are facilitating individuals who are able to reach out directly to family and friends to let them know where they are."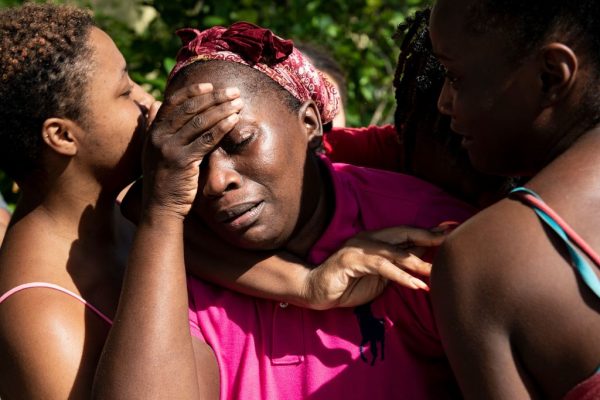 Smith didn't provide any further details.
About a week ago Dorian laid waste to the Abaco and Grand Bahamas islands in the northwestern portion of the Bahamas. The storm, upon its first landfall, had wind speeds of 185 mph with higher gusts.
According to CNN, some 70,000 people were left homeless in the wake of the storm, and there is no power or running water on the islands.
McAdrian Farrington, whose 5-year-old son went missing during the storm surge, said that officials may never find all of those who went missing.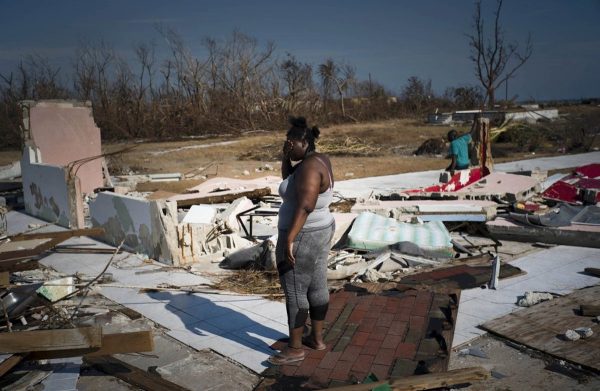 "Someone sent a voice clip to my phone saying there are hundreds of bodies in Abaco, and yeah, I think it's true," he told the NY Times. "There's a lot of people missing, not just my son."
Farrington said he believed the task is too complex for the government of the Bahamas.
"You can't just be looking in Abaco," he said. "They've got to get boats and check the water. Get to the ocean."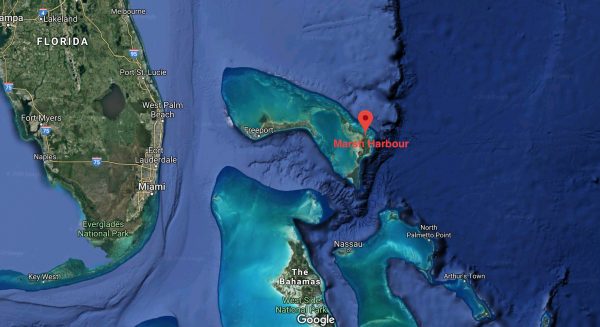 The country's prime minister is slated to address the country on Wednesday evening.
Government officials said they were helping all evacuees and considering building temporary housing, perhaps tent or container cities. "We are dealing with a disaster," said Smith, according to The Associated Press. "It takes time to move through the chaos. We are responding to the needs."
The government has estimated that up to 10,000 people from the Abacos alone will need food, water and temporary housing.
The Associated Press contributed to this report.