After tragically losing her then-20-year-old son Bryan to Hunter's disease over a decade ago in 2006, Carolynne Seiffert, of New Hampshire, has bought over 40 hyper-realistic silicone baby dolls. As weird as it may seem, the dolls actually help the grieving mother cope with the loss of her child.
However, the baby doll looks so lifelike that it created unnecessary embarrassment for Seiffert. One summer day in 2016, while Seiffert went shopping at a local Walmart, she parked her car outside Walmart in Keene, New Hampshire, leaving her hyper-realistic doll in the car.
"Baby" Ainsley, was draped in a blanket. It was a scorching day, and pedestrians happened to notice the "baby" in the parked car. They were understandably concerned for the safety of the baby, so someone called the police to come and rescue the baby.
Doll mistaken for baby in hot car prompts police rescue https://t.co/FB4v0zzsMa pic.twitter.com/0oJesB2Rp5

— WBZ | CBS Boston News (@wbz) August 17, 2016
Lieutenant Jason Short of Keene police responded to the 911 call and rushed to the scene. There, the officer noticed that the "baby" with a blanket and a bottle was not moving at all. He was convinced the "baby" was real and decided to break into the car.
"It was draped with a light blanket, and I could see little feet out with the non-soled shoes and a bottle of milk," Short told WMUR. "I would never assume that it's a doll. I would always assume that it's a child."
In a bid to save the "infant" trapped in the hot car, Short smashed the car's rear window with his baton. Short called for an ambulance and started administering mouth-to-mouth resuscitation on the lifeless "baby." As he checked for an obstructed airway, he realized the baby was different.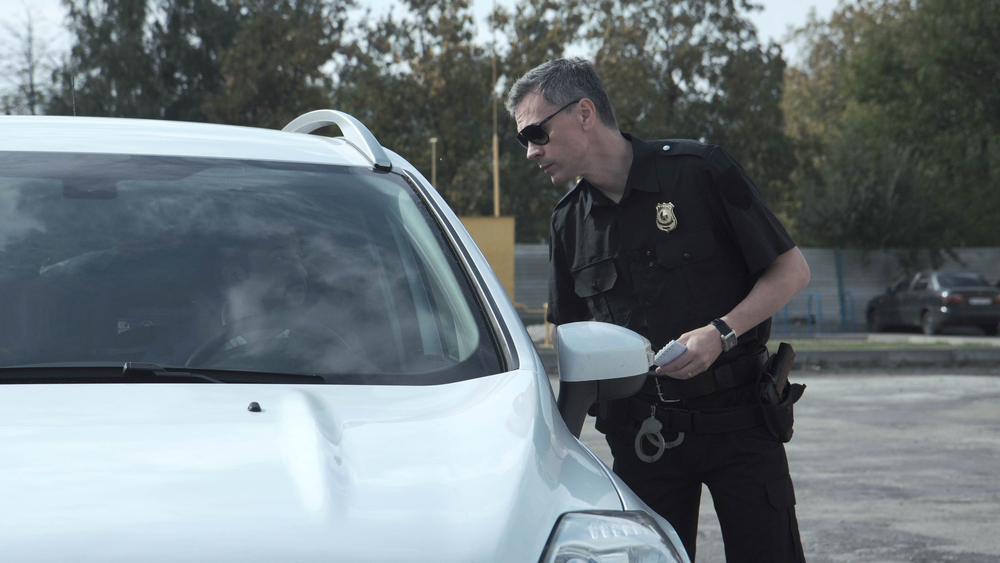 Much to Short's amazement and slight confusion, he then realized it was a doll! "And I went to put my finger in its mouth and it was all resistance," Short said. "And I'm like, 'This is a doll.'"
Short claimed the lifelike "reborn'' baby doll even felt real when he picked it up. "It felt like a baby," he said. "It looked like a baby. And—and everything about it was 'baby.'"
Seiffert said she felt embarrassed by what had happened. "I've been laughed at and embarrassed by all the fuss," she said. "You can't know how people choose to deal with their losses in life."
Keeping dolls to help cope with the tragic loss of a child may seem odd for some people; however, psychiatrist Gail Saltz wrote in an article published in Today that "it is quite understandable for someone struggling with feelings of loss—possibly an empty-nester, a childless woman, or someone who has lost a baby—to fill the void with a realistic doll baby."
"For some women, such a transitional object eases them into ways of finding more external methods of dealing with their needs of caretaking and loving a being who loves them back," Saltz continued.
Short was sympathetic with Seiffert's loss of her real son and offered to pay for the damages.
To prevent the issue from recurring, Seiffert said she'd affix a sticker to her car to let passersby know that what they see inside is not a real baby, but a doll.
Watch the video: