UK broadcast regulator Ofcom has fined a Chinese state broadcaster a further £200,000 ($273,000) over two programs aired in the UK that contained forced confessions.
CGTN, previously known as CCTV, is an international English-language satellite news channel owned by the Chinese regime and directly controlled by the Chinese Communist Party (CCP).
Ofcom revoked CGTN's broadcast license back in February after campaigners, angered by forced confessions aired in the UK, pointed out that licensing to corporations effectively run by the CCP could be in violation of UK law.
Ofcom also found the broadcaster in violation of its standards for various programs going back several years but had yet to mete out fines for some of the violations.
Today, Ofcom announced it was handing China Star Sun Limited two fines of £100,000 ($136,000) each in relation to complaints brought by Simon Cheng, a former UK consulate general employee in Hong Kong, and Swedish book publisher Gui Minhai.
Cheng was tortured and forced to make a TV confession when he was detained for 15 days in August 2019 by mainland Chinese police.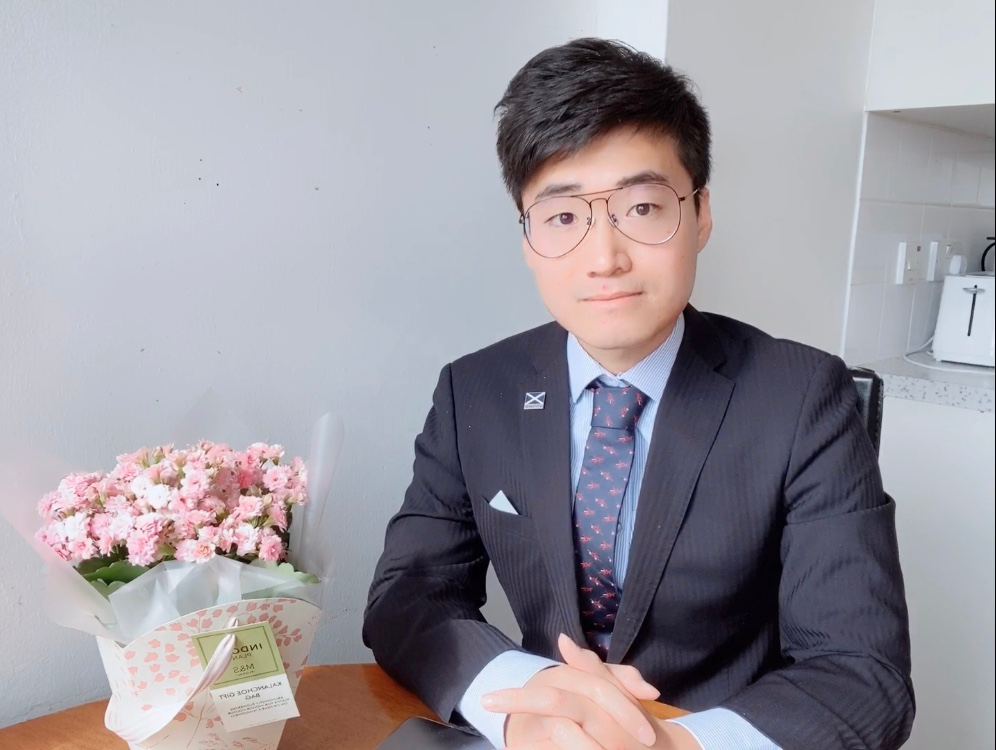 Gui, who sold books critical of China's political leadership while based in Hong Kong, was detained by mainland police in 2018 and was also forced to make TV appearances confessing his alleged offences.
Ofcom said in a statement emailed to the Epoch Times: "Following investigation, we upheld two complaints after we found the individuals concerned were unfairly treated and had their privacy unwarrantably infringed.
"Among other things, CGTN failed to obtain their informed consent to be interviewed. In addition, material facts which cast serious doubt on the reliability of their alleged confessions were left out of the programmes.
"Given the seriousness of these breaches, we have imposed two financial penalties of £100,000 each, totalling £200,000."
Ofcom this year also fined the Chinese broadcaster £125,000 ($171,000) for "serious" violation of UK impartiality laws during its coverage of pro-democracy protests in Hong Kong.
It also fined them a further £100,000 ($136,000) fine for airing a forced confession extracted from British citizen Peter Humphrey in 2013.
Back on the Airwaves?
Ofcom revoked CGTN's broadcast on something of a technicality back in February: the fact that the owner of the licence, China Star Media Limited, did not have editorial control, which is in violation of UK law.
Significantly, however, when CGTN applied to transfer the license to another parent corporation with appropriate editorial control, Ofcom refused. Ofcom said it would be in breach of the law to be "controlled by a body which is ultimately controlled by the Chinese Communist Party." UK broadcasting laws do not allow licences for media controlled by political bodies.
Most European countries are signed up to an agreement to accept each other's broadcasting licences, having to swallow differences in regulatory standards.
Without its UK licence, CGTN temporarily lost the right to broadcast across Europe.
A few weeks later, however, they got a license from the French regulator.
Last week, Chinese media declared that CGTN was now back on the air in the UK via that licence. However, it appears to be available only to a very limited number of viewers via internet-based television.
Safeguard Defenders, a human rights group that has been challenging CGTN's broadcasts in Europe, say that CGTN doesn't have a licensing problem, but a PR problem.
They wrote in an Aug. 24 article, "The problem for CGTN to air in the UK has therefore not been a licensing issue but rather that none of the main TV providers in the UK have been willing to air CGTN after it both lost its license and [was] convicted for a long list of 'severe' breaches of UK broadcasting law."
Lily Zhou and Alexander Zhang contributed to this report