Odell Beckham Jr., the Cleveland Browns wide receiver, reportedly wore a $2 million watch during warm-ups.
He took the field at MetLife Stadium before the Browns game against the New York Jets on Monday night, wearing what appears to be a watch from Swiss designer Richard Mille, reported Sports Illustrated.
According to Professional Watches, the watch may have been an M 56-01, which was made in 2013, which cost a whopping $1.96 million.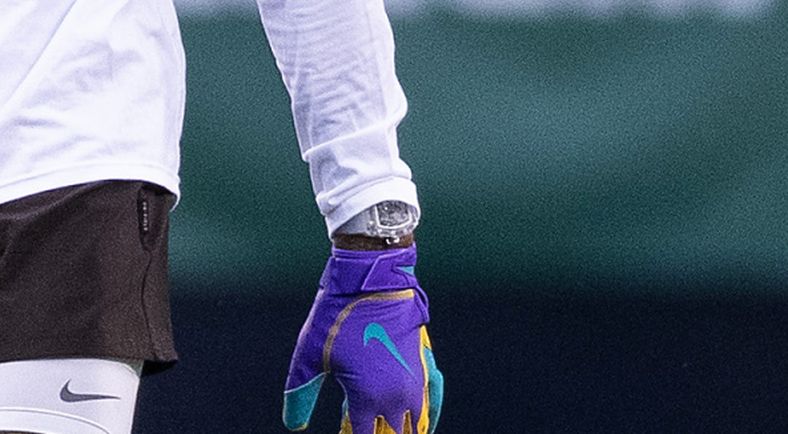 The watch was built via synthetic sapphire and titanium, making it "immune to temperature variations and wear," says the official Richard Mille website.
Professional Watches said that synthetic sapphire is quite brittle, however.
The buzz around Beckham generated a significant amount of media attention to the watchmaker.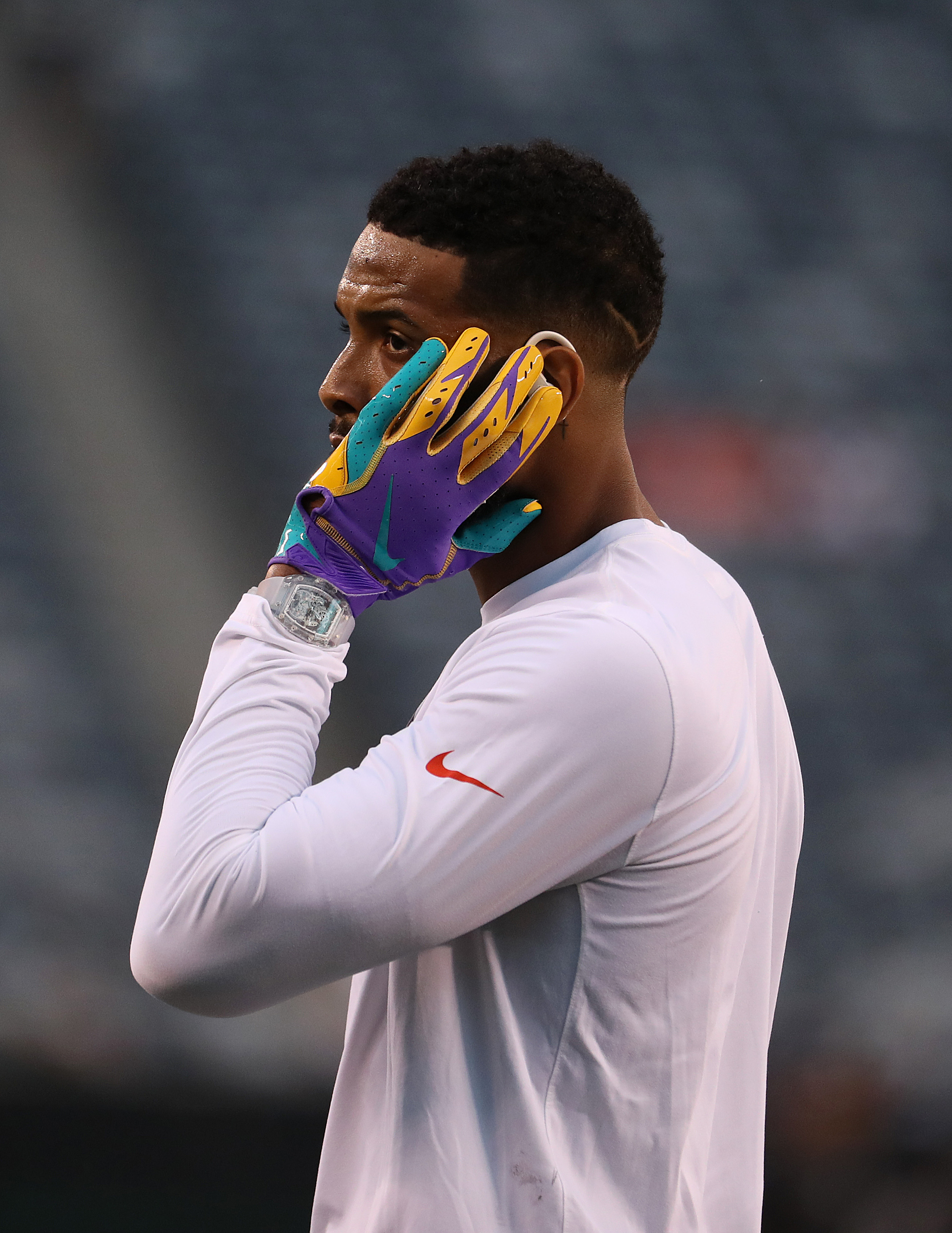 "The watch received a comment by Monday Night Football pregame analyst Louis Riddick as well as multiple shots during pregame. The equivalent market value received from Monday night's broadcast and the ensuing buzz is worth more than $2.46 million," according to Eric Smallwood, president of Apex Marketing Group, reported Fox Business.
Smallwood said that the buzz for Mille's watch "has propelled the Swiss maker into the American sports conversation and has introduced a lot of people to the high-end timepiece brand," according to the news outlet.

Last week, he was spotted wearing another expensive Richard Mille-designed timepiece during the Browns game against the Indianapolis Colts. Some reports said it was worth $250,000 and others said it was worth $350,000.
Browns coach Freddie Kitchens said that he didn't know Beckham was wearing it.
"As long as they're going to enforce that with everyone, I'm fine with it," Kitchens said. "Let's just make sure it gets enforced with everybody," Sports Illustrated reported.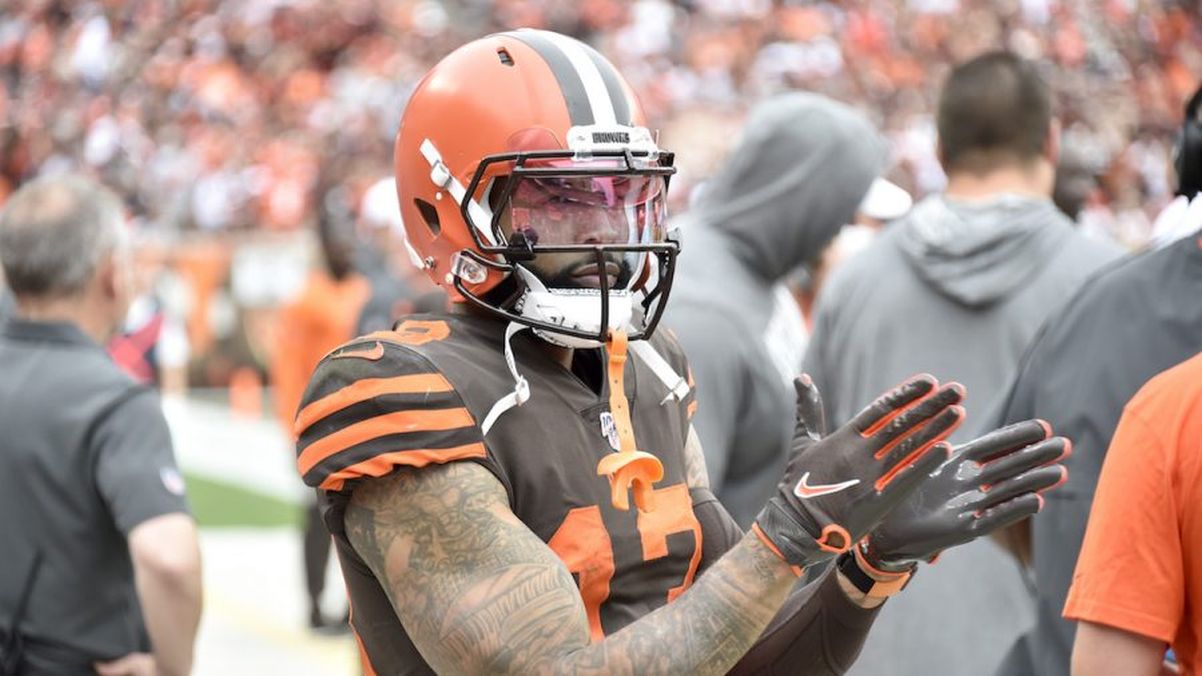 NFL spokesman Michael Signora said there are no rules prohibiting jewelry, but he said there is a rule "prohibiting hard objects."
The Browns are now 1-1 on the season.