Asian American business leader and outspoken Orange County, California, Republican Marc Ang is disappointed with the flak he's taken from some conservatives who say he shouldn't have held an event celebrating Juneteenth.
The reaction from some voices on the right of the political spectrum opposing the Juneteenth celebration "really kind of broke my heart," Ang said.
"I got scathing emails from a lot of people … telling me what a wrong move I'm making," he told The Epoch Times.
Heated conversations on social media over Juneteenth and its ties to controversial leftwing activist groups have left many in the United States divided and some conservatives in a quandary over whether they should celebrate the historic event.
Ang believes Republicans should choose their battles more wisely and that fighting against Juneteenth is "picking the wrong hill to die on."
His event, held in Long Beach, California, on June 19, promoted unity between Asian, African American, and Hispanic communities to denounce violence and hatred.
Some of the speakers were mothers who lost their children to gang violence. One such speaker, Jessica Corde, talked about how her two sons were murdered. One was tortured and killed for showing up at a predominantly Latino party, and the other was killed in a separate incident.
"It's amazing, because these people were unified by their tragedy … and they're all black and Latino moms," Ang said.
Though gangs aren't as prevalent in Orange County as they are in Los Angeles, Orange County isn't immune to the problem.
"These gangs are there. There's one in Santa Ana, and there's one in Anaheim, so we have smaller gangs," Ang said. "In L.A., they own the streets. They tag the streets. It's really like domestic terrorism if you really think about it. A lot of these gang members are now moving to Orange County in places like Santa Ana, which has all these Hispanic people that don't speak English, so they terrorize them with fear."
Biden's Juneteenth Message
On June 17, President Joe Biden signed legislation proclaiming June 19 to be Juneteenth National Independence Day, a legal public holiday. The name "Juneteenth" is a mix of "June" and "nineteenth."
It has been called Jubilee Day, Freedom Day, Liberation Day, and Emancipation Day "and today a national holiday," Vice President Kamala Harris said in making the announcement preceding Biden's speech.
The speech focused heavily on the Democratic Party's platform surrounding equity and covered everything from denouncing hate crimes to promoting COVID-19 vaccinations, as well as taking jabs at Republicans over "voter suppression."
He talked about his June 1 trip to Oklahoma to mark the 100th anniversary of the Tulsa Race Massacre and about other hate crimes.
"Great nations don't ignore their most painful moments. They don't ignore those moments of the past. They embrace them. Great nations don't walk away. We come to terms with the mistakes we made. And in remembering those moments, we begin to heal and grow stronger," Biden said.
"The truth is, it's not—simply not enough just to commemorate Juneteenth. After all, the emancipation of enslaved black Americans didn't mark the end of America's work to deliver on the promise of equality. It only marked the beginning."
Biden also decried the Republican Party's scrutiny of the 2020 general election and allegations of election fraud.
He said the "promise of equality" won't be fulfilled "so long as the sacred right to vote remains under attack. We see this assault from restrictive laws, threats of intimidation, voter purges, and more—an assault that offends … our very democracy."
Biden suggested that Juneteenth should be a day "of action on many fronts," including his administration's push for COVID-19 vaccinations.
"We've built equity into the heart of the vaccination program from day one, but we still have more work to do to close the racial gap in vaccination rates," Biden said.
"Juneteenth represents not only the commemoration of the end of slavery in America more than 150 years ago, but the ongoing work … to bring true equity and racial justice into American society, which we can do," he said.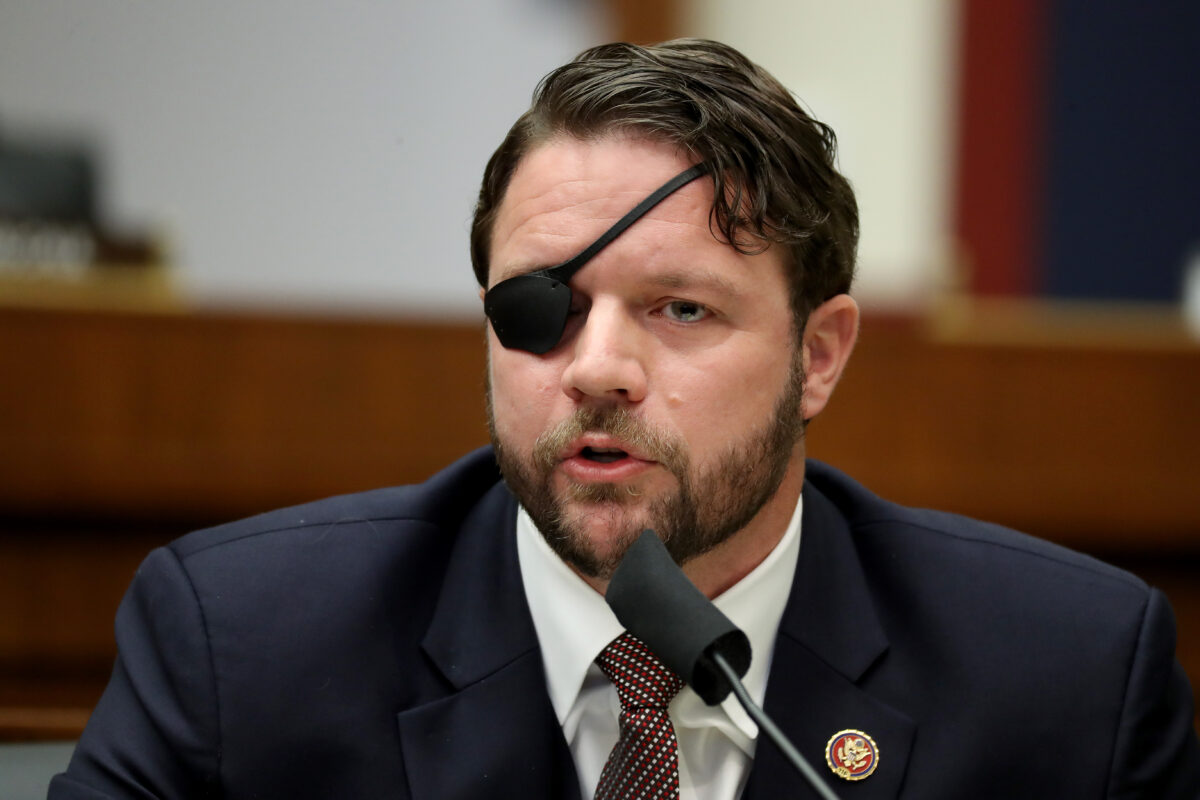 Conservatives React
That same day, conservative firebrands Candace Owens and Charlie Kirk, among others, were quick to denounce the idea of celebrating Juneteenth, though Republicans such as former President Donald Trump and U.S. Rep. Dan Crenshaw (R-Texas) have supported doing so.
Owens stated in a June 17 Twitter post: "Every single race has been enslaved at some point in human history, Africans are STILL enslaved today. This is not a holiday. This is more emotional training from Democrats to see ourselves as somehow separate from America. Independence Day is July 4th. The end."
Owens called President Joe Biden a "segregationist" and said that celebrating Juneteenth is "more emotional programming for black people that choose to opt into the perpetual victim mentality."
The next day Crenshaw stated in a Twitter post: "As Texans, we've long understood the importance of Juneteenth. When President Trump said it should be a holiday, many of us said it was long overdue. We should be proud and unified in celebrating this day as an important historical milestone for freedom and inalienable rights."
In a Wall Street Journal article published on June 19 last year, Trump said that he made Juneteenth famous when he scheduled a rally in Tulsa, Oklahoma, that day. He later rescheduled the rally for the next day "out of out of respect for this holiday," following criticism from his political detractors and the leftwing media.
"I did something good: I made Juneteenth very famous," Trump said at the time. "It's actually an important event, an important time. But nobody had ever heard of it."
Kirk, the founder of Turning Point U.S.A., also urged conservatives to reject Juneteenth as a national holiday.
"Making Juneteenth a federal holiday isn't about emancipation of slaves. If it was— they would make September 22nd, Emancipation Proclamation Day, a federal holiday. This is about replacing July 4th—just like the 1619 Project is about replacing 1776. Conservative must reject this," he stated in a Twitter post.
Because of the divisive rhetoric and politicization of Juneteenth, many other conservatives are choosing to shun the new holiday completely, but Ang said that's a mistake.
"It's very sad that the narrative is very, very divorced from reality," he said. "We made Juneteenth beautiful."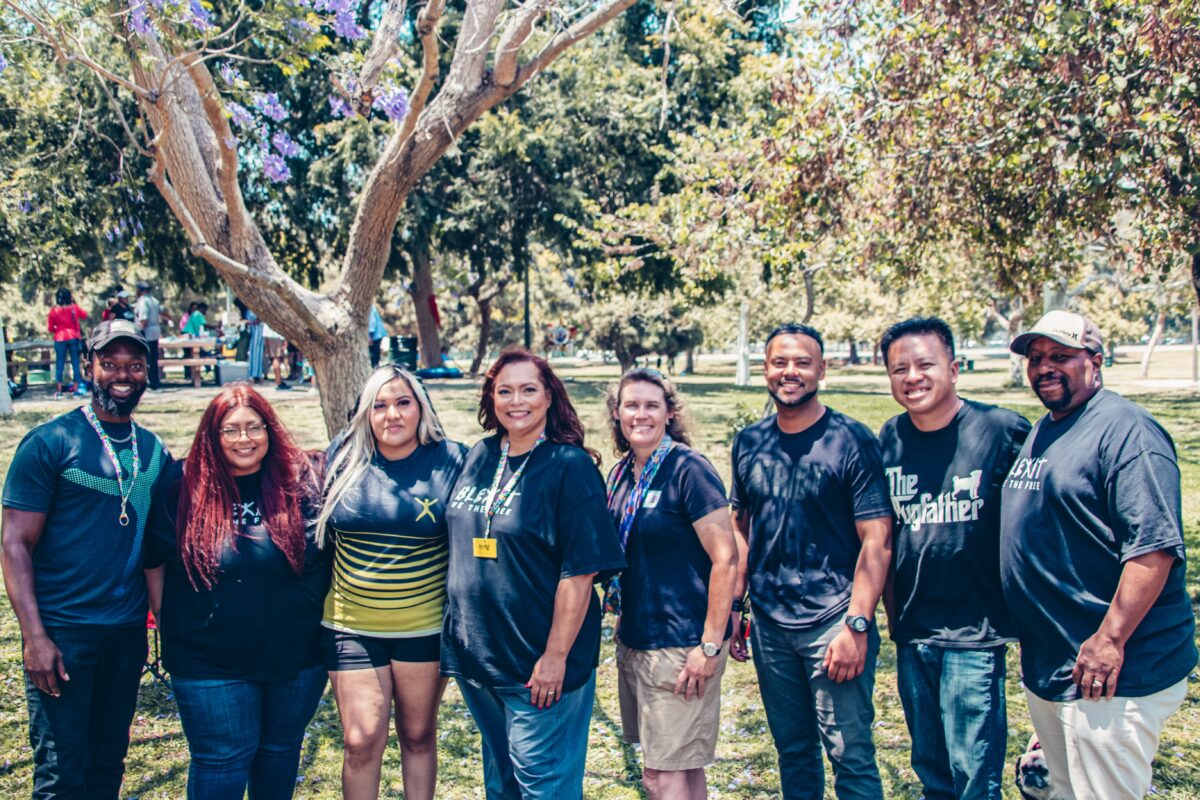 Ending Slavery
Kirk was referring to the day Republican President Abraham Lincoln signed the Emancipation Proclamation on Sept. 22, 1862, banning slavery in the states that had seceded from the Union. However, it wasn't enacted until Jan. 1, 1863.
Confederate leaders believed that they had founded their own nation and weren't beholden to Lincoln's foreign law. A lack of Union troops in the rebel state of Texas made the order difficult to enforce.
It wasn't until after the U.S. Senate on April 8, 1864, the House on Jan. 31, 1865, and Lincoln on Feb. 1, 1865, approved the Joint Resolution of Congress, that the proposed amendment went to the state legislatures to ratify. Although the Civil War ended on April 9, 1865, Georgia didn't ratify the 13th Amendment until Dec. 6, 1865, fulfilling the requirement that three-quarters of the states must approve a Constitutional amendment.
The 13th Amendment reads: "Neither slavery nor involuntary servitude, except as a punishment for crime whereof the party shall have been duly convicted, shall exist within the United States, or any place subject to their jurisdiction."
In the days following the Civil War news traveled slowly by horseback or by telegram, Union Army Maj. Gen. Gordon Granger rode into Galveston, Texas, a rebel state, on June 19, 1865, and told a group of enslaved black Americans the war had ended and they had been freed, more than two years after Lincoln had signed the Emancipation Proclamation.
Some historians say that there weren't enough Union troops in Texas to enforce Lincoln's order, while others claim that the news traveled slowly or blamed poor communication for the delay. Still others say that the news of their freedom was deliberately withheld from the slaves.
On that day, more than 250,000 slaves embraced their freedom. While some chose to stay and work for their previous owners, others headed north and left the state.
'A Beautiful Story'
Ang said his event was planned with a local BLEXIT Foundation chapter before Owens weighed in on Juneteenth.
"So, there [were] no issues with celebrating Juneteenth until it became politicized," he said.
"It's a very beautiful story, but the left is choosing to twist it. They made it ugly."
"The left likes to stoke the ethnic wars when really in the suburbs, we get along very well with each other—blacks and Asians—and also in the inner cities, in everyday life. Yeah, there are looters, rioters, and all of that, but those are isolated incidents. Really, in SoCal, we have those race relations down pretty well," said Ang.
Ang urged conservatives to learn more about Juneteenth, which doesn't necessarily mean hours of reading and research. "Sometimes it's just going beyond the headlines," which he said has become "a lost art."
It's important to know the facts about Juneteenth and talk about them, he said. "You can't just be shouting out wild generalities and not exploring the issues in greater detail."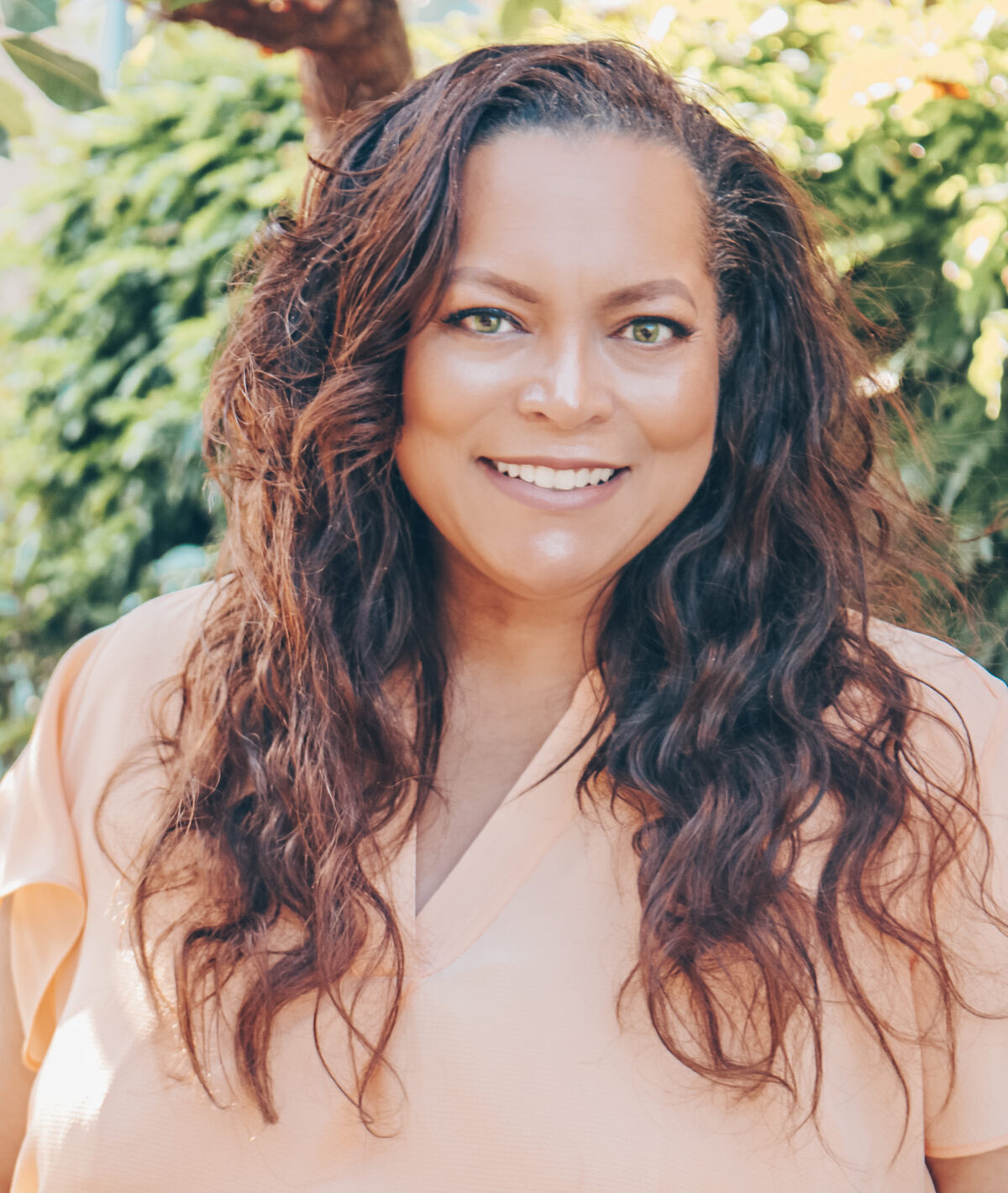 Celebrating Freedom
Barbara George, California state director for BLEXIT, who attended the event in Long Beach with several BLEXIT members, told The Epoch Times, "though Candace Owens is a founder, she is also her own brand and she doesn't speak on the foundation's stance on things at all times."
"Juneteenth is something that's been around for over 100 years," she said.
The Trump administration's attempt to make Juneteenth a holiday "received so much resistance and pushback that it ended up not going through because the administration ended," George said.
She questioned the Biden administration's motives for declaring June 19 a holiday, and why President Barack Obama's administration didn't do so.
"My truth question is this: We had the first African American president who had an administration for eight years and never mentioned Juneteenth, that never thought to make it a holiday or found it important to be a holiday. Why is that?" George asked. "Why is it that now there's so much emphasis? I think those are the questions that we really need to ask ourselves; Why now and why not before, and why in the last administration was it not received as positively as it is now?"
The Juneteenth event was a positive experience that brought people of different cultures and ethnicities together in the name of unity so local BLEXIT members supported it, according to George.
"We support anything that has to do with bringing positive outreach and positive initiatives to the underserved and minority communities," George said.
BLEXIT began as "the black exit from liberal ideology" but has evolved into "serving the underserved communities and minorities," she said.
The organization embraces a more conservative ideology and rejects the stereotype that black Americans are victims. The foundation's motto is "We, The Free."
The organization rejects stereotypes of racial minority groups.
"People have the preconceived notion that people of color have to think a certain way, act a certain way, like certain things, and vote a certain way. It's pretty condescending to think that just because of your race or your identity, that you have to be some sort of stereotype or that you're in a box," George said.
George urged all Americans not to dwell on slavery and the past, but to focus on the achievements and contributions African Americans and other minority communities have made to the nation and look to the future.
"It is a part of our history, but it's not the only part of our history … and I wish we could celebrate more of the individual achievements of African Americans and not just the points of our history that just rile up people's emotions in a negative way," she said.
"We need to focus on things that unite and stop trying to cause division between us. And that's why Marc and I decided we needed to team up to show … people of different ethnicities and communities can come together."