Overweight Britons are more likely to become seriously ill or die if infected by the CCP virus, according to a UK government strategy launched on Monday to tackle Britain's "obesity time bomb."
Central to the new plans are the banning of junk food advertising before the 9 p.m. watershed, the ending of "buy one, get one free" deals on unhealthy foods, and the listing of calorie contents on large restaurants' menus and, possibly, also on alcohol.
Obesity is "one of the biggest health crises the country faces," the government said, with almost two-thirds (63 percent) of adults in England being overweight or obese.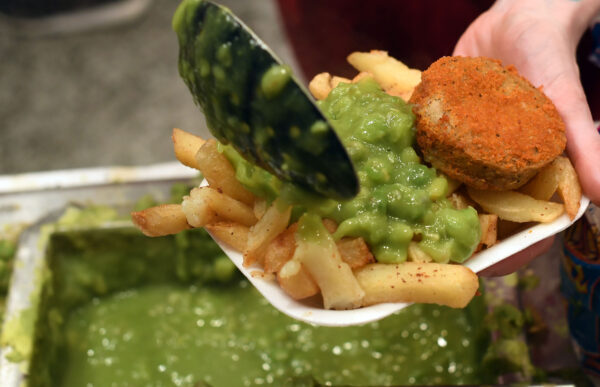 The government is acting on research that shows that obese or overweight people are at increased risk of death or severe illness from the CCP (Chinese Communist Party) virus.
Citing his own struggle with weight, Prime Minister Boris Johnson, 56, who has lost over a stone (6 kg) since the CCP virus triggered his stay in intensive care, said in a Twitter video clip:
"I'm at least a stone down, I'm more than a stone down, but when I went into ICU [intensive care] when I was really ill, I was way overweight … and, you know, I was too fat.
"I've always wanted to lose weight … and like many people I struggle with my weight, I go up and down. But since I recovered from coronavirus I have been steadily building up my fitness."
Johnson who, while mayor of London, championed cycling to work and introduced "Boris bikes" for public use in the capital, said he hoped the new campaign was not "excessively bossy or nannying."
The prime minister was also mindful of the possible impact on struggling broadcasters and online businesses from the advertising ban, according to his spokesman.
In addition to the measures, the government will carry out consultations to understand how people are using the current "traffic light" labelling system on food packages that highlights fat, sugar, and salt contents, and whether calorie labelling should be extended to alcohol.
The campaign was criticized by the opposition Labour Party.
"An effective obesity strategy needs action, not consultation," said opposition health and social care policy chief Alex Norris.
"The Tories [Conservatives] have pared public health to the bone and people are paying the price for ten years of this complacency," he said.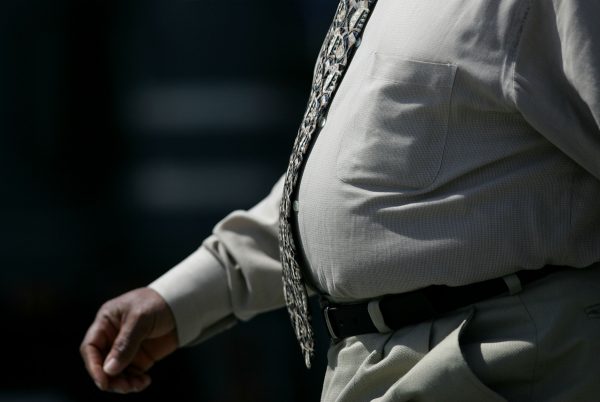 The "Better Health" campaign, launched alongside the new measures, will include expanded weight management services within the National Health Service (NHS).
Slimming World, the 1.1 million-member strong weight-loss organization, already works with Public Health England and will partner with the Better Health campaign and the NHS through their "slimming on referral" service.
"The package of measures that has been announced is a positive step forward. However, the truth is that these legislative measures … do not and cannot address the complex way that we think about food, our weight, and the process of losing weight, which is needed to help people lose weight sustainably in the weeks and months ahead," Jenny Caven, Slimming World's director of external affairs, said in a statement welcoming the government's new anti-obesity measures.
"In order to achieve their goal of helping people to urgently make changes to their lifestyles, any solution must consider and address the psychological as well as physiological aspects. … To help them eat more healthily and become more active, and to do both in ways they can sustain for the long term, is the only way to create lasting change."
Reuters contributed to this report.