Four Americans who voted for President Barack Obama in addition to President Donald Trump explained why they changed from supporting the Democratic party to the Republican party.
The voters appeared on CNN's "New Day" this week.
The panel of six voters all voted for Obama but four later voted for Trump in 2016.
Host Alisyn Camerota, who is openly anti-Trump, said that it was "fascinating to all of our viewers how you can like both of these people."
Darrell Wimbley, a registered Democrat, said that he voted for Obama because they're both black but he expressed regrets about the vote.
"Just because I'm born black I'm supposed to have this allegiance to the Democratic party," Wimbley said. "To me, it's the most racist thing I ever did because I didn't care what his policies were, it was just the fact that he was black."
Joseph Dixon, another Democrat, said that he was sold on Trump from the moment the businessman descended the elevator in Manhattan in 2015 to announce his candidacy.
"It was almost like a big middle finger to the establishment, to all of the politics, and I felt like we needed that."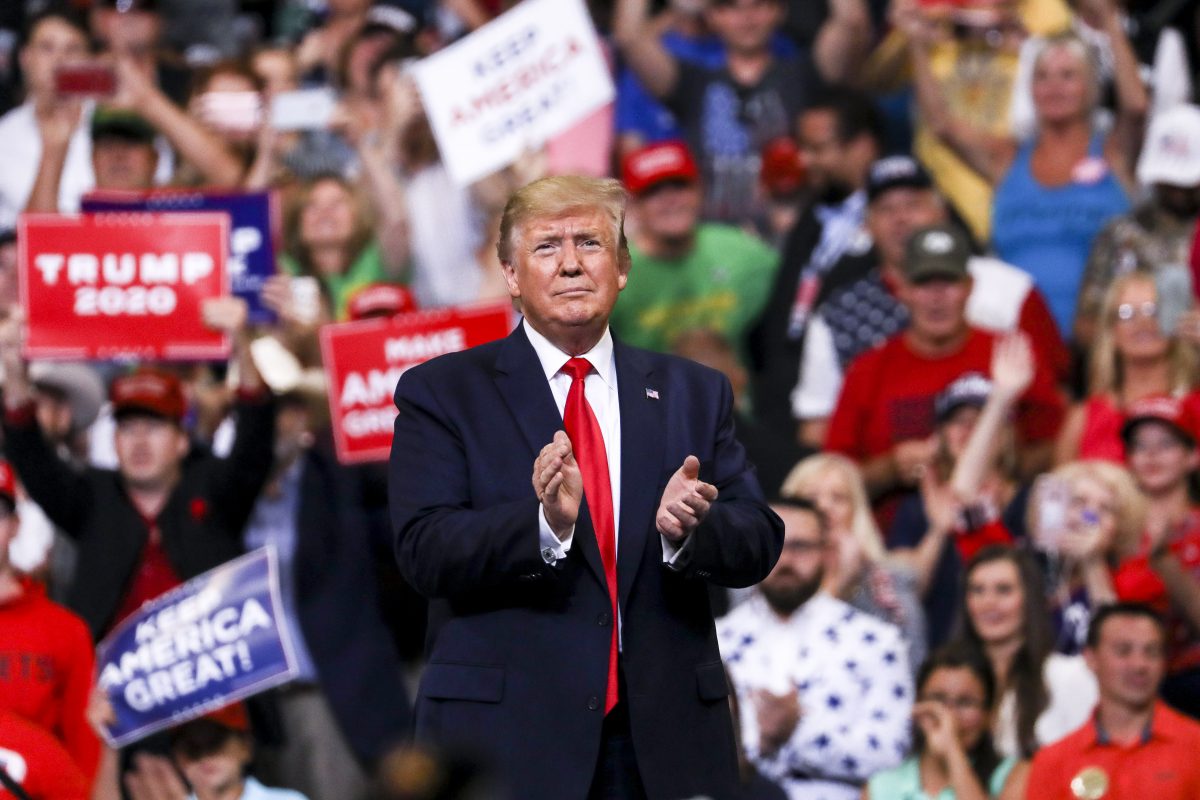 Two of the four people who voted for both Obama and Trump said they've come to regret their votes for Trump.
"I just feel that he has not acted properly as a president," said David Soborwicz, another Democrat. "He may get things done, but I see him as an embarrassment."
"I think he fans the fires of hatred. I think he's a bully, I think he belittles people, calls people names. I think we're better than that " said Chuck Howenstein.
One of the two voters on the panel who did not vote for Trump, Cierra Walker, said that she wasn't surprised by how Trump built a coalition but said she's seen some things get worse since he took office, saying her 14-year-old son and other African-Americans have become more fearful during Trump's term.
Asked who was pleased with Trump's efforts to stem the flood of illegal immigrants crossing the border, which officials have described as a humanitarian crisis, half of the six people raised their hands.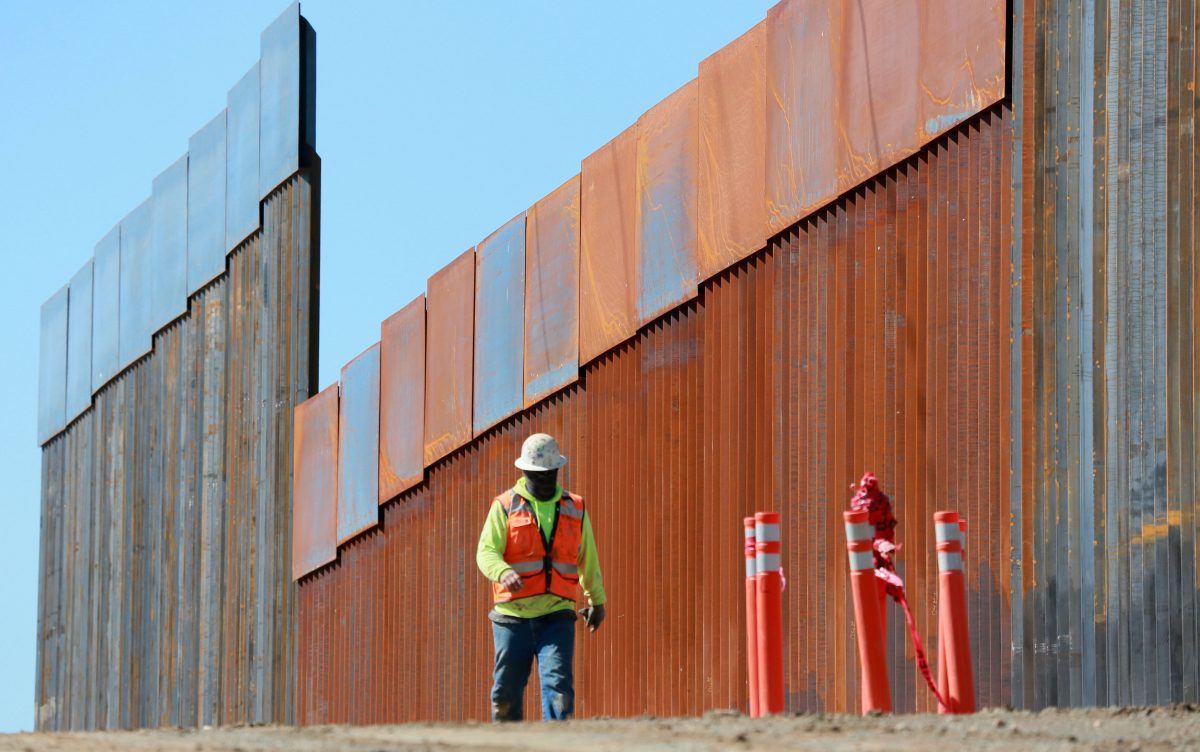 "President Trump is trying to get that wall built so it slows it down," said Catherine Bolder, another Democrat. Bolder suggested she would be voting for Trump in 2020 after not voting for him in 2016.
The group of people who voted for Obama in either 2008 or 2012, or both, was documented by writers Salena Zito and Brad Todd in their book "The Great Revolt: Inside the Populist Coalition Reshaping American Politics."
The voters helped turn longtime Democratic counties into Republican ones in the 2016 election.
"Thirty-five counties in Ohio, long the nation's premier presidential bellwether, swung 25 or more points from 2012 to 2016. Twenty-three counties in Wisconsin, 32 counties in Iowa, and 12 counties in Michigan switched from Obama to Trump in the space of four years," Zito and Todd wrote.
The voters included people like Bonnie Smith, who was raised a Democrat, was married to a Democrat, and had voted for Obama. She also voted for Sen. Bernie Sanders (I-Vt.) in the primary before voting for Trump in the general election.
"I started to look around me, and my town and my county, and I thought, 'You know what? I am just not in the mood anymore to just show up and vote for who my party tells me I have to vote for," she told the writers. "I had looked the other way for far too long, had accepted that I was supposed to be more modern in my views when I wasn't comfortable with the views my party started to take. And I took a stand for myself, my beliefs, for life, and for my country."