Former President Barack Obama will hold his first joint fundraiser with presumptive Democratic presidential candidate Joe Biden next week.
Biden, who served as vice president during Obama's two terms in office, made the announcement on social media, telling supporters he had some "big news."
"Next week, I'm getting together with my friend and former boss," Obama, "for a virtual grassroots fundraiser," he said.
People who want to attend the virtual event were directed to a donation page and told to donate money if they want to attend.
The event will be the first time Obama and Biden appear together since the former president endorsed the ex-vice president in April.
Obama at the time said Biden has the most "progressive platform of any major-party candidate" in history.
In a statement this week, Obama called the election "a critical moment in our history," adding: "We need Americans of all backgrounds and political stripes to join together and fight to create a more just, more generous, more democratic America where everybody has a fair shot at opportunity."
"That's why I am so excited to be joining my friend Joe Biden to talk about his vision for the country," he added.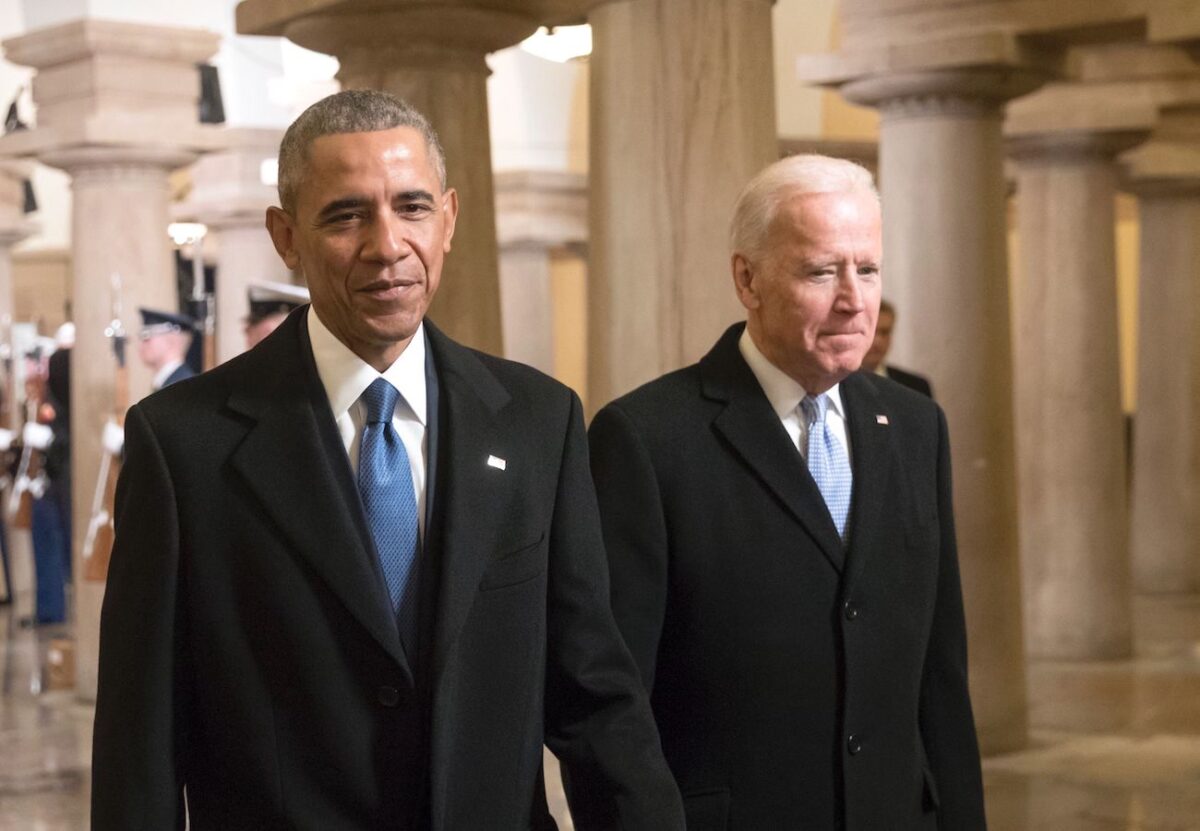 Obama withheld the endorsement until after all of Biden's primary challengers exited the race. The last to quit was Sen. Bernie Sanders (I-Vt.).
Biden's campaign said Monday that it raised nearly $81 million in May.
Another $6 million was earned from a virtual fundraiser later that day with Sen. Elizabeth Warren (D-Mass.), one of Biden's former rivals.
"Thank you for asking your friends to help me out. It's the biggest fundraiser we've ever had. And it's all because of you," Biden told Warren during the event.
In an email to supporters announcing the haul, Biden thanked them for backing him and said he wouldn't let them down when he becomes president.
Biden's haul in April was $60.5 million.
The campaign of President Donald Trump, a Republican who is running for relection, hasn't yet released May fundraising figures.
Trump's campaign and the Republican National Committee said they raised $61.7 million in April.