For the second time on Thursday, Orenthal James Simpson—best known as O.J. Simpson—will go before a parole board from the Lovelock Correctional Center in Nevada.
Simpson, a football Hall of Famer and former Buffalo Bills running back, is serving a 33-year sentence with an option for parole after nine years for a failed 2007 heist. He and five accomplices were arrested after they sought to take back what Simpson said were stolen goods at a Nevada hotel from two sports memorabilia dealers.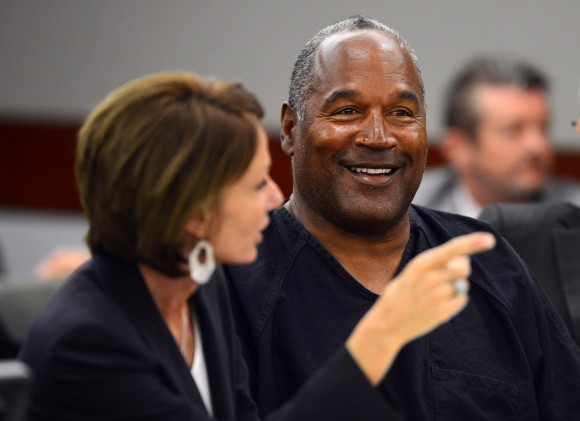 In 2013, "The Juice" was granted parole on some of his charges, but still had to serve another four years because his sentences were set to run consecutively.
At his first parole hearing, he said he had promised to be a model inmate when he first entered the prison five years ago, and had kept that promise.
"I gave them my word that I would try to be, that I would be, the best prisoner they've ever had here, and I think for the most part I've kept my word on that," he said, according to a recording of the hearing.
Simpson, 70, is now optimistic that he will be granted parole again, said his close friend Thomas Scotto.
"He's very positive," said Scotto by phone. "He's done everything right in prison. He's been a mentor. By the point system, he's a number two and that's almost the best score you can get."
Scotto said he's worried about the political nature of the hearing and the scrutiny the parole board will be under over the celebrity football player's case.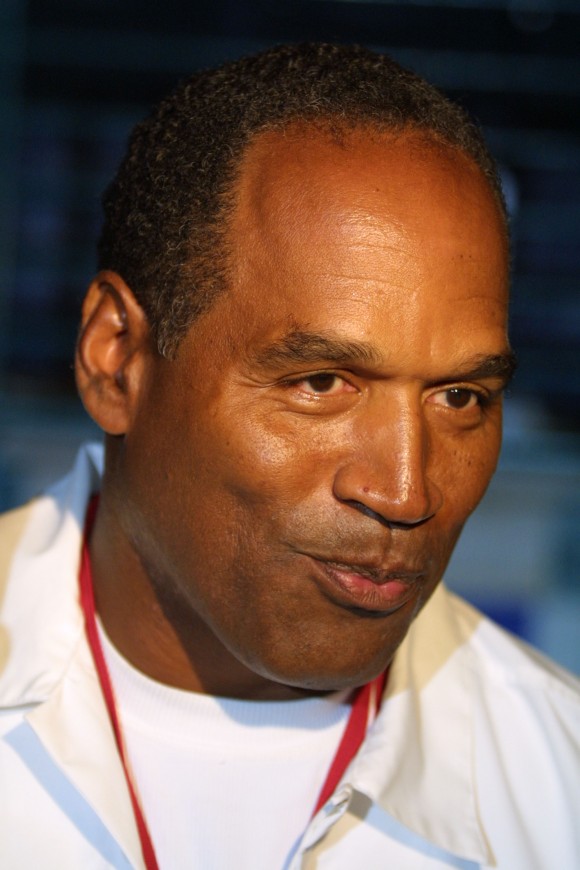 Scotto plans to attend the hearing—as are the cameras— and he said he's preparing for it to be live streamed, something he is not sanguine about.
"If it was John Simpson, there's a 98 percent chance he'll get out. If it's O.J. Simpson, it's a 52 percent chance," Scotto said.
Simpson was convicted of burglary with a firearm, robbery, and two counts of kidnapping and conspiracy to commit a violent crime in 2008.
He said in his 2013 parole hearing that he was sorry for what he had done and had apologized to the men who he confronted, both of whom he said he knew personally.
Simpson was in Las Vegas for Scotto's wedding at the time, and said he had been drinking before he went to the hotel. While he didn't feel drunk, he said, he also didn't feel safe driving.
He consulted two lawyers before trying to take back his stuff, he said, and both had told him he would be clear in the eyes of the law.
One of those lawyers represented him in the case, for which he sought to have the case retried in 2013. He said that lawyer, Yale Galanter, gave him bad legal advice and failed to mount an effective defense because he was trying to protect himself.  
While this is the first time Simpson has served jail time, it's not his first time in court.
Simpson was acquitted of criminal charges for the murders of his former wife, Nicole Brown Simpson, and her friend Ron Goldman who were found stabbed outside her house in California in 1994. A civil jury later found him liable and ordered him to pay restitution to the families of the victims.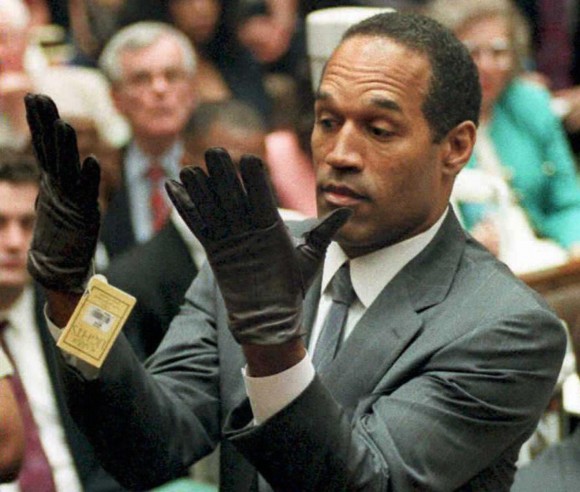 Los Angeles police pursued Simpson in connection with the murder, which led to a dramatic two-hour car chase that ended in Simpson's surrender in the driveway of his home.
That case has been dubbed the "Trial of the Century," and has spawned an FX miniseries "The People v. OJ Simpson: American Crime Story" and an ESPN film "O.J.: Made In America."
If Simpson is granted parole this month, he will be able to walk out of prison as early as Oct. 1.
Scotto, who said he spoke with Simpson a few days ago, said Simpson plans to either go to Texas, stay in Nevada, or go back to Florida where he lived before going to prison. He said Simpson doesn't have family in either Nevada nor Texas, and hopes he will come stay with him in Naples where they used to be neighbors.
"It's really up to the parole board," Scotto said.