O.J. Simpson is supposed to be released on Monday, Oct. 2, according to the Nevada Department of Corrections.
"We are waiting for some things to be cleared up from the Division of Parole and Probation prior to his release," said Brooke Keast, the corrections department spokeswoman, in an email.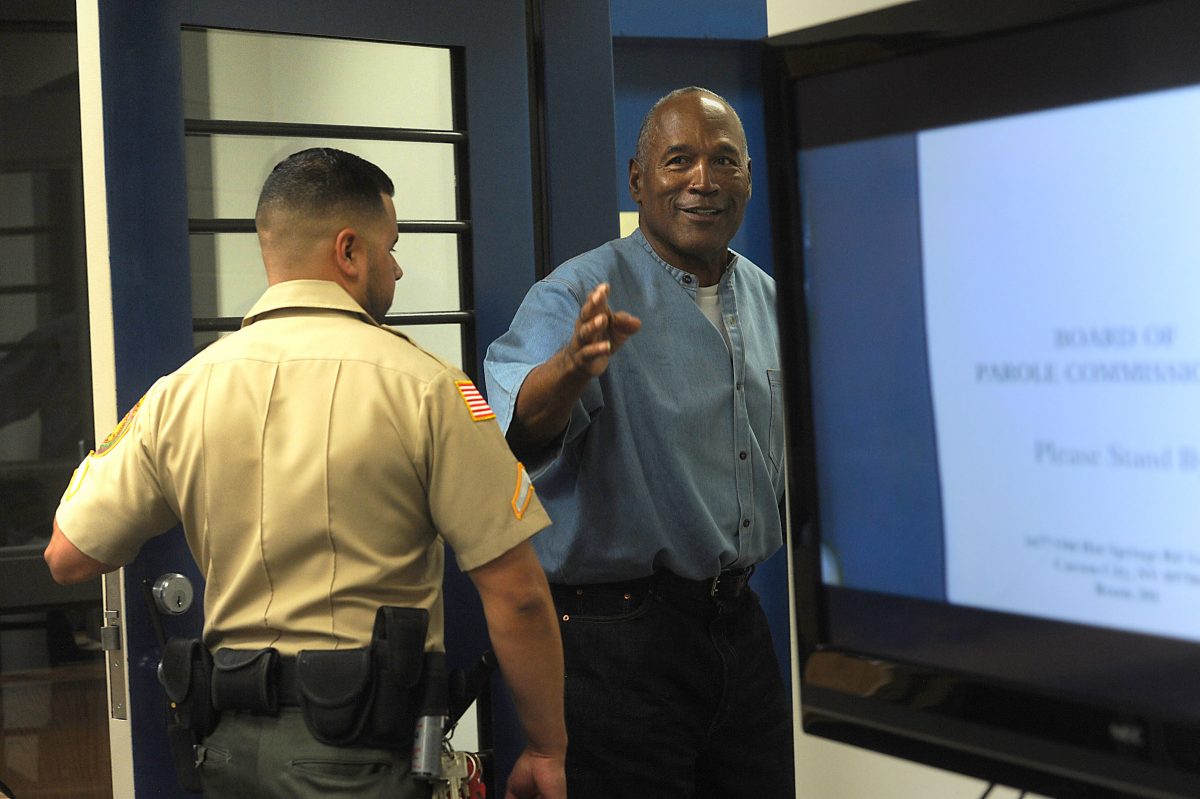 Simpson, 70, is locked at the Lovelock Correctional Center in Nevada. He's been imprisoned for nine years for a robbery in Las Vegas. He was granted parole on July 20.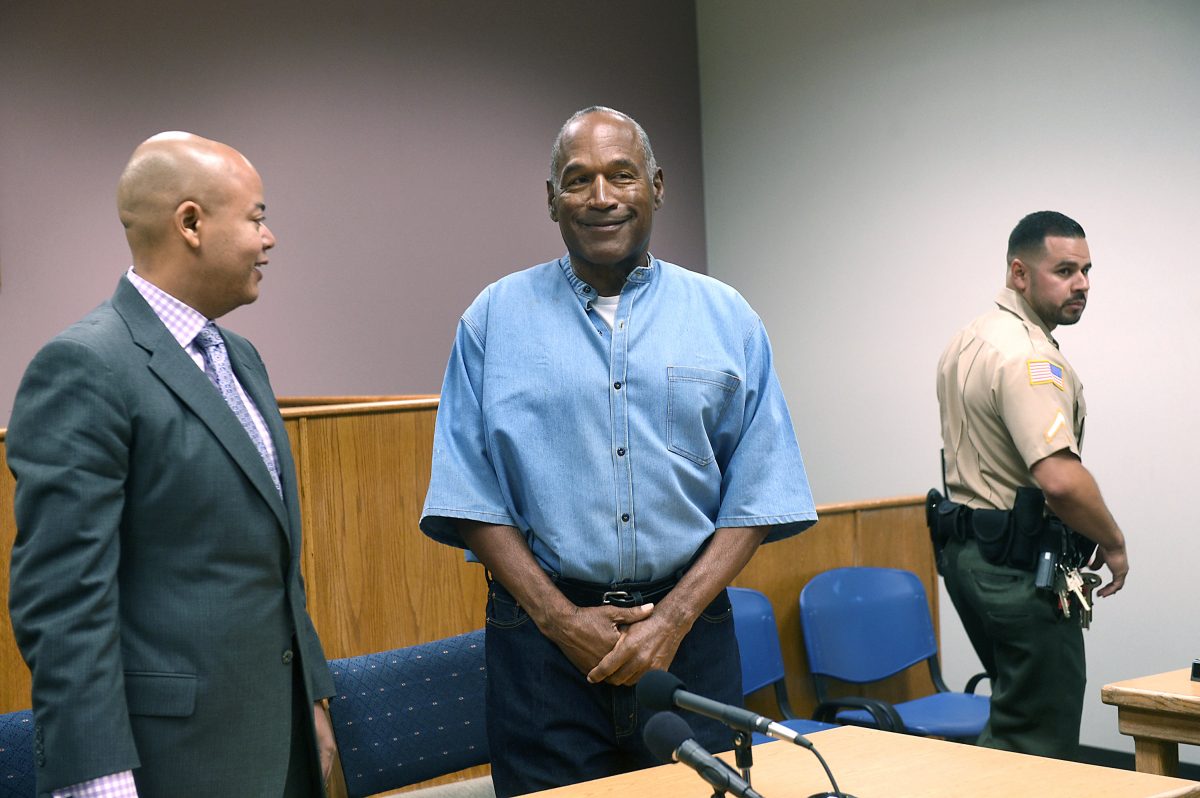 A tentative date for his release was set on Oct. 1, but the department doesn't release to parole on Sundays, Keast said.
Simpson, a football star of the 1970's, was found not guilty in 1995 of the deaths of his ex-wife Nicole Brown Simpson and restaurant waiter Ron Goldman.
Exactly 13 years later, he was found guilty in an armed robbery of sports memorabilia from Bruce Fromong, a dealer in such items. Simpson was sentenced to 33 years in prison, eligible for parole in nine years.