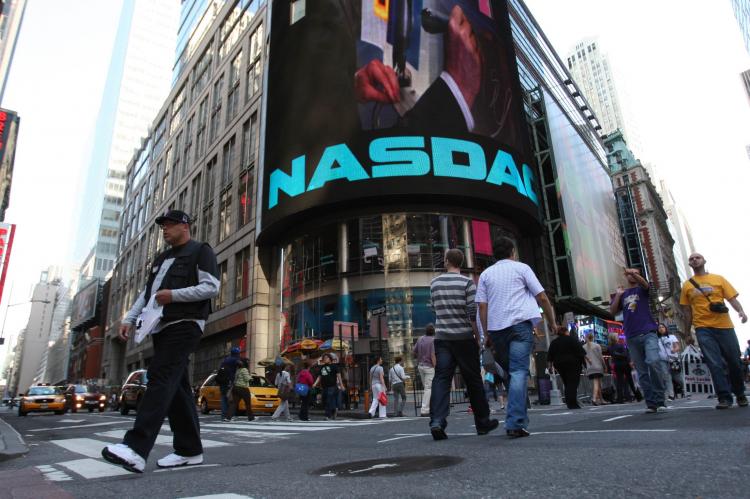 NEW YORK—The board of NYSE Euronext on Monday rejected the $11.3 billion joint takeover bid from Nasdaq OMX Group and IntercontinentalExchange (ICE), and reaffirmed its wish to merge with Germany's Deutsche Boerse.
The NYSE, headquartered in New York, called the bid led by Nasdaq as "strategically unattractive," and said that it would continue with its planned merger with Deutsche Boerse, which is worth roughly $9.7 billion.
Executives from the NYSE and Deutsche will meet with shareholders this week to promote their merger plans, according to Reuters.
If successful and approved by their respective antitrust regulators, a combination of NYSE and Deutsche would create the world's largest equities exchange. According to the company, NYSE and Deutsche had explored a combination as far back as in 2008, and breaking up the merger right now would not be strategically advantageous. In addition, NYSE CEO Duncan Niederauer expressed antitrust concerns of a NYSE-Nasdaq deal in the United States, as NYSE, Nasdaq, and ICE are all U.S.-based.
Some experts also doubt the ability of Nasdaq to pull through with the deal given it is significantly smaller than NYSE and had to borrow almost $4 billion to execute the proposed deal. Credit ratings agency Moody's Investors Service last week put Nasdaq on ratings watch.
However, a NYSE-Deutsche merger also presents antitrust risks in both the United States and the European Union.
In addition, Nasdaq on Monday responded to the rejection by reiterating to NYSE shareholders that its cash and stock offer is superior, and would create two exchanges—one handling stocks, and one handling options, futures, and other listed derivatives.
"The feedback we have received from NYSE Euronext stockholders is very positive, and we would expect NYSE Euronext would, at the very least, meet with us and our advisers to discuss the merits of the proposed combination," said Nasdaq CEO Robert Greifeld in a statement.
"NASDAQ OMX and ICE would not have made this joint proposal without a high degree of confidence that our proposal is both superior for NYSE Euronext's stockholders and capable of consummation," commented ICE Chairman Jeffrey Sprecher in a statement. "I would expect that NYSE Euronext's stockholders will make their displeasure known to the board."
Shares of NYSE (NYSE: NYX) dropped almost 3 percent on Monday, falling by $1.11 to settle at $37.69. Shares of Nasdaq (Nasdaq: NDAQ) also fell by 1.5 percent. NYSE was created via a merger between the NYSE Group Inc. and Euronext N.V.