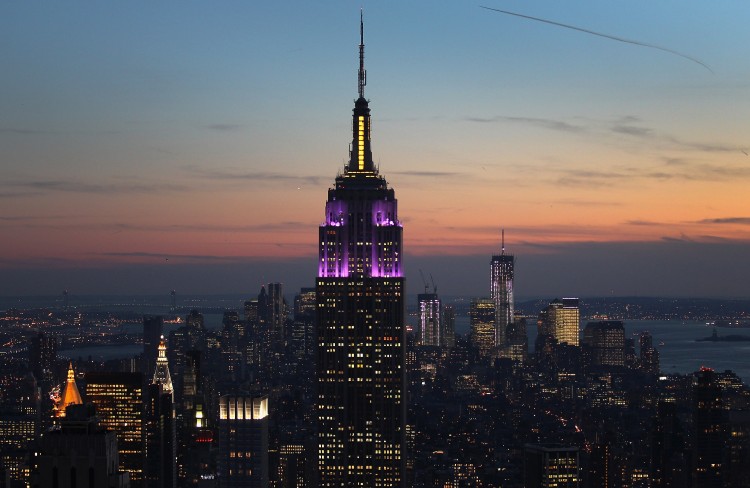 Out of 120 of the world's major cities, New York City sits atop the new report "Hot Spots: Benchmarking Global City Competitiveness."
"We define 'competitiveness' as the demonstrated ability to attract capital, businesses, talent, and visitors," states the 39-page report from the Economist, commissioned by Citigroup.
The report examined 31 indicators. The best possible score was 100. New York received 71.4, ahead of London and Singapore.
NYC ranked fourth in economic strength, first in financial maturity, and tied for second for social and cultural character. Its ranking for human capital, 18, showed challenges filling some jobs. Its 59th for environment and natural hazards was its lowest for any category.
Mayor Michael Bloomberg, interviewed for the report, said that the wide range of career opportunities attracts talented people, as well as "the best cultural attractions and highest quality of life."