New York City is conducting a rigorous investigation into a freak radiator accident that led to the deaths of two toddler sisters, Mayor Bill de Blasio said Thursday—as an online fundraising platform was set up for the family, raising thousands of dollars.
Hundreds have donated more than $17,000 for the family of Scylee, 1, and Ibanez, 2.
"My brother and sister in law Pete and Danielle Ambrose have suffered a terrible tragedy," the GoFundMe page says. "Ibanez and Scylee were overwhelmingly loved for the entirely of their short lives."
A "pained silence" filled the air when officials — surrounded by children's drawings, symbols of a loving household — visited the Bronx apartment where the two siblings were fatally injured Wednesday, the mayor said, The Associated Press reported.
Something happened with a radiator valve, releasing an extraordinary amount of steam, said the mayor, who called it "horribly, horribly tragic."
"In almost 30 years of inspections I've never once seen anything like this," said buildings commissioner Rick Chandler. "…I've never heard of a radiator blowing out, particularly with a low-pressure boiler."
The building was recently inspected, and there were no reports of anything major wrong, the officials said.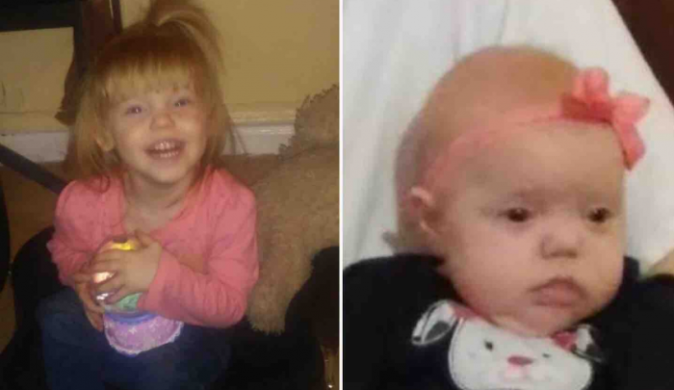 Homeless Services Commissioner Steven Banks said an inspector from his department was in the apartment where the two children died as recently as Monday and observed nothing problematic.
The privately owned building was used to house homeless people; four other families were moved out as a precaution.
The city was already working to phase out the so-called cluster-site housing, but the mayor said there's no indication the deaths were related to the program.
Epoch Times contributed to this report.