New York City Mayor Bill de Blasio said that the death of financier Jeffrey Epstein, who was being held in New York on sex trafficking charges, was "way too convenient."
"This is way too convenient. This makes no sense. He's one of the prominent prisoners in America, at that point," de Blasio said during an appearance on Fox Business on Aug. 14, echoing comments he made in Iowa on Monday. "He had either attempted suicide previously or been assaulted. Either way, it is the same reality. He needed to be watched 24 hours a day."
The Metropolitan Correctional Center, where Epstein was being held, is "one of the premier federal facilities in the country," the mayor said.
"What are you implying, then?" Kristina Partsinevelos of Fox Business wondered.
"I am not a conspiracy theorist. But something's way too convenient here."

— Bill de Blasio answering a reporter's Jeffrey Epstein question in Iowa 8/11/2019 pic.twitter.com/VbZS4guvdc

— Howard Mortman (@HowardMortman) August 12, 2019
"I'm not a conspiracy theorist by nature," de Blasio said. The series of events that happened didn't seem to have a "normal explanation," he added.
Another host asked if the mayor thought one of the people involved in Epstein's crimes was involved in the death.
"I'm going to say it a little more simply from my point of view. The one thing I do not think is possible here is pure traditional human error, some guard fell asleep or someone didn't cover their shift," de Blasio answered. "That's the one thing I would rule out given the prominence of the case and the nature of the situation, which means something else happened. I don't know what that something else is. But it needs to be investigated."
De Blasio, a Democratic presidential contender, is the latest public figure to express doubts about the official story of an "apparent suicide" put forth after Epstein was found unresponsive on Aug. 10, before being declared dead at a hospital a short time later.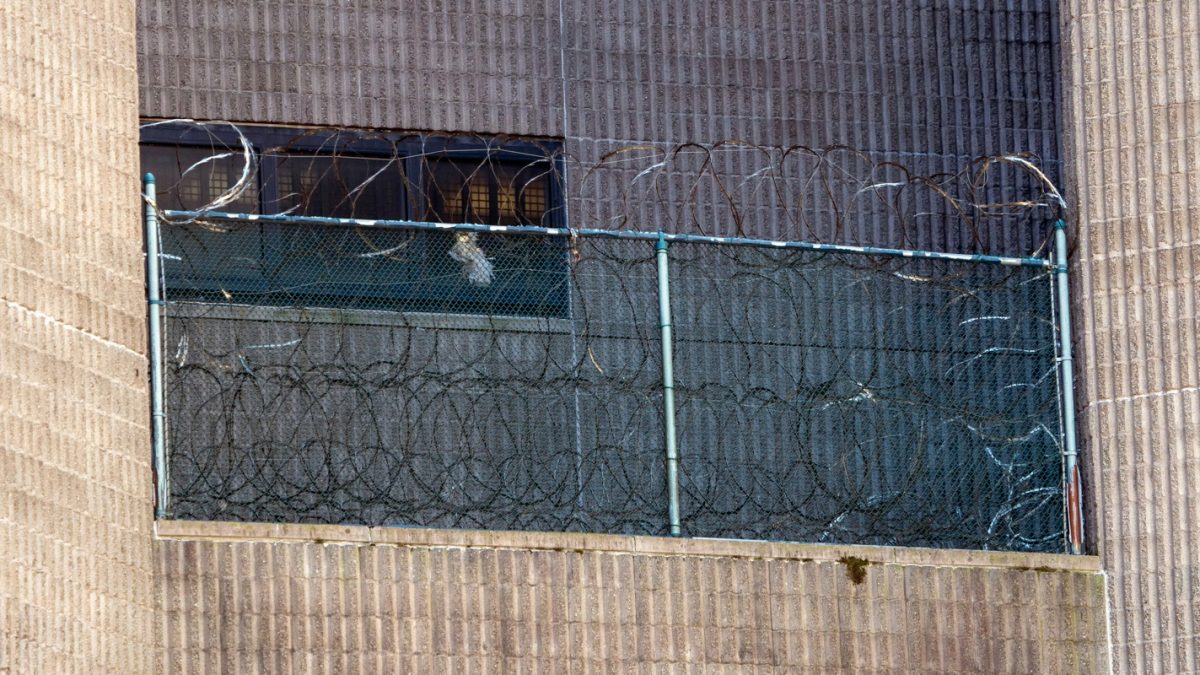 Christine Pelosi, the daughter of House Speaker Nancy Pelosi (D-Calif.) and executive chairwoman of the Democratic National Committee, said shortly after news of the death broke, "How a man could succeed in killing himself in a heavily guarded federal prison after a first failed attempt should shock the conscience."
"Someone helped by commission or omission," she added.
Rudy Giuliani, former mayor of New York and current lawyer to President Donald Trump, said he'd been inside the jail at least 20 times.
"I don't like conspiracy theories," Giuliani told Fox News. "I don't think we should engage in them yet because we need to know the facts, but the whole thing is completely incredible to me."
Epstein was "completely unprotected," Giuliani said, adding that there were other ways Epstein could have died, saying, "He could kill himself, prisoners could kill him because they don't like alleged perverts … and don't like people who might cooperate."
Investigations into what happened have been launched by the Department of Justice's Bureau of Prisons, the FBI, the department's inspector general, and the House Judiciary Committee.
Reps. Jerrold Nalder (D-N.Y.) and Doug Collins (R-Ga.) said in a letter (pdf) to Hugh Hurwitz, acting director of the bureau, that they wanted answers to some questions surrounding the death.
Judicial Watch, which has obtained a slew of intelligence documents in recent years, said it was also launching a probe to find out what happened.
"There's no evidence that Epstein was murdered in his cell at the Metropolitan Correctional Center. Officials at the lockup say he was alone Saturday morning and hanged himself. But it's fair to say that at present there's not much evidence, aside from a few official statements, that Epstein committed suicide," the group said on Tuesday. "Huge challenges and high stakes loom in the Epstein case and the window on some key opportunities is closing fast."