A woman facing trial for the murder of her fiancé two years ago abruptly pleaded guilty to the charges on Monday, July 24.
Angelika Graswald, a Latvian national, was charged for intentionally removing a drain plug from her fiancé Vincent Viafore's kayak and pushing a floating paddle away from him before watching him drown at the Hudson River back in 2015, Pix 11 reports.
Graswald, from Poughkeepsie, was facing murder and manslaughter charges while in custody awaiting trial. Officials argued the motive for murder was the $250,000 life insurance from her fiancé.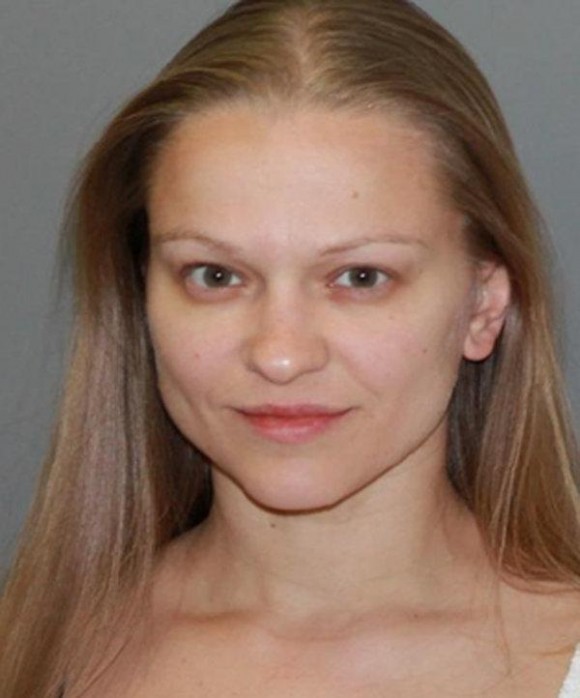 In an interrogation video first obtained by CBS's "48 Hours," segment, Graswald can be seen apparently confessing to the murder of her fiancé.
"I wanted him dead and now he's gone," Graswald told an investigator. "And I'm okay with it."
However, experts said the case the authorities had against her was problematic because investigators "cherry-picked" her statements out of 11 hours of contradictions and denials, according to CBS "48 Hours."
Graswald's attorney said that the death was an accident, caused by high waves, cold water, and alcohol and also said the plug was removed long before the incident.
The attorney also said that police investigators persuaded Graswald into blaming herself for the death in the lengthy investigation, Pix 11 reports.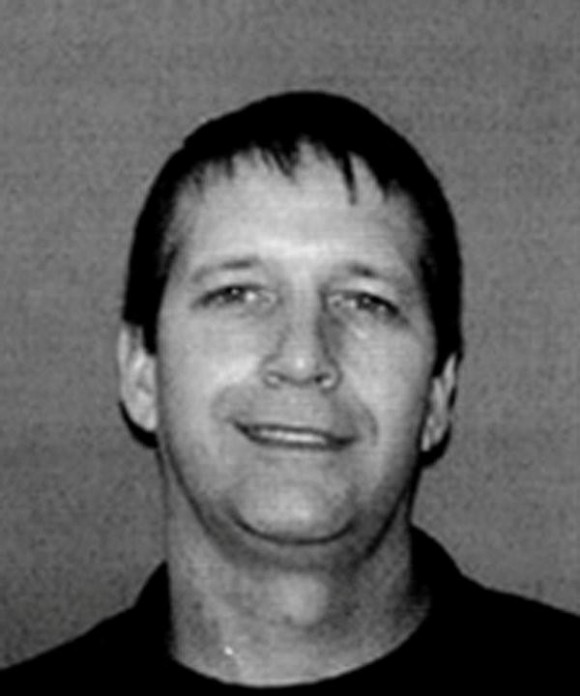 In a 911 phone call obtained by CBS's "48 Hours," Graswald can be heard panic-stricken in the Hudson River.
"I'm in the Hudson River, my fiancé fell in the water, can you please call anybody. … I can't get to him. It's very windy and the waves are coming in and I can't paddle to him. He is getting further and further away from me … he's gonna drown!"
Orange County District Attorney David Hoovler said Graswald pleaded guilty to criminally negligent homicide and admitted she caused Viafore's death intentionally, knowing that he wasn't wearing a life vest and the water was dangerous Pix 11 reports.
Graswald was arrested on April 30, 2015, her fiancé's body was found almost a month later.
Criminally negligent homicide charges carry a sentence of up to four years in prison.
Hoovler said the guilty plea could make Graswald, a legal permanent U.S. resident, susceptible to be deported, according to Pix 11.