New York Attorney General Letitia James said her office would sue the Trump administration over a new rule that bars residents of the state from enrolling in Global Entry and other Trusted Traveler Programs. Trump's new law is a response to the passage of a NY state law that lets illegal immigrants get driver's licenses.
James claimed that the administration's move was "political retribution."
"We plan to take legal action and sue the Trump Administration for its unfair targeting of New York State residents. This new policy will negatively impact travelers, workers, commerce, and our economy, so we will fight the president's shortsighted crusade against his former home," she said in a statement.
"We will not allow New Yorkers to be targeted or bullied by an authoritarian thug."
New York Gov. Andrew Cuomo, a Democrat, said that the decision to ban New Yorkers from the trusted traveler programs was an example of the Trump administration's "disrespect of the rule of law, hyper-partisan politics and use of extortion."
"There is no rational basis for this politically motivated ban, and we are taking legal action to stop the federal government from inconveniencing New Yorkers to score political points," he said.
The Department of Homeland Security this week announced the ban on New Yorkers, citing the new law, known as the Driver's License Access and Privacy Act, which passed late last year.
Customs and Border Protection (CBP), which runs the trusted traveler programs, said in a statement that the ban was "effective immediately."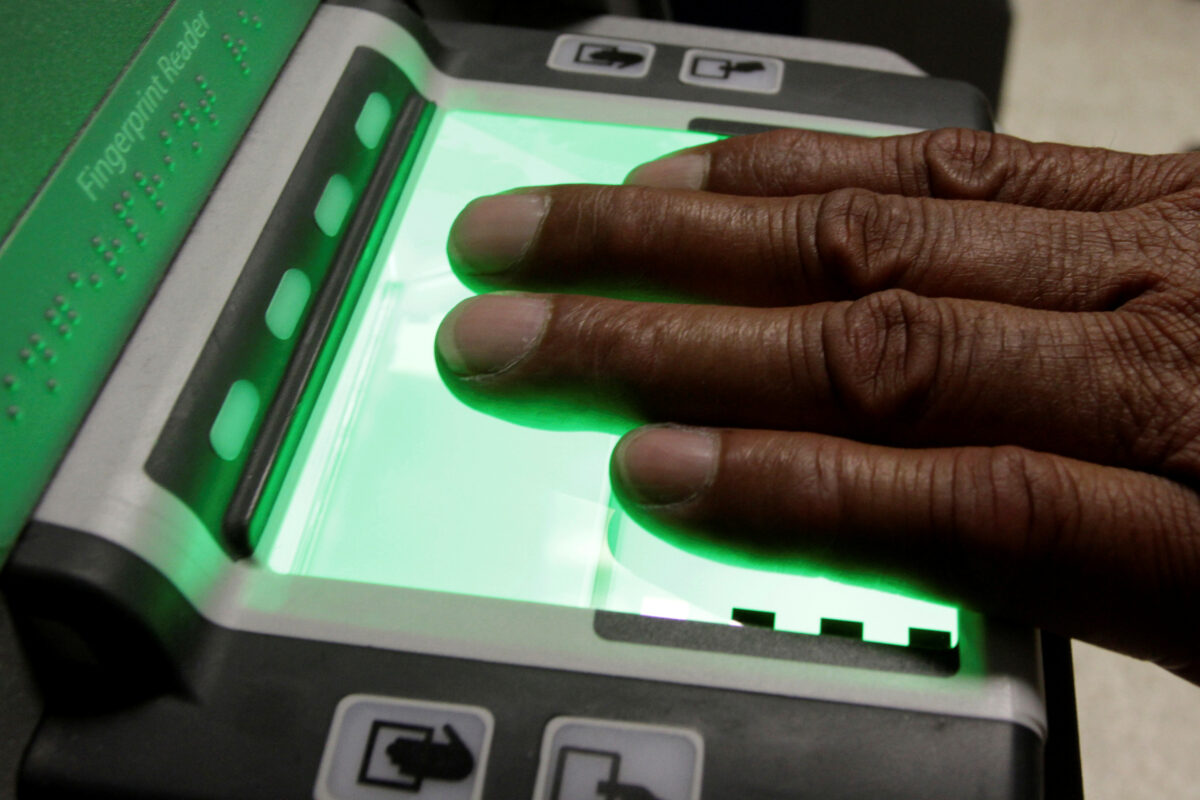 "Nothing is more important than the safety of the United States and our citizens, and the New York Green Light law makes us less safe, and shields criminals," CBP Acting Commissioner Mark Morgan said in a statement.
"We recognize that many New York residents and businesses will be negatively affected by this change, but we cannot compromise the safety and security of our homeland. When states take negative measures that hinder our ability to protect our great country, we must respond."
CBP is part of the Department of Homeland Security.
The Trump administration tried blocking the law, also known as the Green Light Law, but the lawsuit was dismissed. After the law passed, the acting Department of Homeland Security Chad Wolf ordered a review.
New York was the 13th state to enable illegal immigrants to apply for and obtain driver's licenses from the state Department of Motor Vehicles. Applicants do not need Social Security credentials to apply but must show documents that prove their name, date of birth, and residency in New York state.
James' office said the Trump administration "singled out and targeted" New York state despite 12 other states passing similar laws.
"This law is legal and enforceable, and two separate federal courts have already dismissed meritless lawsuits against it. The Green Light law was designed to make New York roads safer, provide a boost to the state's economy, and allow immigrants to come out of the shadows," her office stated in a press release.