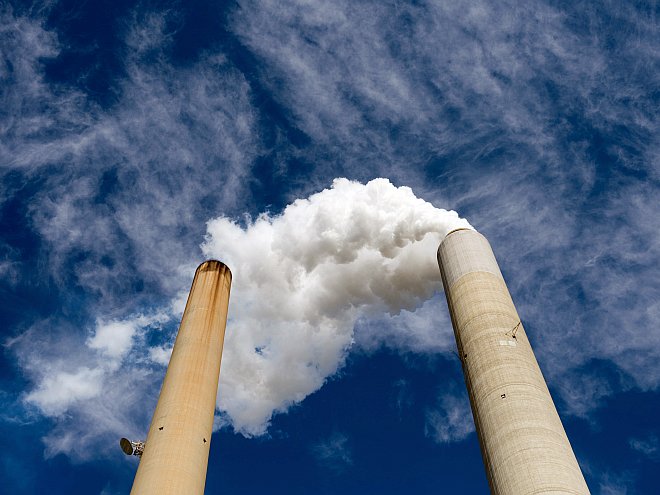 NEW YORK—New York state joined a coalition of seven states who notified the federal Environmental Protection Agency (EPA) of their intent to sue for violating the Clean Air Act by failing to address methane emissions from the oil and natural gas industry, according to Attorney General Eric Schneiderman's office.
Schneiderman's coalition claims the EPA ignored methane when making recent updates to air pollution emission standards for the oil and gas industry, despite the agency determining it was a powerful climate change pollutant emitted by the industry in large quantities.
"While it is clear that methane from oil and natural gas development contributes substantially to climate change pollution, regulators have failed to require the industry to use available and cost-effective measures to control these emissions," Schneiderman said in a statement.
Revised emission controls, known as New Source Performance Standards (NSPS), for the oil and gas industry were released in August 2012, which included the use of fracking, however methane emissions were not addressed, according to Schneiderman.
The EPA said via email it "will review and respond" to the lawsuit.
The Epoch Times publishes in 35 countries and in 19 languages. Subscribe to our e-newsletter.
Please send news tips to nyc_news@epochtimes.com