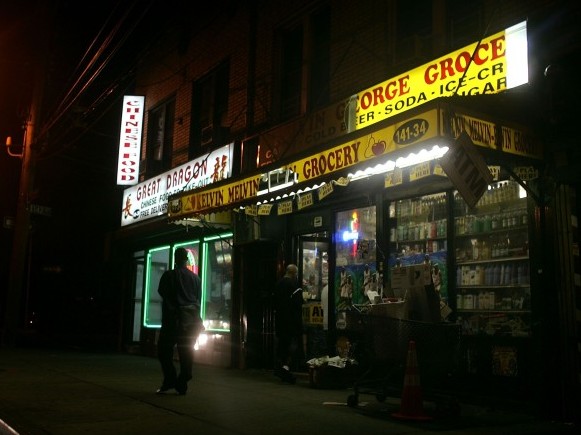 NEW YORK—Small-business owners looking to set up shop in New York state may give a second thought after the Empire State was ranked among the least friendly states toward small businesses in a survey by Thumbtack.com.
The survey anonymously polled 6,022 small businesses across the country, with New York earning a D overall and earning the ranking of fifth least friendly state nationwide toward small businesses. New York received the lowest marks in the nation for the friendliness of its professional licensing regulations.
"I am unaware of any way the city helps growing designers, but in terms of my other specialties, there are lots of regulations to follow, licenses to obtain and renew, most every year, others are every two years. It gets overwhelming when you sum up all of the expenses of running a business," said a tax preparer, real estate agent, and graphic designer from the Bronx according to the survey results posted on thumbtack.com.
New York City was ranked among the top regions for small businesses in the state.
Idaho, Texas, Oklahoma, and Utah all earned A+ rankings for their friendliness toward small business.
The Epoch Times publishes in 35 countries and in 19 languages. Subscribe to our e-newsletter.