A New York man who wrote "please help me mom" went missing soon after texting the message to his mother.
Michael "Mikey" Stewart, 40, of the Staten Island borough of New York City, was last seen leaving O'Neill's Irish Pub on Forest Avenue at 6:30 p.m. on Dec. 20.
Surveillance footage captured him arguing with two men outside a nearby barbershop.
Then, around 2 a.m. the next day, he sent his mother the message asking for help, his aunt told the New York Post.
"Detectives are telling us he was hurt," Roxanne B., the aunt, said.
Police officials told the family that the missing person case is now being treated as a suspected homicide.
"He loves his daughter. She's been crying every night for him. She's starting to see that something's wrong," Stewart's aunt said of his 4-year-old daughter.
"Me and his mother both feel he has been murdered," the aunt added to the NY Daily News.
Domestic Issues
Law enforcement sources and witnesses who last saw Stewart said that he was dealing with financial and domestic issues, according to the Staten Island Advance.
Prior to being at the pub, Stewart had a fight with his ex-girlfriend over visitation of his daughter, sources told the Advance.
In addition, he apparently was having financial troubles as he asked relatives for money.
After leaving the pub, Stewart was seen at two different barbershops. The second was EZ Does It.
A man who was working that night said Stewart told him he was in a dispute with a male acquaintance of his ex-girlfriend. "He told me he got into a fight. …. I told him 'Go home bro,'" said the worker.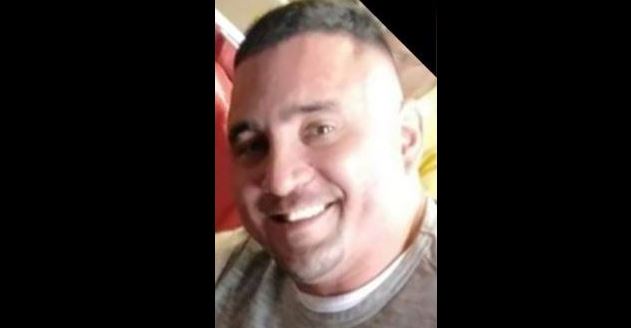 Fundraiser Launched
Family members and friends launched a GoFundMe fundraiser to help raise funds to hire a private investigator.
The investigator is asking for $60 an hour.
"If anyone can help out in any way to find Mikey we would greatly appreciate it. Mikey was last heard from 12/20/18 we have not seen or heard from him since. He was last seen leaving a barbershop on Morningstar in Staten Island," says the GoFundMe page.
"He was wearing a green polo and blue jeans with white blue and orange sneakers," it states.
"We would like to help put his mom at ease and bring him home to his daughter who is asking for him. We did not set a goal simply because the goal is just to get Mikey back home ASAP any help is greatly appreciated!" added longtime friend Jaclyn Tantao.
Tantao told the Daily News: "There's no way he would miss Christmas with his daughter. He loves his daughter. They do everything together. For him to not show up for Christmas or Christmas Eve was completely unheard of."
She added, "We just want to know where he is. We are very worried about what has gone on and transpired."
From NTD News