A nurse who for years worked closely with Nathan Sutherland, the male nurse accused of raping and impregnating an incapacitated woman he cared for, said that she was shocked after his arrest was made public.
Eleanor Riggers, a licensed practical nurse worked as a respiratory therapist at Hacienda HealthCare for 11 years, worked closely with Sutherland to help care for the victim, who has been described as a 29-year-old woman who can't speak and can barely move.
Riggers said that Sutherland was a friend, describing him as fun and outgoing.
The news of his arrest shook her, she told ABC 15.
"I cried. I just cried and cried. I think he is a coward. I think he is the lowest scum imaginable because I considered him a friend," Riggers said.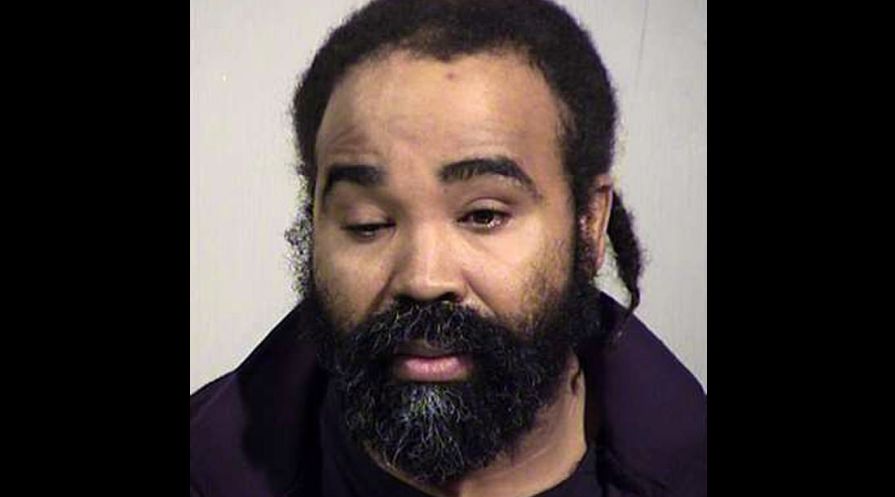 She said she's worried that Sutherland abused other patients he cared for, a possibility the Phoenix Police Department said it's looking into as part of its investigation.
Riggers said there were many other women who have similar conditions in the wing that Sutherland worked in, with some also not being able to communicate verbally.
And she said that staff members didn't always follow a policy of checking in on patients every 15 minutes.
"In every facility, things are more lax at night. I can tell you that in every facility it's lax at night," Riggers said.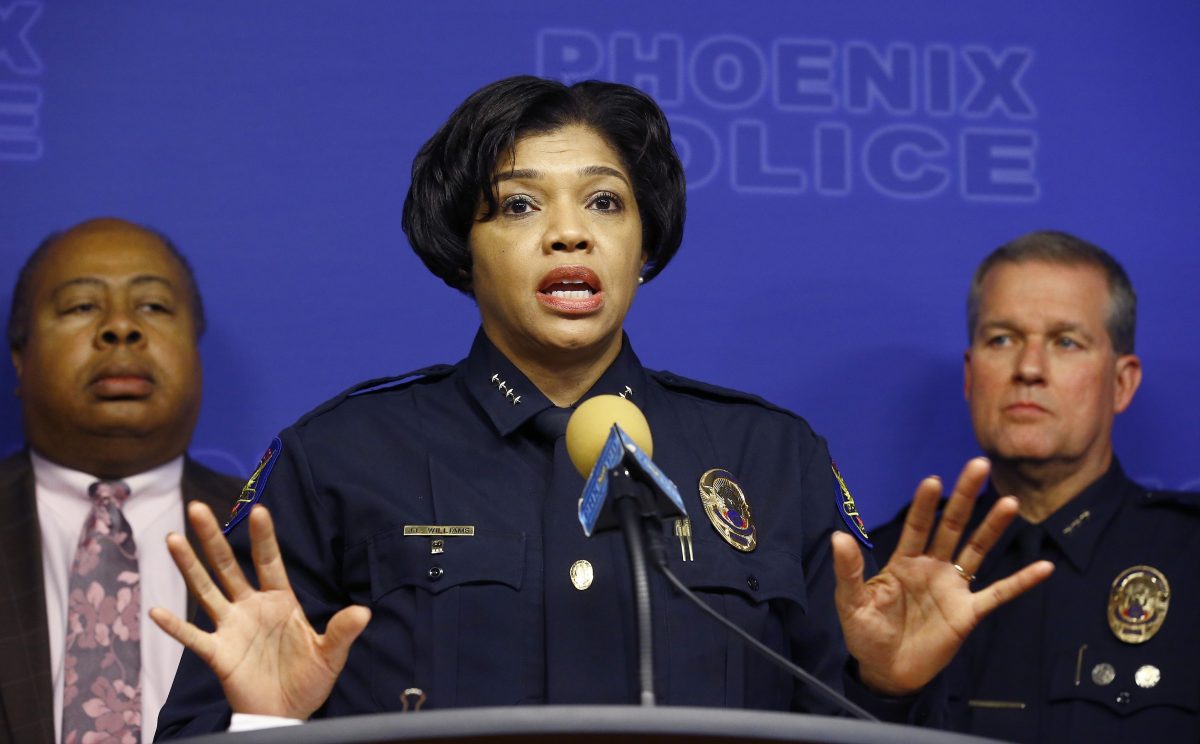 DNA Match
Police officials said that Sutherland, 36, was a licensed nurse who had worked at the facility since 2011. He was identified through a DNA sample, which matched with samples taken from the woman and a baby she had in December 2018.
Every male staff member was court ordered to take the DNA test administered by the police.
He was set to be charged with one count of sexual assault and one count of vulnerable adult abuse, Phoenix Police Chief Jeri Williams said.
The male nurse "committed this unspeakable act when he assaulted one of the most vulnerable members of our community," Williams added. "From the minute we first became aware of this crime we have worked virtually nonstop trying to solve and resolve this case. The investigation was and still is the highest priority of our department."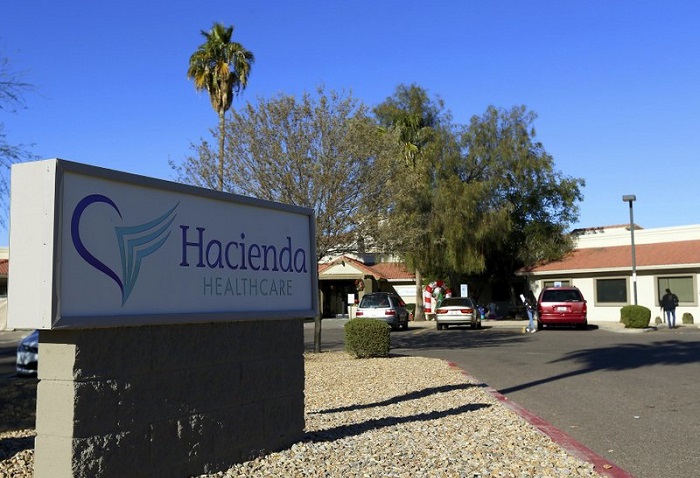 Immigrant, Married Twice
Sutherland was born in Haiti and he and his sister were adopted from an orphanage and brought to the United States in 1989, reported the Arizona Republic. Sutherland became a naturalized citizen in 2011 and has resided in Arizona since 1993.
State nursing records show that Sutherland completed nursing-assistant training at Seven HealthCare Academy in Tempe in 2005. The academy is now closed. He passed an examination in October 2011 that enabled him to work in multiple states.
Hacienda HealthCare officials said that Sutherland, who doesn't appear to have a criminal record, went through a thorough background check when he was hired.
Sutherland had been assigned to the "Intermediate Care Facility-Intellectually Disabled" since 2014, the company stated.
According to records obtained by the Republic, Sutherland's wife filed for divorce on Dec. 5, about three weeks before the incapacitated woman gave birth.
The couple does not have any children; Sutherland has two children from his first marriage.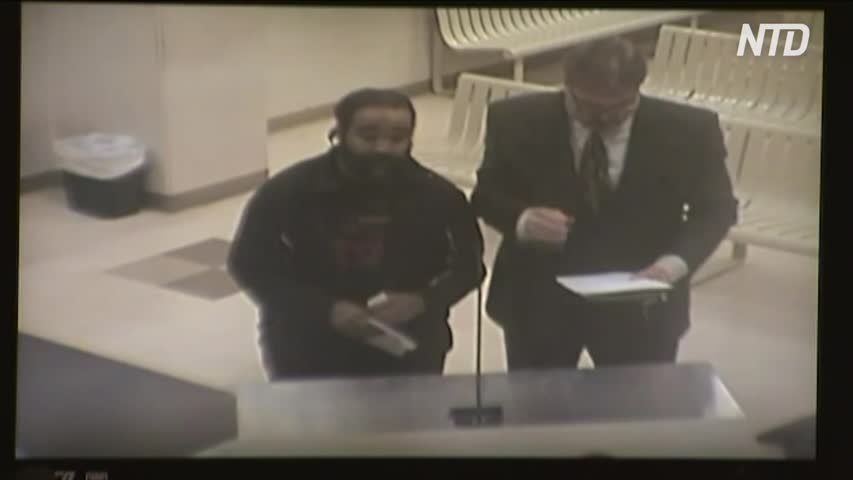 Grew Up Poor
In a biography for their Christian rap duo, Sleeplessouljaz, Sutherland and his sister described growing up in poverty and an abrupt transition to life in America after being adopted. Sutherland was 7 when he was adopted.
And they indicated that their adoptive parents weren't the most loving.
"Nate and T know, understand, and have experienced the less than poor side of life; where you either have a shirt or some used pants with holes in them to wear (no underwear or shoes) and if you got 1 meal a day, you were considered blessed. They have never from the birth canal to now have never had anything handed over to them on a silver platter. Their adoptive parents made sure of it," they wrote.
Their adoptive parents did not let them listen to any loud or obnoxious music, especially rap, even if it was Christian, they added.
"Unlike most children, Nate and T (SLS/SLEEPLESSOULJAZ) spent their childhood learning the business side of society through their family business. Learning that nothing is free in life but with hard work, dedication, commitment, and consistency was no joke," the siblings said. "Having only a couple hours a week (if that) of free time made it hard and difficult to establish what youth would now call a 'social life.'"
From NTD News