A male nurse who allegedly raped an incapacitated woman in an Arizona care facility pleaded not guilty on Feb. 5.
Nathan Sutherland, 36, was linked to the crime through a DNA sample he was forced to take via a court order that the Phoenix Police Department obtained after the 29-year-old victim gave birth in December 2018.
Sutherland's DNA matched the DNA of the baby boy.
Sutherland, who worked for Hacienda HealthCare and was fired after his arrest, appeared in Maricopa County Superior Court. He only spoke to give his name and date of birth to the judge, reported the Arizona Republic. His attorney, David Gregan, entered a not guilty plea.
Speaking to reporters after the hearing, Gregan noted that his client is innocent until proven guilty.
"Mr. Sutherland, just as you and I are, is entitled to due process of law," Gregan said. "Mr. Sutherland is entitled to constitutional protection just as you and I are. And, finally, Mr. Sutherland—just as you and I are—is entitled to a full defense. I intend to make sure he receives all these things."
Sutherland's next scheduled court appearance is on March 19.
Police officials said the defendant was the worker primarily responsible for the care of the Native American woman, who has been severely disabled since a young age from a near-drowning incident.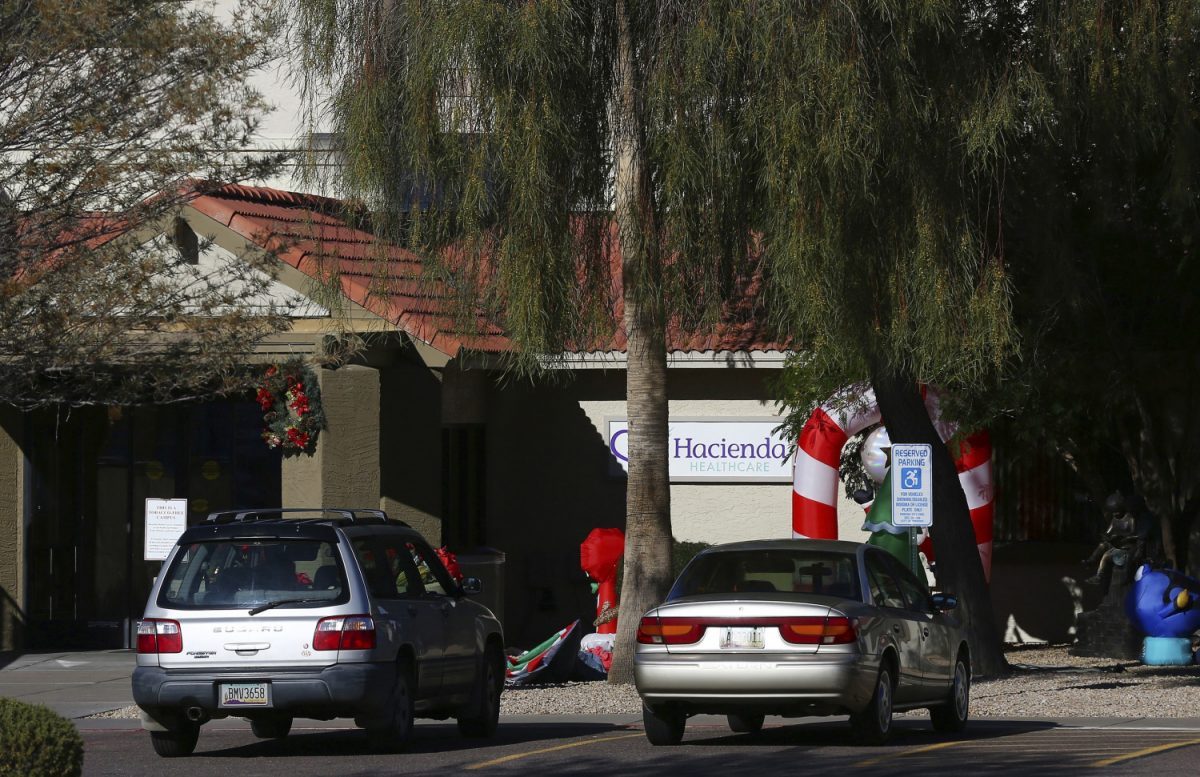 The woman, who has not been identified publicly, was removed from Hacienda following the birth, which left employees stunned.
"One of our patients just had a baby, and we had no idea she was pregnant," a nurse told a 911 dispatcher on Dec. 29. The call turned frantic when the baby started "turning blue" but the boy was eventually treated by paramedics and survived. The family's lawyer has described him as healthy.
Phoenix officers spent weeks investigating the rape and announced the arrest of Sutherland on Jan. 23.
Phoenix Police Chief Jeri Williams said at a press conference that day that the nurse "committed this unspeakable act when he assaulted one of the most vulnerable members of our community."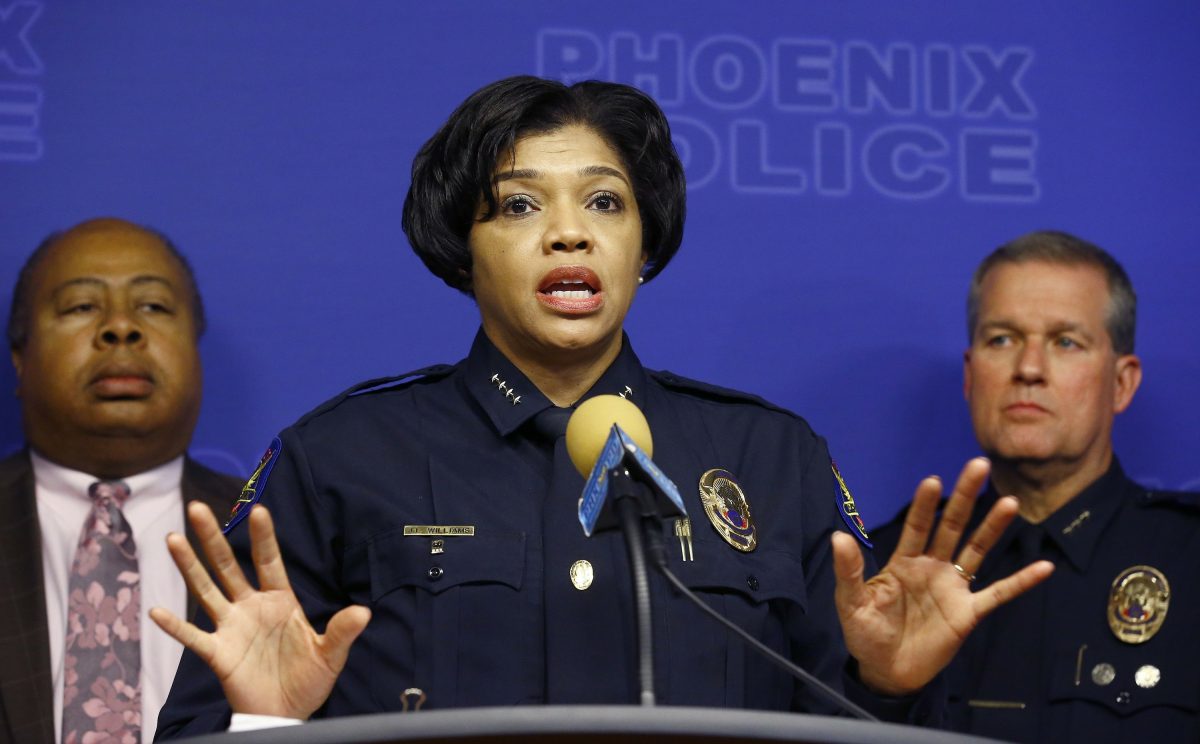 "From the minute we first became aware of this crime we have worked virtually nonstop trying to solve and resolve this case. The investigation was and still is the highest priority of our department," she said.
"Our officers took this crime to heart. This is a facility that you should be safe in and someone wasn't," Phoenix Mayor Thelda Williams added.
Sutherland was indicted by a grand jury on Jan. 29 on charges of sexual assault and abuse of a vulnerable adult.
Eleanor Riggers, a licensed practical nurse who worked as a respiratory therapist at Hacienda HealthCare for 11 years, said she worked closely with Sutherland to help care for the victim.
Riggers said that Sutherland was her friend, describing him as fun and outgoing.
Former co-worker shocked at Nathan Sutherland's arrest in sexual assault case at #HaciendaHealthcare: https://t.co/oPuzDTXE3V #abc15

— ABC15 Arizona (@abc15) January 24, 2019
The news of his arrest shook her, she told ABC 15.
"I cried. I just cried and cried. I think he is a coward. I think he is the lowest scum imaginable because I considered him a friend," Riggers said.
She said she's worried that Sutherland abused other patients he cared for because there were many other women who have similar conditions in the wing that Sutherland worked in, with some also not being able to communicate verbally, a possibility that police officials said they're looking into.
And she said that staff members didn't always follow a policy of checking in on patients every 15 minutes.
"In every facility, things are more lax at night. I can tell you that in every facility it's lax at night," Riggers said.
From NTD News