Official data shows more than 150,000 elderly people disappeared from the name list of old age benefit recipients in Hubei Province in the first quarter of 2020, according to a report by Radio Free Asia (RFA). Some local residents speculated that the shortened list could be due to COVID-19-related deaths.
Citing statistics from the Hubei Department of Civil Affairs, RFA reported that more than 150,000 people vanished from a list of the elderly who were 80 years old or above (the criteria was 75 years old for the Shennongjia forestry region in the province) and receiving government benefits in the first quarter of 2020.
An anonymous Chinese scholar told RFA that the data is extremely abnormal, considering that China's population is aging.
He believed that the anomaly could be due to many elderly dying of COVID-19, adding that because the statistics only relate to a specific age group, it would be difficult to know the true provincial death toll caused by the CCP (Chinese Communist Party) virus.
The CCP virus outbreak continues to be underreported in China. Authorities themselves have often announced conflicting data.
According to the latest official data, Hubei has a population of 59 million, and 11 million of them live in Wuhan, the city where the virus first broke out. According to a report issued by China's national Center for Disease Control and Prevention last year, 4.43 percent of people in Wuhan (or roughly 698,500 people) have COVID-19 antibodies in their bloodstream, which means they were infected with the virus before. That is more than ten times the number of officially-announced cases.
Liu Jun, who works at a China-based NGO, told RFA that he believed the COVID-19 death toll is being severely underreported, and worried that those who try to seek out the true data will be punished by Chinese authorities.
In Wuhan, there is a custom among locals that in the first three days of the Chinese New Year, which began on Feb. 12, people buy marigold or chrysanthemum bouquets to memorialize family members who have died in the past year.
According to a Chinese-language Epoch Times report, flowers were in such great demand that many florists ran out of products, especially chrysanthemums, which are commonly used in Wuhan to convey condolences.
One flower shop owner revealed he was so busy with fulfilling orders that he was unable to sleep for 50 hours.
Another florist with over 30 years of industry experience saw a surge in sales this year.
Zhang Hai, a Wuhan resident whose father died of COVID-19 last year, told the Chinese-language Epoch Times that the fact that the supply of local flowers ran out suggests that the local COVID-19 deaths from last year were far higher than what the Chinese authorities officially announced.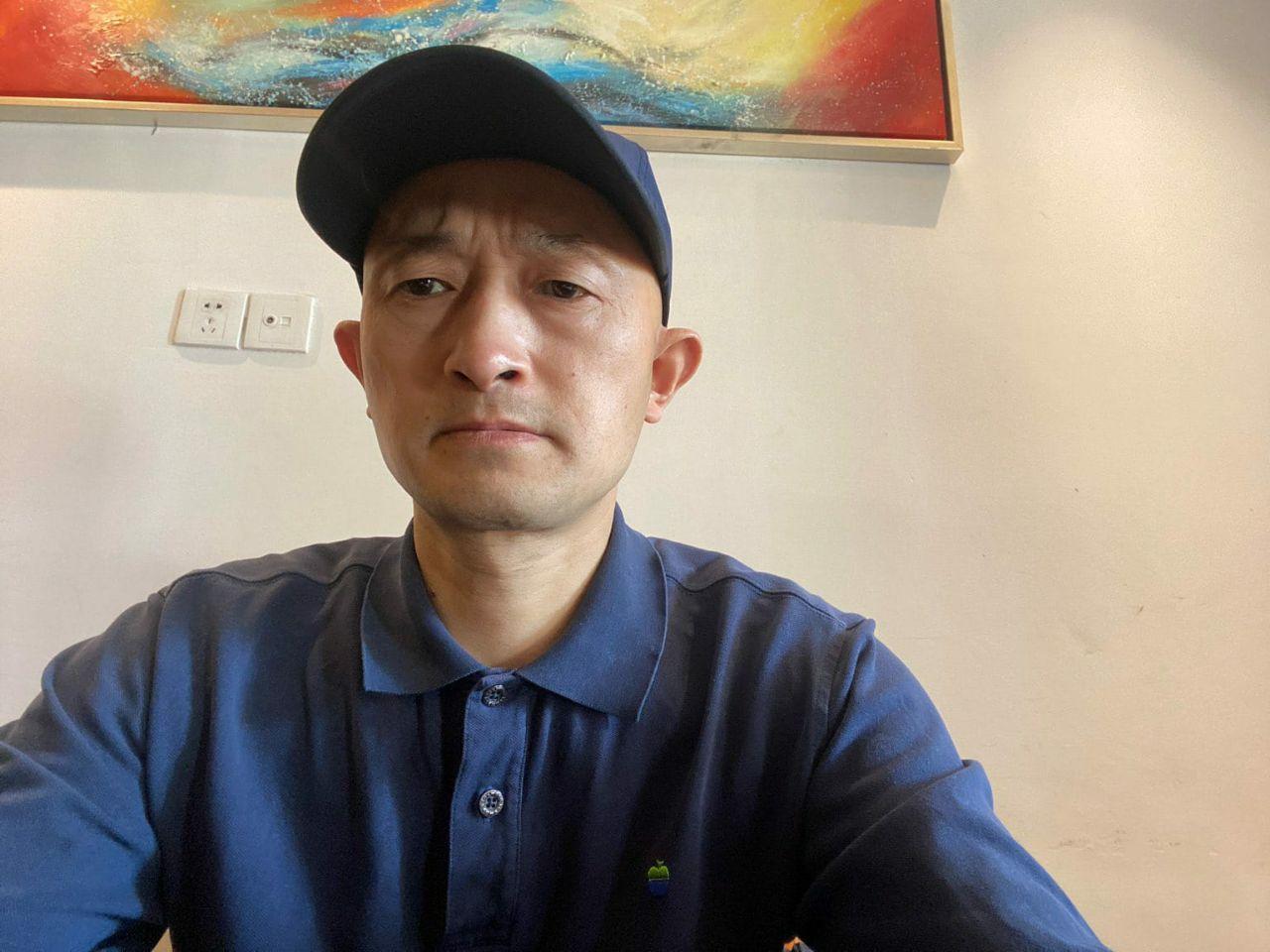 Local state media Hubei Radio & TV Station interpreted the sales increase as "retaliatory consumption." The term refers to the assumption by authorities that Chinese consumers go on shopping sprees after lockdown measures are lifted, in order to make up for reduced spending during the outbreak.
However, Wuhan residents were angered by this claim.