The New South Wales (NSW) government has followed Queensland to significantly broaden its contact tracing mandate but has promised to break the nationwide cycle of police accessing users' private location data.
From July 12, educational institutions, offices, supermarkets, amusement centres, recreational facilities, places of worship, and more, will all be required to set up QR code scanning stations to facilitate contact tracing through the Service NSW app.
This comes amid mounting concerns and dwindling public trust after police in both Queensland and Western Australia (WA) were found to have legally accessed contact tracing data on at least one occasion—despite proclamations by state governments that the data would only be used for contact tracing purposes.
"This is about keeping customers and staff safe and getting all businesses open again as soon as possible," Minister for Digital and Customer Service Victor Dominello said.
The new requirements follow an outbreak of the highly transmissible Delta variant of the CCP (Chinese Communist Party) virus, commonly known as the novel coronavirus, which propelled NSW into a two-week lockdown, and has currently reached over 400 locally transmitted cases.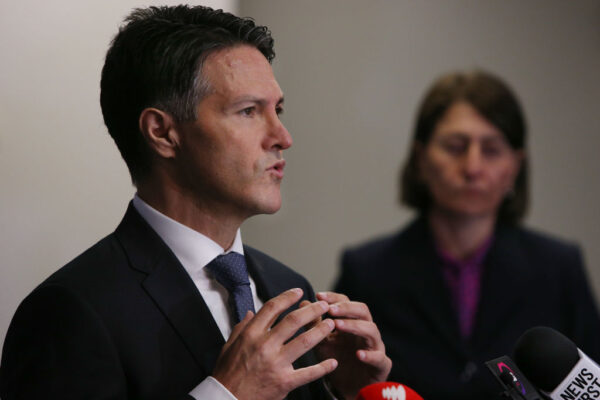 "We know the Delta variant of COVID-19 moves quickly and we must do everything we can to get it under control," Dominello said.
The NSW government has attempted to assuage concerns regarding Service NSW's contact tracing usage by emphasising that the app's data would only be used by health authorities for contact tracing purposes.
"The NSW Government recognises the importance of maintaining the privacy and confidentiality of check-in information collected under the Public Health Order," a NSW Health spokesperson told The Epoch Times.
The spokesperson said that, under the Public Health (COVID-19 Gathering Restrictions) Order (No 2) 2021, check-in information collected under the Order is "only to be used for the purpose of contact tracing during the COVID-19 pandemic."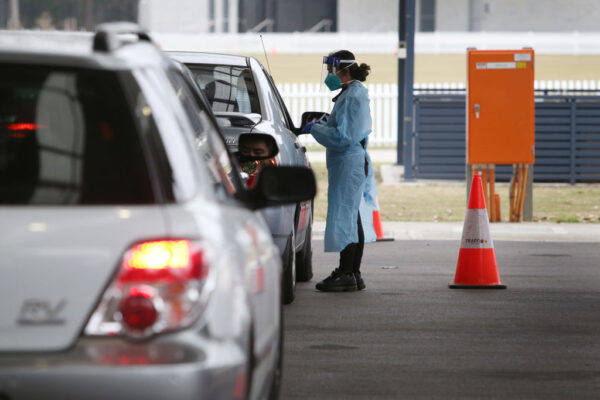 The spokesperson also said that the health order was strictly defined, and that there was no power to grant an exemption under any circumstance that would see the order overruled.
Following the revelation that WA's police had accessed users' location data in two separate investigations, groups such as Digital Rights Watch expressed grave concern regarding the government's non-compliance with its own promises.
"The public were explicitly told that contact tracing check-in data would not be used for anything other than public health contact tracing purposes," a Digital Rights Watch spokesperson told The Epoch Times.
"Police access to the WA COVID-19 check in-app data is a betrayal of this public trust."