The Novavax vaccine for the CCP virus is one step closer to being approved by Australia's regulator for medications and vaccines, after it was announced that Biocelect, the vaccine's sponsor, is now eligible to apply for provisional registration in the Australian Register of Therapeutic Goods (ARTG).
The Therapeutic Goods Administration (TGA) said on its website on Jan. 20: "In making its decision to grant Biocelect (on behalf of Novavax) a provisional determination, the TGA considered all eligibility criteria, including factors such as the evidence of a plan to submit comprehensive clinical data and the seriousness of the current COVID-19 pandemic."
The decision does not mean that an application has or will be made by Biocelect, or that the vaccine will be provisionally approved for inclusion in the ARTG.
"The provisional pathway provides a formal and transparent mechanism for speeding up the registration of promising new medicines with preliminary clinical data," the TGA said. "In order to apply for provisional registration, the sponsor must first apply for a provisional determination."
The federal government has signed up to buy 51 million doses of Novavax, which is expected to become available mid-year. Meanwhile, the Pfizer and AstraZeneca vaccines are expected to be rolled out next month.
However, there have been increasing concerns over the safety of the Pfizer vaccine for pregnant women after the World Health Organisation (WHO) issued policy advice on Jan. 8 that explained they should not receive the Pfizer-BioNTech vaccine.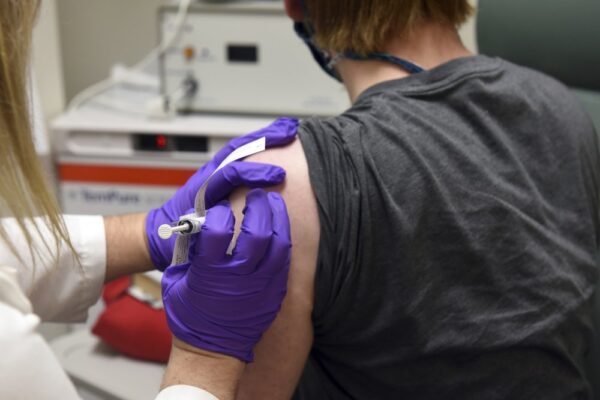 "The Pfizer-BioNTech COVID-19 mRNA vaccine is safe and effective. Nevertheless, there are specific populations for whom vaccination is not recommended, either due to contraindications, lack of supply, or limited data," the WHO said.  "These populations currently include people with a history of severe allergies, most pregnant women, international travellers who are not part of a prioritized group, and children under 16."
Australia's Deputy Chief Medical Officer, Prof. Michael Kidd, told 2GB on Jan. 20 that the new policy advice means Australians need to wait for the TGA's to finish its assessment of the safety and appropriateness of all the vaccine candidates.
Kidd said it was an important issue for Australia as a large proportion of health care workers are women "who are of childbearing age."
"Some of those women, of course, will be pregnant; some of those women will be breastfeeding," he said.
Kidd explained that TGA will be looking at the research which has come through at the moment on each of these vaccines and its effects on the populations which have received the vaccines in trials overseas.
"And we'll be making recommendations about different groups of people, which includes children, it may include the elderly as well as women who are pregnant or breastfeeding," he said.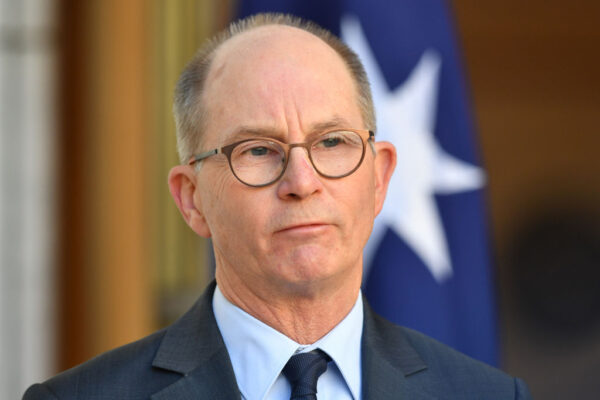 Kidd's comments come as Australia's health authorities are on alert following the deaths of 30 elderly people in Norway after they took the Pfizer vaccine.
Chief Medical Officer Paul Kelly told reporters that the TGA has been in direct conversation with its counterparts in Norway and in the European Medicines Authority.
"At the moment, they do point out, and this is publicly available information as well, that in Norway in a normal week, 400 people do pass away in their aged care facilities. And so that has to be put into the context of what has happened after people have received vaccines," he said.
Kelly said this incident wouldn't delay Australia's progress in approving and rolling out the vaccine next month.