A notorious biker gang has vowed to stand guard outside a New Zealand mosque during first Friday prayers since the attack in Christchurch that left 50 dead.
Hearing that Muslims in the city of Hamilton were frightened to go to Friday prayers—their main weekly gathering—the regional leader of the Mongrel Mob said they would secure the perimeter of the building.
The Mongrel Mob is a Maori-dominated gang that was spawned in the 1960s. Like other ethnic minority gangs, it follows the same structure as Hell's Angels: a president, vice president, sergeant-at-arms, patched members, prospects (unpatched recruits), and associates.
Waikato Mongrel Mob President Sonny Fatu told Stuff NZ that they would guard Jamia Masjid Mosque in Hamilton, a city on the North Island.
"We will support and assist our Muslim brothers and sisters for however long they need us," Fatu said.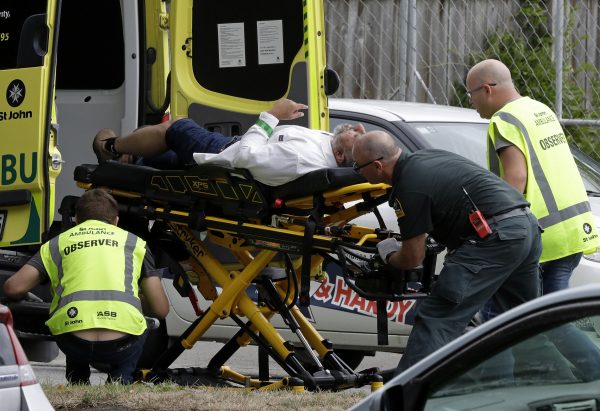 "We were contacted by a representative who tagged me in and said some of our Muslim brothers and sisters have fears for Friday during their prayer, and the question was posed whether we could be a part of the safety net for them to allow them to pray in peace without fear," Fatu said.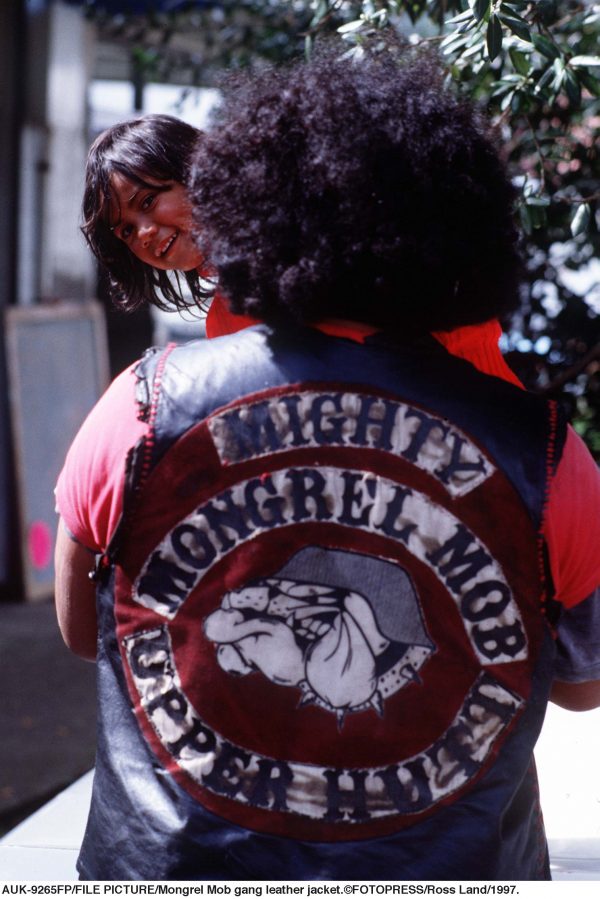 Fatu said that they would not be armed and that members—known for their facial tattoos and leather jackets emblazoned with a bulldog patch—would be "dressed appropriately."
"We are peacefully securing the inner gated perimeter, with other community members, to allow them to feel at ease," he said.
Waikato Muslim Association President Asad Mohsin said he appreciated the support. He said he did not view the Mongrel Mob as "gang members."
"We value them as humans and we appreciate that they value us too," he said.

'We will support and assist our Muslim brothers and sisters for however long they need us' 👏👏👏

由 Daily Mail 发布于 2019年3月19日周二
Other Mongrel Mob gangs have been seen guarding Muslim buildings in Sydney in neighboring Australia, where the gang has spread in recent decades.
The first of the funerals for the 50 victims of the attacks in Christchurch were held on March 19.
The majority of victims were migrants or refugees. The youngest was a boy of 3, born in New Zealand to Somali refugee parents.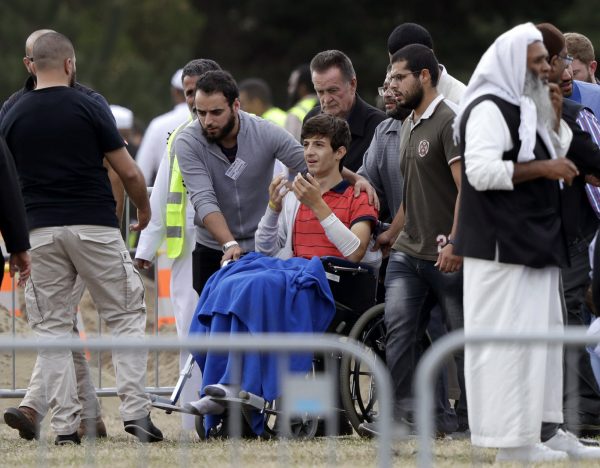 Australian Brenton Tarrant, 28, a suspected white supremacist living in New Zealand has been charged with murder following the attack.
He was remanded without a plea and is due back in court on April 5.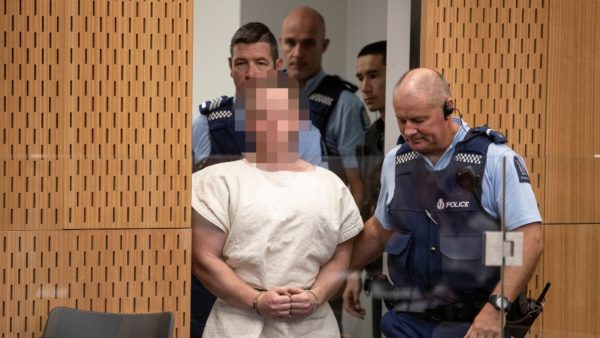 Police said they are certain he was the only gunman in the attack but are investigating whether he may have had assistance in planning or execution.
Tarrant wore a GoPro camera from which he live-streamed the attack to Facebook. A 44-year-old man who distributed that live-stream has been charged with violating the country's objectionable publications law. Each charge carries a maximum sentence of 14 years in prison.
Several ethnic minority gangs have shown public support for the Muslim community following the attack.
The head of the Waikato Muslim Association said he hopes gang members will join Muslims for Friday prayers after the Mongrel Mob pledged to guard Hamilton's mosque.

由 Waikato Times 发布于 2019年3月19日周二
That community support is in contrast to the violent reputation and image of the gangs pumped up by various high-profile cases.
"Until the early 2000s, gang sex and gang rape of women (both referred to as 'blocking') was endemic to gang culture," states the New Zealand government website. "One particularly infamous incident occurred in 1988 when a young woman was kidnapped and taken to a Mongrel Mob convention in Auckland, where she was raped by more than 15 men."
That practice of gang rape has declined in recent years, pushed down by heavy prison sentences and a switch in focus to selling drugs.