The Norwegian crown princess said she regrets meeting with convicted sex offender Jeffrey Epstein.
Epstein, 66, was found unconscious in his prison cell in New York City in August and soon declared dead. Convicted of soliciting a minor for prostitution in 2008, Epstein was awaiting trial on child sex trafficking charges.
Mette-Marit Tjessem Høiby, Norway's crown princess, disclosed this week that she met with Epstein after his sex offense convictions.
"I never would have associated with Mr. Epstein if I had been aware of the seriousness of the crimes he committed. I should have investigated his past more thoroughly, and I am sorry that I didn't," the 46-year-old said in a statement sent to Dagens Næringsliv by the Norwegian palace.
"Through my long-standing work on international health issues, I have looked closely at the great harms of sexual abuse inflicted on children and women. We all have a co-responsibility to fight sexual abuse and support the victims, and I want to express my deep sympathy and solidarity with the victims of the abuses Jeffrey Epstein has committed."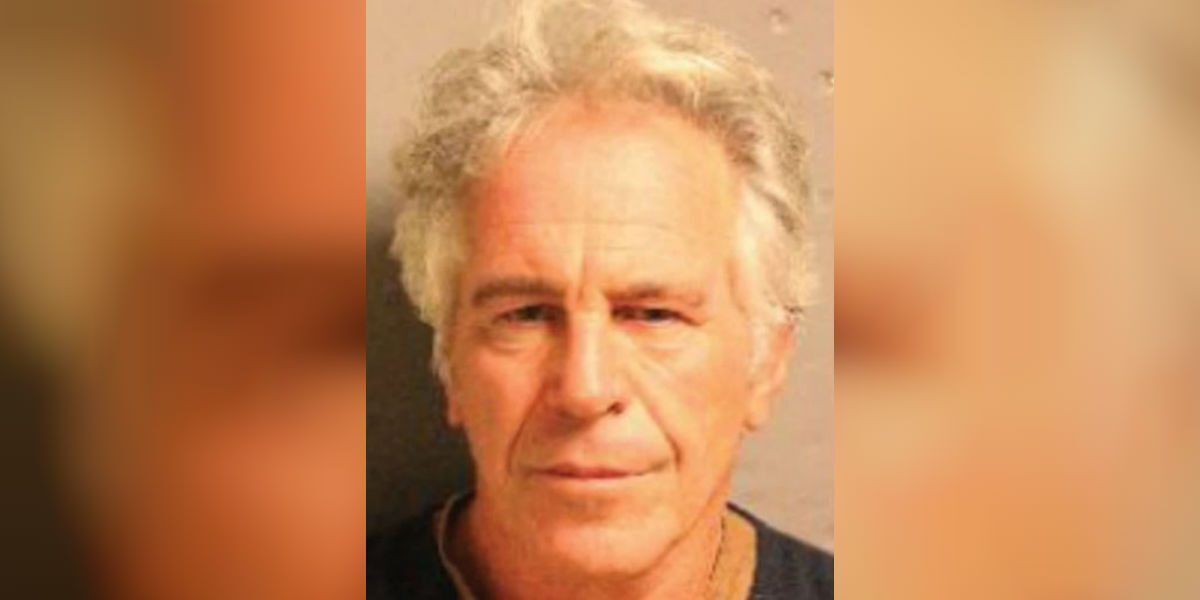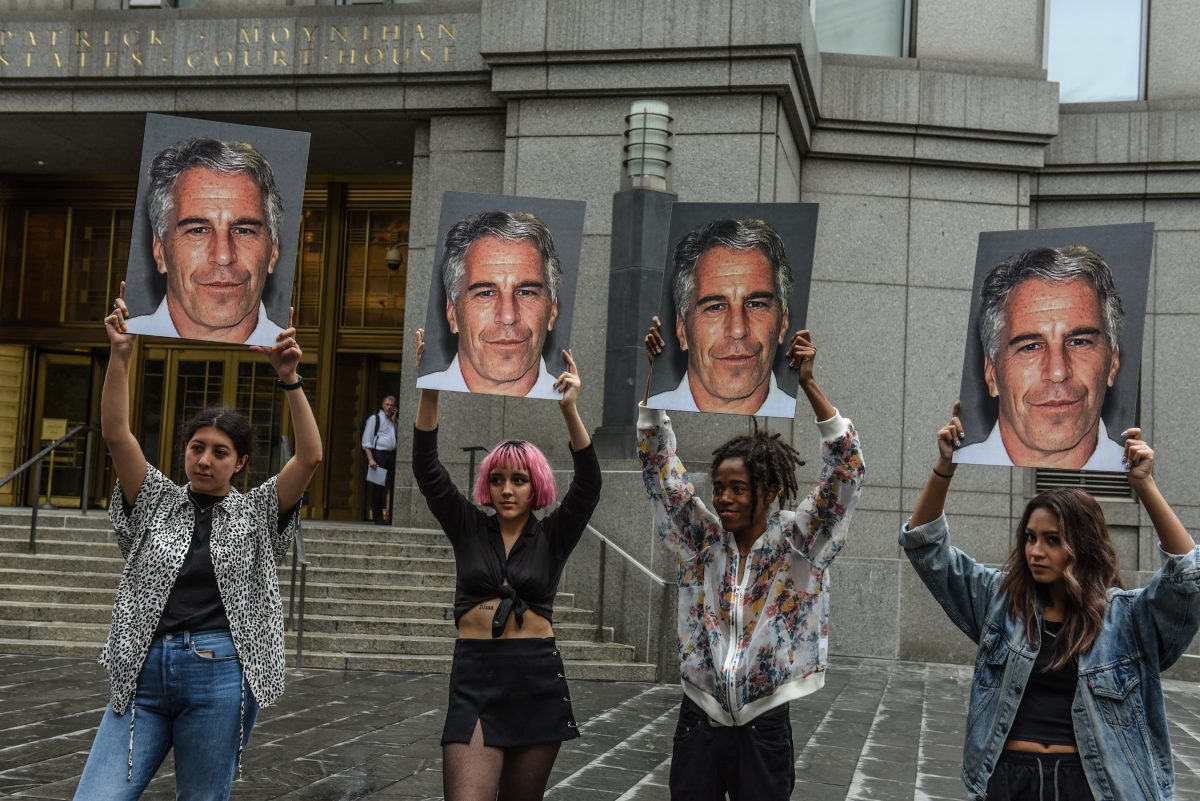 Høiby met with Epstein multiple times between 2011 and 2013 after they were introduced by people they both knew, the paper reported.
Other people were present at the meetings, Guri Varpe, a palace spokesman, told the outlet. One of the meetings took place in Oslo, while Høiby also ran into Epstein on St. Barts in 2012, along with Haakon Magnus, the crown prince. Høiby also met Epstein in the United States at one of his homes.
Varpe said that Høiby cut off contact with Epstein in 2013 in part because she thought he was trying to use his connection with her.
Epstein had a vast network of contacts spanning continents and industries. Microsoft co-founder Bill Gates, British royal Prince Andrew, and former President Bill Clinton are among those who met with Epstein multiple times.
Prince Andrew recently disputed allegations brought forth by Virginia Giuffre, who said she was raped by him when she was 17, and claimed a photograph of the pair in the home of Epstein associate Ghislaine Maxwell may have been faked. Several days later, he announced he was stepping back from all public duties for the time being.
Giuffre told the BBC about the doctored photograph claim: "The people on the inside are going to keep coming up with these ridiculous excuses like his arm was elongated or the photo was doctored."
"I'm calling BS on this," she said. "He knows what happened, I know what happened. And there's only one of us telling the truth."