North Korea announced it will send an eight-member delegation to the Winter Olympics closing ceremony, led by a man accused of orchestrating attacks on South Korea that killed dozens.
The man is Kim Yong Chol, vice chairman of the central committee of the North's ruling Workers' Party of Korea. He also leads the party's department in charge of affairs with the South.
But he was previously the chief of the Reconnaissance General Bureau, the regime's spy agency tasked with intelligence operations in foreign countries and cyberwarfare.
The South blames Kim for multiple deadly attacks, including the 2010 sinking of Cheonan warship, which killed 46 seamen, and the bombardment of Yeonpyeong Island in the same year that killed two soldiers and two civilians and left about two dozen wounded.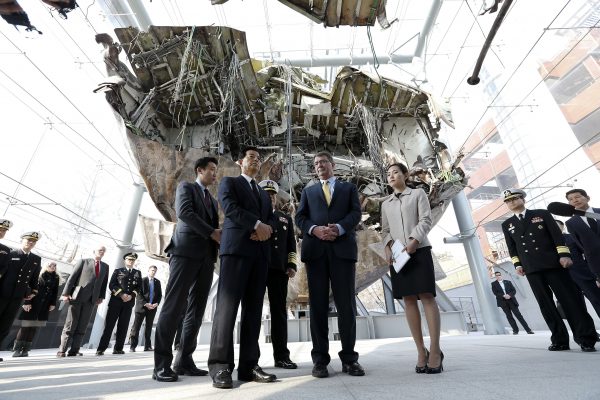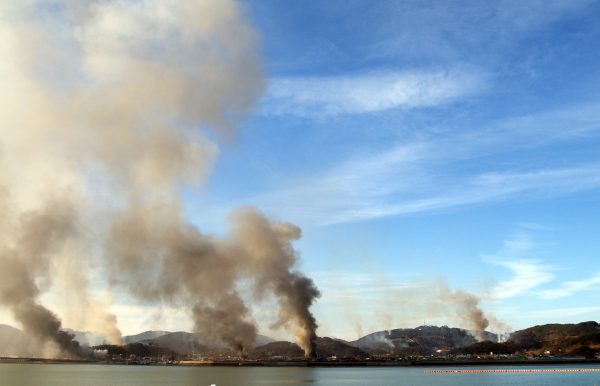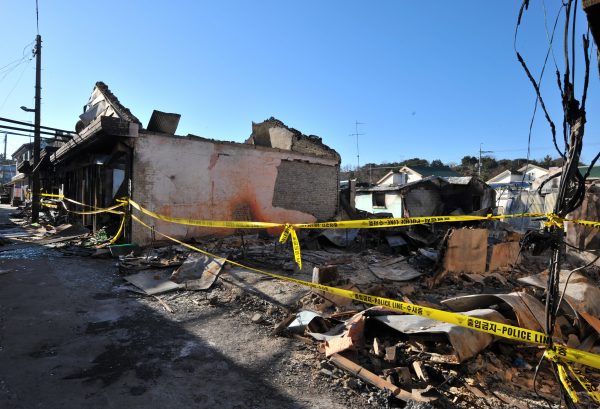 Kim also allegedly orchestrated laying landmines in the demilitarized zone between the North and South that maimed two South Korean soldiers in August 2015.
The reconnaissance bureau is also blamed for the 2014 cyberattack on Sony Pictures Entertainment.
South Korean Yonhap News Agency called Kim a "hard-liner" whose inclusion in the Olympic delegation "is likely to stir up a controversy as he is blacklisted under Washington and Seoul's unilateral sanctions."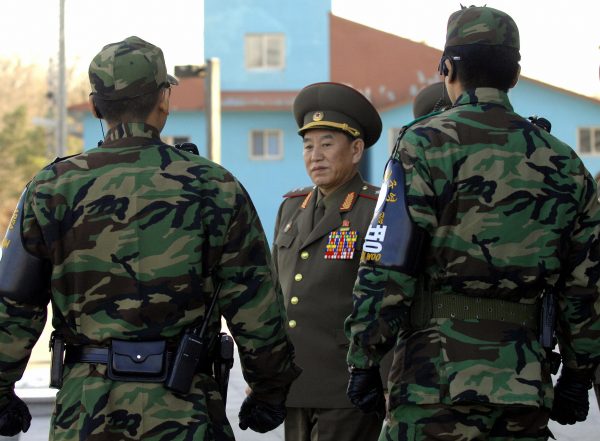 The closing ceremony is scheduled for Sunday, Feb. 25.
South's Unification Minister Cho Myoung-gyon said the sanctions involve an asset freeze, not a travel ban, so they won't prevent Kim from coming.
"The government believes the North Korean delegation's dispatch will help improve inter-Korean relations and bring peace to the Korean Peninsula, including the North's denuclearization," the Ministry of Unification said. "In that sense, Seoul will accept their visit."
U.S. President Donald Trump's daughter Ivanka, a senior White House adviser, will visit South Korea the same weekend and meet with South Korean President Moon Jae-in on Friday, Reuters reported. She has no plans to meet with North Korean officials, a senior U.S. administration official told reporters.
The South's opposition leaders protested Kim's inclusion in the delegation.
"The only reason that Kim Yong Chol, the main culprit of the Cheonan's sinking and other provocations against the South, should set his foot in the South should be to come clean on his crimes and kneel before" victims of the attacks and the South Korean people, said Rep. Jun Hee-kyung, a spokeswoman of the main opposition Liberty Korea Party, in a statement, Yonhap reported.
Recommended Video:
How Doctors in China Turn into Murderers