North Korea is threatening to end talks with the United States, claiming that Washington is fostering a "hostile policy" toward Pyongyang.
After their first talks in more than seven months in Stockholm on Oct. 5, the chief North Korean nuclear negotiator said the discussions broke down "entirely because the U.S. has not discarded its old stance and attitude" and came to the negotiating table with an "empty hand."
State Department spokeswoman Morgan Ortagus disputed North Korea's comments, saying the comments "do not reflect the content or the spirit of today's 8 1/2-hour discussion." Ortagus said that "creative ideas" and a "number of new initiatives" were brought to the table by U.S. officials.
The United States said the two sides had "good discussions" that it intends to build on with more talks in two weeks.
North Korea's Foreign Ministry then responded Oct. 6 that there's no way that Washington would bring alternative plans for the stalled nuclear talks within two weeks.
Pyongyang said that it would wait only until the end of 2019 for the United States to take a different route.
"We have no intention to hold such sickening negotiations as … happened this time [in Sweden] before the U.S. takes a substantial step to make complete and irreversible withdrawal of the hostile policy toward the DPRK," a spokesman for North Korea said, Reuters reported.
Korea's foreign ministry added that a "completely ungrounded story" is being spread by the United States that "both sides are open to meet after two weeks. … It is not likely at all that it can produce a proposal commensurate to the expectations of the DPRK and to the concerns of the world in just [a] fortnight."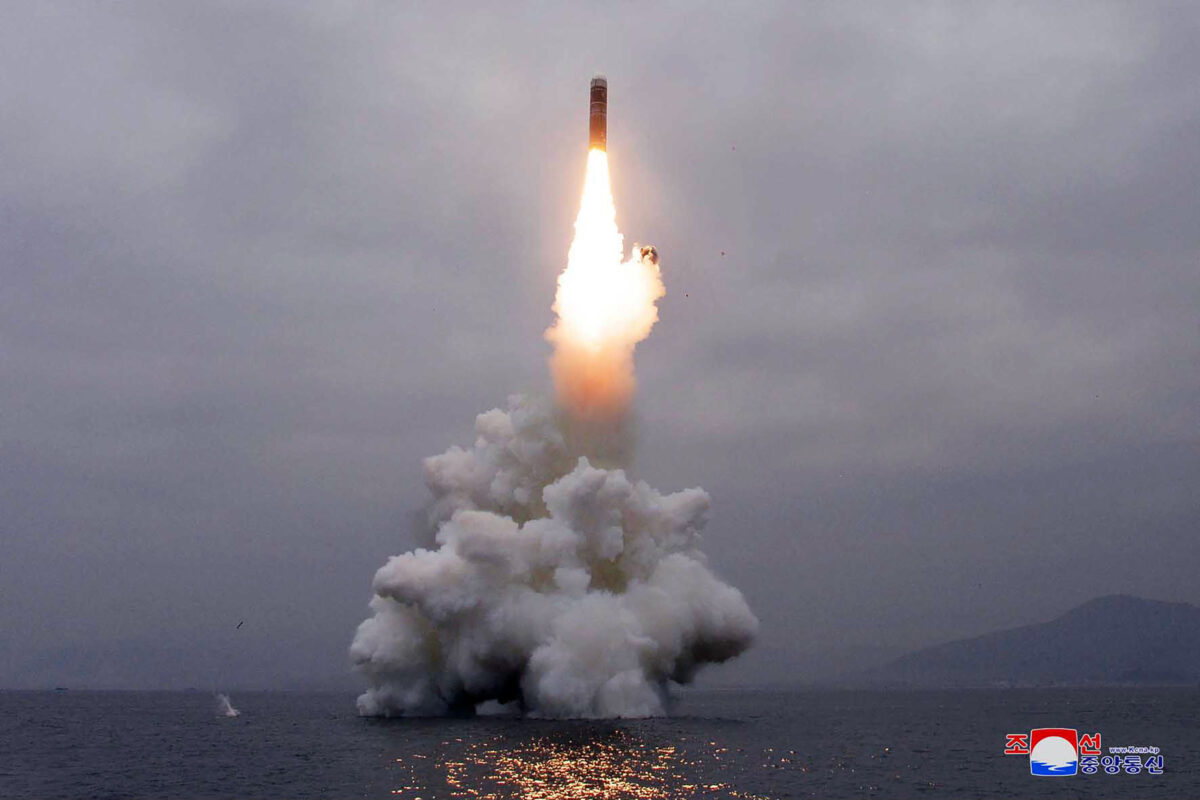 In February, a summit between the United States and North Korea fell apart, leading dictator Kim Jong Un to call on Washington to have more flexibility and issued a deadline for the end of the year. In June, Kim and President Donald Trump met at the demilitarized zone between the two Koreas and agreed to start talks again.
North Korea has stated that its only option is to develop nuclear weapons, claiming there is a U.S.-led plot to invade the country. It also said that numerous sanctions imposed on its missile and nuclear programs are crushing its economy.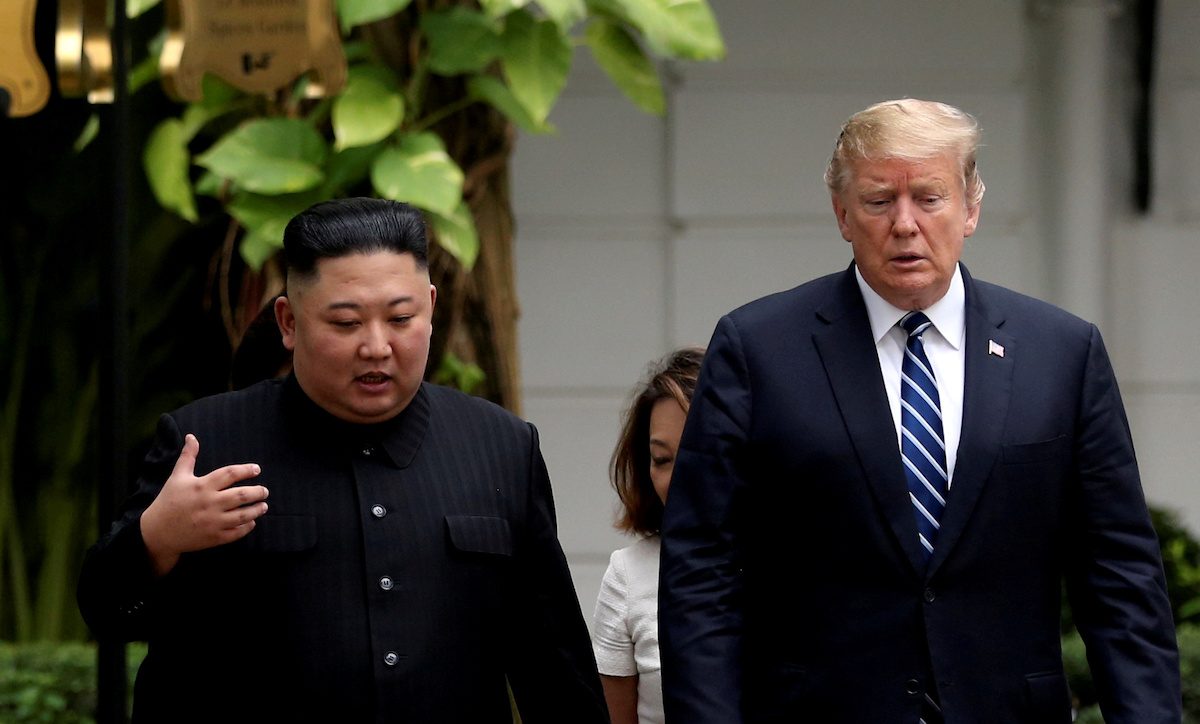 Earlier this week, North Korea said it test-fired a new submarine-launched ballistic missile, according to the state-run Korean Central News Agency (KCNA).
South Korea's military also confirmed that North Korea fired a submarine-launched missile. It flew about 300 miles, according to Yonhap.
"Our military is monitoring the situation in case of additional launches and maintaining a readiness posture," the South Korean Joint Chiefs of Staff said.
The Associated Press contributed to this report.