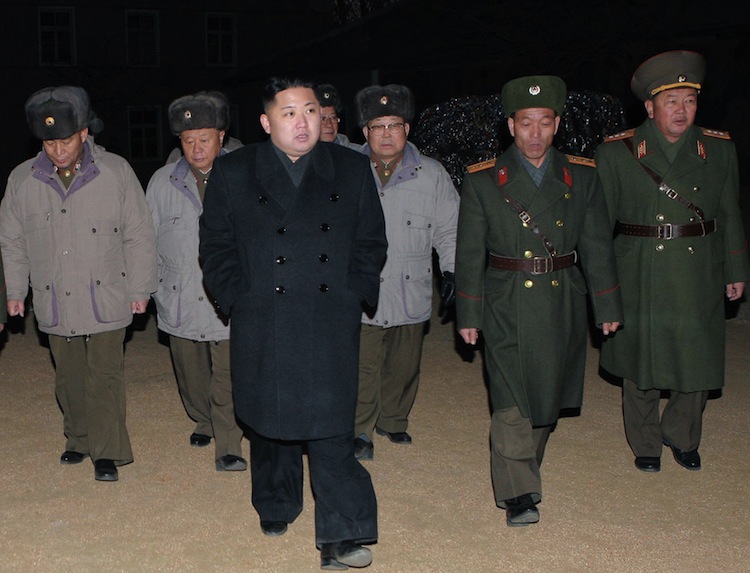 North Korean leader Kim Jong Un was named the Communist Party's first secretary, according to the Korea Times, citing state-run television.
The post appears to be a newly created one, with his father being dubbed general secretary for eternity, the newspaper said.
"It seems that Kim Jong Un created the post of first secretary to show his modesty to the old guards of the Workers' Party while exercising a practical power over the party," Yoo Ho Yeol, a North Korea expert at Korea University, told the paper.
The country made the decision just a few days ahead of a rocket launch that it claims will put a satellite into outer space. The launch has drawn sharp condemnation from Western powers, Japan, and South Korea.
The rocket is slated to be launched on the 100th anniversary founding the country by Kim Il Sung.
South Korean military officials said that they detected the North injecting fuel into the rocket, which could take several hours.