North Korea fired two short-range projectiles into the sea of Japan on Sept. 11. The launch happened hours after North Korea announced the resumption of nuclear talks with the United States.
According to the South Korean military, the projectiles were launched from Gaechon, South Pyongan Province, flew 205 miles, and fell into the sea after reaching a height of 31 to 37 miles, The Japan Times reported.
"Our military is monitoring the situation in case of additional launches and maintaining a readiness posture," South Korea's joint chiefs of staff said in a statement.
The United States and South Korea are studying the situation and are analyzing the specific kind of projectile launched.

North Korea's state media, Korean Central News Agency (KCNA), confirmed the launch. It mentioned it as a "test-fire of super-large multiple rocket launcher."
"Two rounds of test-fire took place," said KCNA in a report on Sept. 11.
"The recent test-fire was in full line with its purpose and served as an occasion to clearly decide the next-stage orientation to complete the weapon system," the news agency said.
The Japanese Defense Ministry said that the projectiles didn't enter its territory and didn't pose the country any security threat.
"We view this as a very serious issue, and we want to keep close tabs on the situation while making every effort to stay vigilant," said Defense Minister Takeshi Iwaya in Tokyo.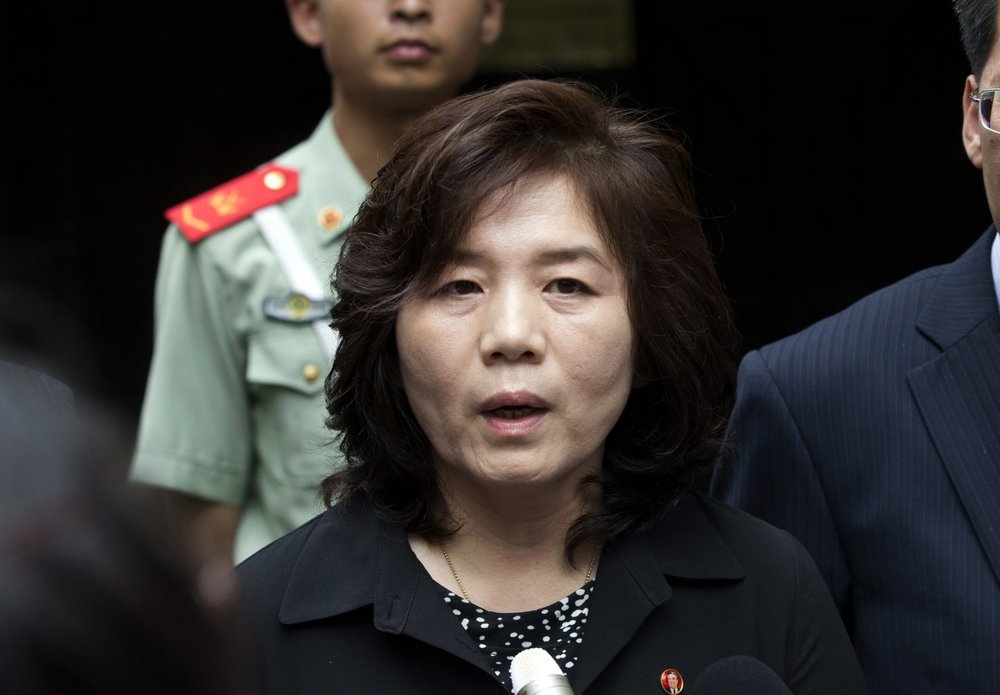 The launch happened after North Korean Vice Foreign Minister Choe Son Hui said in a statement that her country has the "willingness to sit with the U.S. side for comprehensive discussions of the issues we have so far taken up" at a place yet to be determined later this month, reported the Agence France-Presse.
Earlier, in another statement published by KCNA on Aug. 6, a spokesperson of the Foreign Ministry of the communist state had condemned the United States and South Korea for what it called "joint military exercises targeting" North Korea.
The weapons test on Sept. 11 was the eighth round of launches by North Korea since late July. Other weapons tested include at least three other newly developed short-range missile and rocket artillery systems that experts say would potentially expand its capabilities to strike targets throughout South Korea.
Associated Press contributed to this report.