China's special envoy to North Korea has concluded a four-day visit to the North Korean capital of Pyongyang, with no news of him meeting with Kim Jong Un, spurring speculation that China's relationship with its ally has become rocky in the midst of rising tensions.
North Korea's nuclear missile tests this year have escalated hostilities with the United States. With China as North Korea's closest neighbor and biggest trading partner, the United States has tried to enlist China to rein in the regime's nuclear ambitions. It was top of the priority list during U.S. President Donald Trump's recent visit to Beijing.
Song Tao, the head of the Chinese Communist Party's (CCP) International Liaison Department, set out for North Korea on Nov. 17, chosen as Chinese leader Xi Jinping's special envoy. Official state media stated that Song was making the trip to update the Kim regime on the results of the CCP's major Party conclave, the 19th National Congress, that concluded last month. But the timing of the visit led many to speculate that Song could perhaps have been sent to discuss North Korea's nuclear program.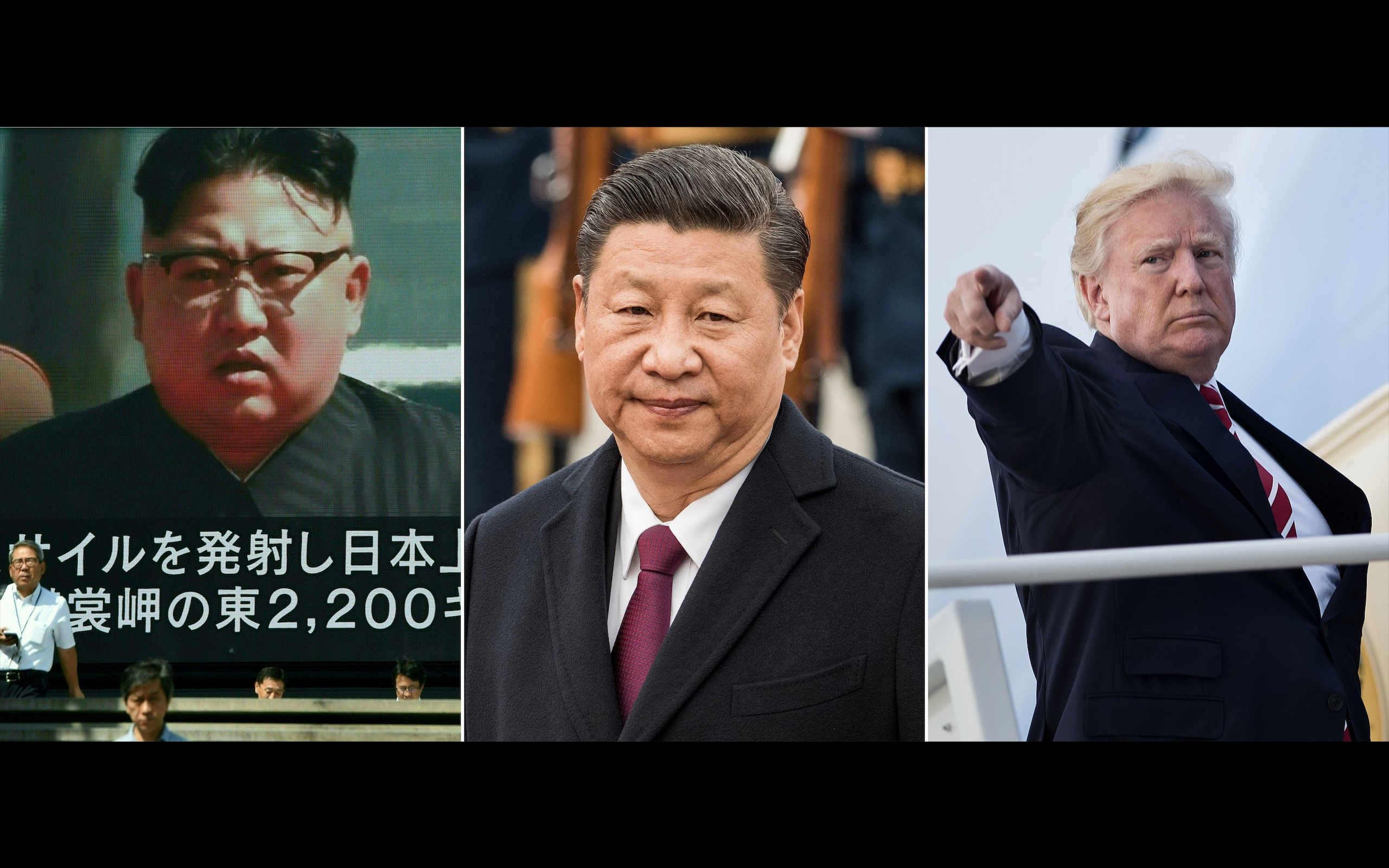 But upon Song's return to China on Nov. 20, no news came out from China or North Korea about him meeting with Kim. Chinese state media had only mentioned that Song met with Choe Ryong Hae, North Korea's military second-in-command on Nov. 17, then met with Ri Su Yong, vice chairman of North Korea's communist party, the Workers' Party of Korea, on Nov. 18.
Voice of America has reported that during a press conference on Tuesday with China's Ministry of Foreign Affairs, a reporter asked if Song met with Kim. Ministry spokesman Lu Kang did not directly answer, and only said that Song had discussed the China-North Korea relationship with the North Korean party leadership.
While it is not confirmed whether Kim had received the Chinese envoy, the lack of an announcement from North Korea is unusual.
And it would be rare for Kim not to meet with a Chinese envoy, according to South Korea's Yonhap News Agency, citing an unnamed representative at South Korea's Ministry of Unification, a branch of the South Korean government that aims to reunite the two sides of the Korean peninsula.
Asked whether the lack of a meeting was due to Song Tao's relatively lower stature, the representative said that despite the lower stature, Song is still Xi's envoy.
And a final message from your friendly neighborhood news reporter …
Please help support independent journalism by sharing this article far and wide on social media. Thanks!