North Korea claimed that it has successfully tested its first intercontinental ballistic missile on Tuesday, saying it's the "final step" to create a "powerful nuclear state that can strike anywhere on Earth."
U.S., South Korean and Japanese officials said that the isolated regime fired an intermediate-range missile into the waters off the coast of Japan. Intermediate-range missiles can travel 3,500 miles, while ICBMs have a minimum range of 5,500 miles.
"We are working with our interagency partners on a more detailed assessment," U.S. Pacific Command said in a statement, per Fox News. "We continue to monitor North Korea's actions closely."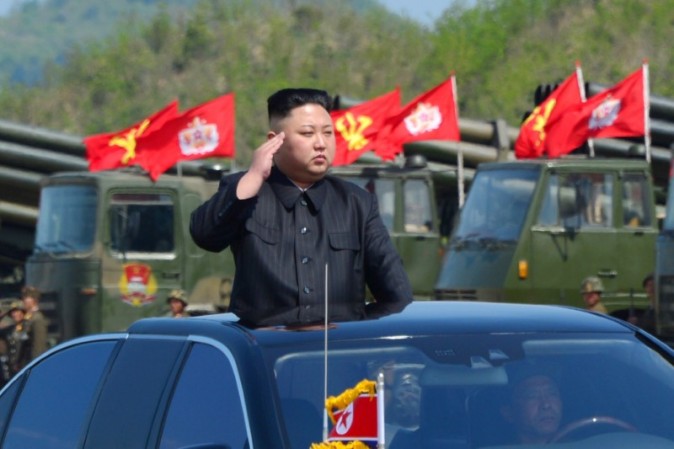 State television in Pyongyang announced the development, with the U.S. and Russia saying that it poses no threat to either country. Leader Kim Jong Un looked over the Hwasong-14 missile test, the BBC reported.
Japanese officials say that it is a "serious threat to Japan's security and can not be tolerated," NPR reported.
On Monday night, President Donald Trump fired off two tweets regarding the test, appearing to poke fun at the North Korean leader.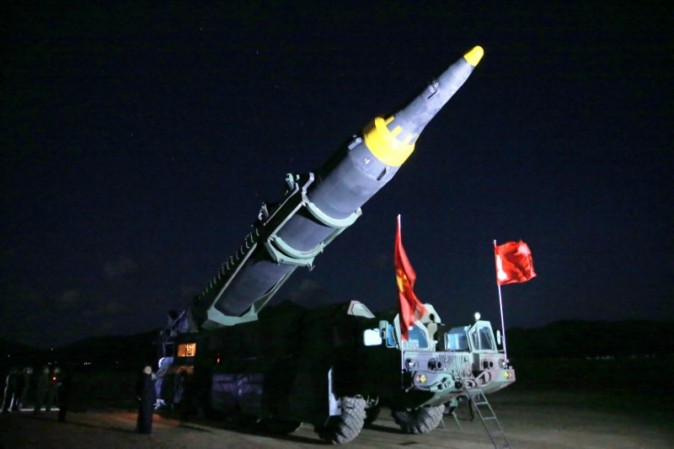 "North Korea has just launched another missile. Does this guy have anything better to do with his life? Hard to believe that South Korea…..and Japan will put up with this much longer. Perhaps China will put a heavy move on North Korea and end this nonsense once and for all," they read.

Some analysts said the flight details on Tuesday suggested the new missile had a range of more than 8,000 km, underscoring major advances in its program. Other analysts said they believed its range was not so far.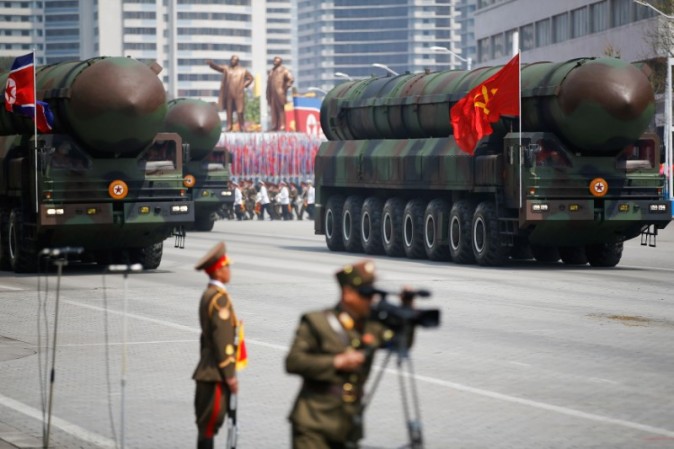 "It appears the test was successful. If launched on a standard angle, the missile could have a range of more than 8,000 km," said Kim Dong-yub, a military expert at Kyungnam University's Institute of Far Eastern Studies in Seoul.
"But we have to see more details of the new missile to determine if North Korea has acquired ICBM technology."
South Korean President Moon Jae-in, who convened a national security council meeting, said earlier the missile was believed to be an intermediate-range type, but the military was looking into the possibility it was an ICBM.
Reuters contributed to this report.