A North Dakota woman dubbed 'womb raider' admitted to conspiring to kill a pregnant neighbor so that she and her boyfriend could steal the dead woman's baby, MPR News reports.
Brooke Crews, 38, faces life in prison for the shocking crime Fargo police chief Dave Todd has described as a "cruel, vicious act of depravity."
She has admitted to conspiracy to commit murder, kidnapping, and providing false information to the police.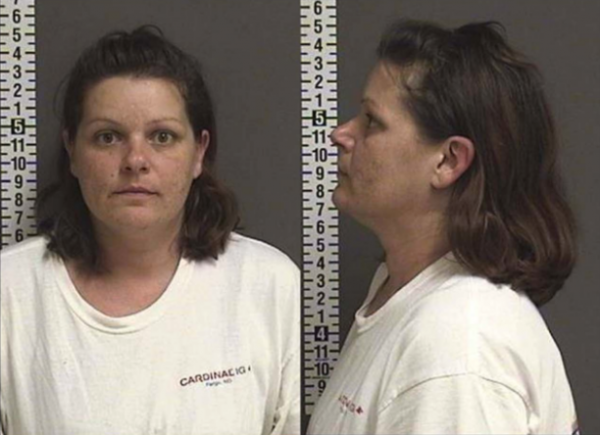 Crews' attorney Steven Mottinger said that with the plea his client wanted to "take responsibility for her actions," CBS reports.
Yet the accused failed to disclose details on how the victim was killed, and, according to the INFORUM newspaper, the guilty plea increases her chances of a reduced sentence.
"[It] goes a long way in terms of us being able to argue for something less than life without parole," Mottinger told MPR News.
Authorities in Fargo say the victim died of "homicidal violence," Fox reports, but are tight-lipped on the specifics. 
Savanna LaFontaine-Greywind, 22-years-old at the time of her murder, was eight months pregnant when she was last seen at her apartment Aug. 19.

The police launched a search for Greywind after discovering a newborn baby and arresting Crews and her boyfriend William Henry Hoehn, the victim's neighbors, MPR reports.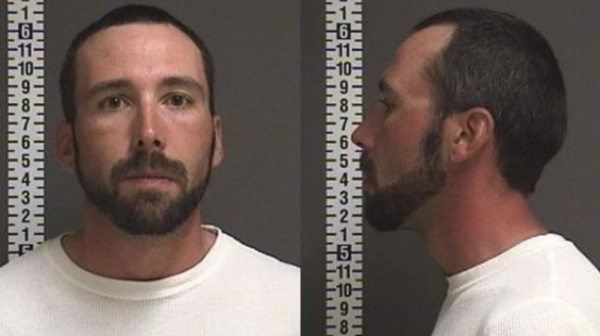 The pair admitted the baby belonged to Greywind, it is reported, but would not tell authorities where she was or what had happened to her.
The murder victim's body, wrapped in plastic and duct tape, was found by kayakers in a river.
Following the discovery, North Dakota prosecutors filed murder conspiracy and kidnapping conspiracy charges against the pair, to which both previously pled not guilty.
Sentencing for Crews is scheduled for Tuesday, Jan. 16, 2018.
The maximum penalty for the conspiracy to commit murder charge is life in prison without parole.
The maximum penalty for the kidnapping charge is 20 years in prison and a fine of $20,000.
Hoehn has been charged with conspiracy to commit murder, kidnapping, and providing false information to police. His trial is scheduled for Mar. 20, 2018, in Cass County District Court.
Greywind's boyfriend, Ashton Matheny, proved to be the baby's biological father and is caring for the baby.
Please share this article on social media. Thank you!