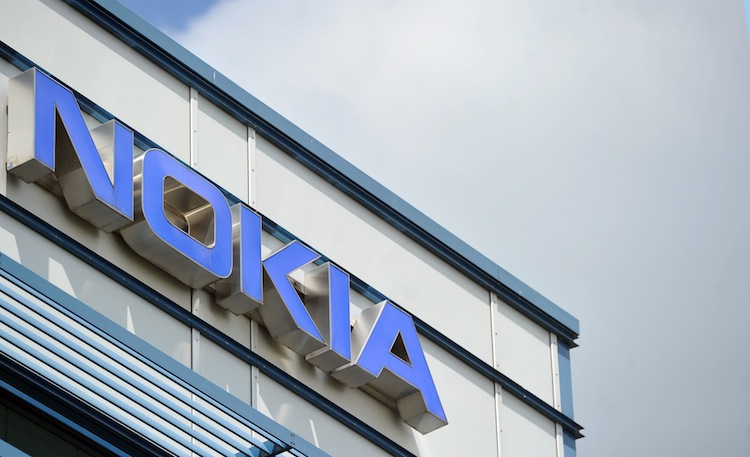 Nokia Corp.. reported on Thursday that its loss in the second quarter has nearly quadrupled compared to the same period a year ago. Nevertheless, after seeing a promising lift in its tumultuous transition to a Windows-based smartphone business, the company remains hopeful. 
The loss in the second quarter was 1.41 billion euros ($1.72 billion), compared with a loss of 368 million euros in the second quarter of last year. Overall sales were down 19 percent to 7.54 billion euros, although not as low as analysts had forecast. 
Nevertheless, Nokia was proud to report that it has sold four million new Lumia smartphones running Windows operating system, which was double of its sales in the first quarter. Sales revenue from mobile phones and services rose 45 percent to 128 million euros in North America, the first time such increase has occurred in at least a decade. 
Nokia said the company plans to continue to expand the breadth and depth of its Lumia range of Windows Phone-based smartphones and believes the launch of Windows Phone 8 in October will serve as an important catalyst for Lumia sales. 
"Nokia is taking action to manage through this transition period," Nokia CEO Stephen Elop said in a statement. "While Q2 was a difficult quarter, Nokia employees are demonstrating their determination to strengthen our competitiveness, improve our operating model and carefully manage our financial resources."
Nokia is not the only one remaining hopeful. The Espoo, Finland-basd company's shares have gone up 3.76 percent to $1.80 by Thursday afternoon on Nasdaq. Back at home, Nokia shares closed on Thursday at 1.53 euros, a 12 percent increase. 
The Epoch Times publishes in 35 countries and in 19 languages. Subscribe to our e-newsletter.