Supreme Court nominee Amy Coney Barrett has tested negative for COVID-19, the White House announced Friday.
Barrett, a federal judge, hasn't been with President Donald Trump since Sunday's announcement ceremony, White House spokesman Judd Deere told news outlets.
"She is following CDC guidance and best practices, including social distancing, wearing face coverings, and frequently washes hands," he said.
Trump, who tested positive for COVID-19 late Thursday, came into close contact with Barrett at the White House.
Trump was within six feet of Barrett and her husband and seven children. None were wearing masks, though everyone who is poised to come into contact with the president are tested for COVID-19.
Trump, First Lady Melania Trump, White House aide Hope Hicks, and Republican National Committee Chair Ronna McDaniel have tested positive for COVID-19, the disease caused by the CCP (Chinese Communist Party) virus.
Vice President Mike Pence, Secretary of State Mike Pompeo, Treasury Secretary Steven Mnuchin, and White House advisor Ivanka Trump are among those who tested negative Friday. Democratic presidential nominee Joe Biden also tested negative.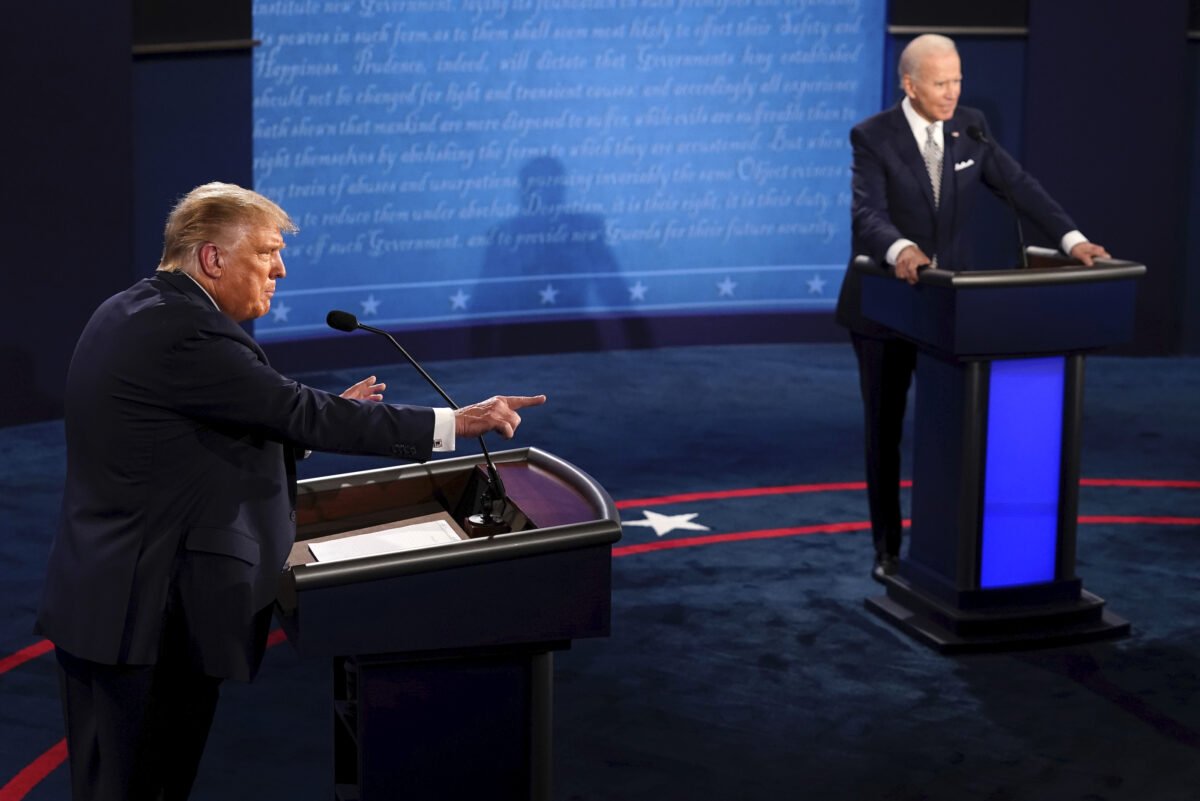 Barrett's nomination will continue to move forward, Senate Majority Leader Mitch McConnell (R-Ky.) told news outlets on Friday.
"We don't anticipate any kind of unanticipated event that could throw us off schedule," he said.
Senate Judiciary Chairman Lindsey Graham (R-Ky.) said the nomination is "on track" and hearings will start as planned on Oct. 12.
"I talked to President Trump this morning. … First thing I asked him about was the First Lady. She's doing good. The President was in good spirits. The first thing he asked me is how's the hearings going? I said we're on track. We're going to start October the 12th," Graham said at an event in South Carolina.
Editor's note: Story was updated with negative test results and other information.