No-Wash Shirt Produced by NYC Company
April 30, 2013 4:18 pm Last Updated: July 18, 2015 5:20 pm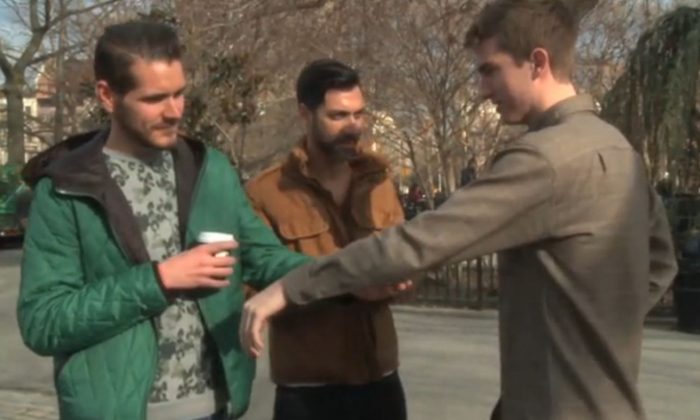 No-wash shirt: A company has claimed it has invented a shirt that one can wear for 100 days without washing once.
The shirt, which is made from wool, is also wrinkle-free and requires no ironing, reported the Daily Mail.
The producers, Wool & Prince of New York City, claim that the shirt will not smell even after exercise and feels like a normal shirt.
Wool & Prince used researchers to wear the shirt doing all kinds of activities, including backpacking in South America and dancing in nightclubs.
The firm started a Kickstarter.com project to sell the shirts at $98 to raise enough money to produce them in a factory.
"A wool shirt worn for 100 days straight. No washing. No dry cleaning. No wrinkles. No odor," the company claims.
The company has received more than $167,000 with 21 days to go on the Kickstarter project.