White House press secretary Jen Psaki said Oct. 22 "there has been no shift" in Washington's stance toward Taiwan after President Joe Biden indicated the United States had a "commitment" to defend the self-ruled island if Beijing were to attack.
On Thursday evening , Biden told a CNN town hall event that the United States was committed to protecting Taiwan in the event of a Chinese invasion, stirring questions about whether Washington was moving away from its longstanding policy of "strategic ambiguity."
Under the policy, the United States maintains working ties with Taiwan and provides arms to ensure the island can adequately defend itself, but is deliberately vague on the question of whether it would come to Taiwan's defense. Beijing views Taiwan as part of its territory to be taken by force, if necessary.
China "knows we have the most powerful military in history of the world," Biden responded when an audience posed a question about Beijing's testing of hypersonic missiles and Taiwan. "I don't want a cold war with China, I just want China to understand that we are not going to step back and we are not going to change any of our views."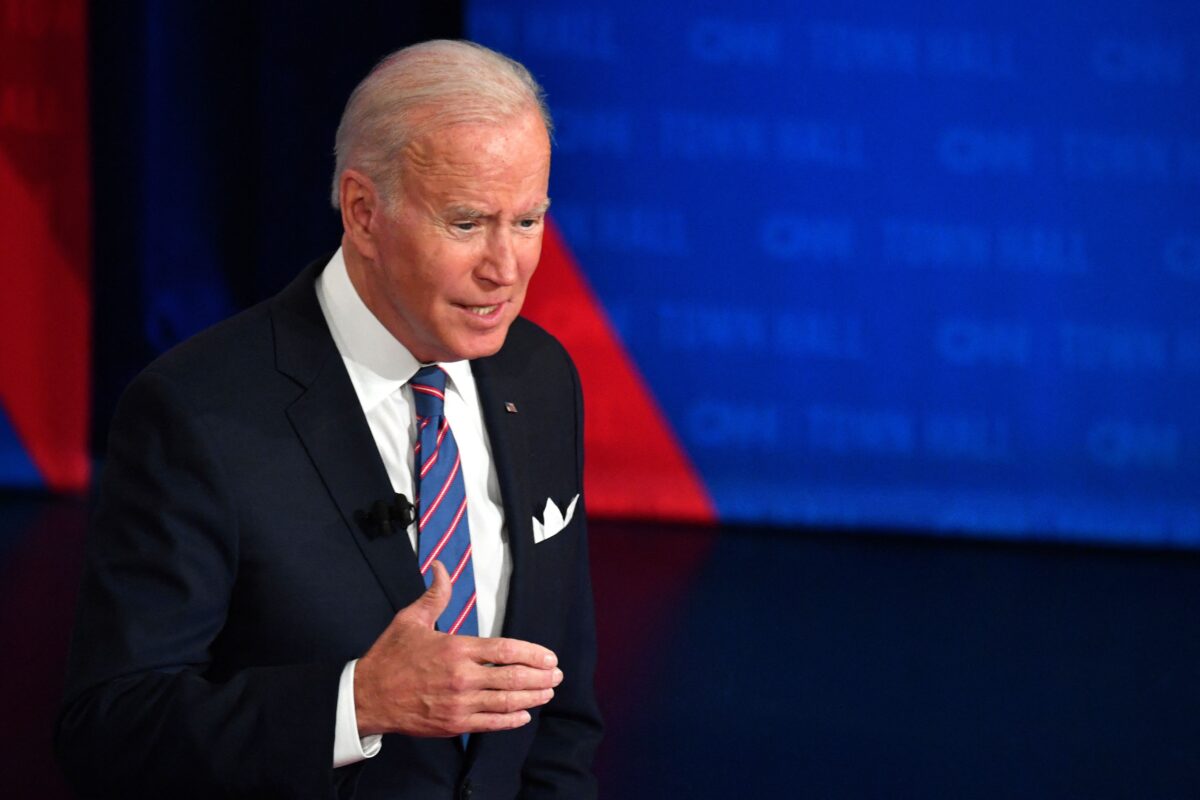 "Yes, we have a commitment to do that," Biden said when asked again by the host about whether the US would come to the island's defense if China attacked.
Asked on Friday about Biden's "unambiguous answer" on the issue, Psaki maintained that the U.S. relationship with Taiwan has not changed.
Biden was "not intending to convey a change in policy, nor has he made a decision to change our policy," she said at a press conference.
"The U.S. defense relationship with Taiwan is guided by the Taiwan Relations Act," which includes "assisting Taiwan in maintaining a sufficient self-defense capability," she said.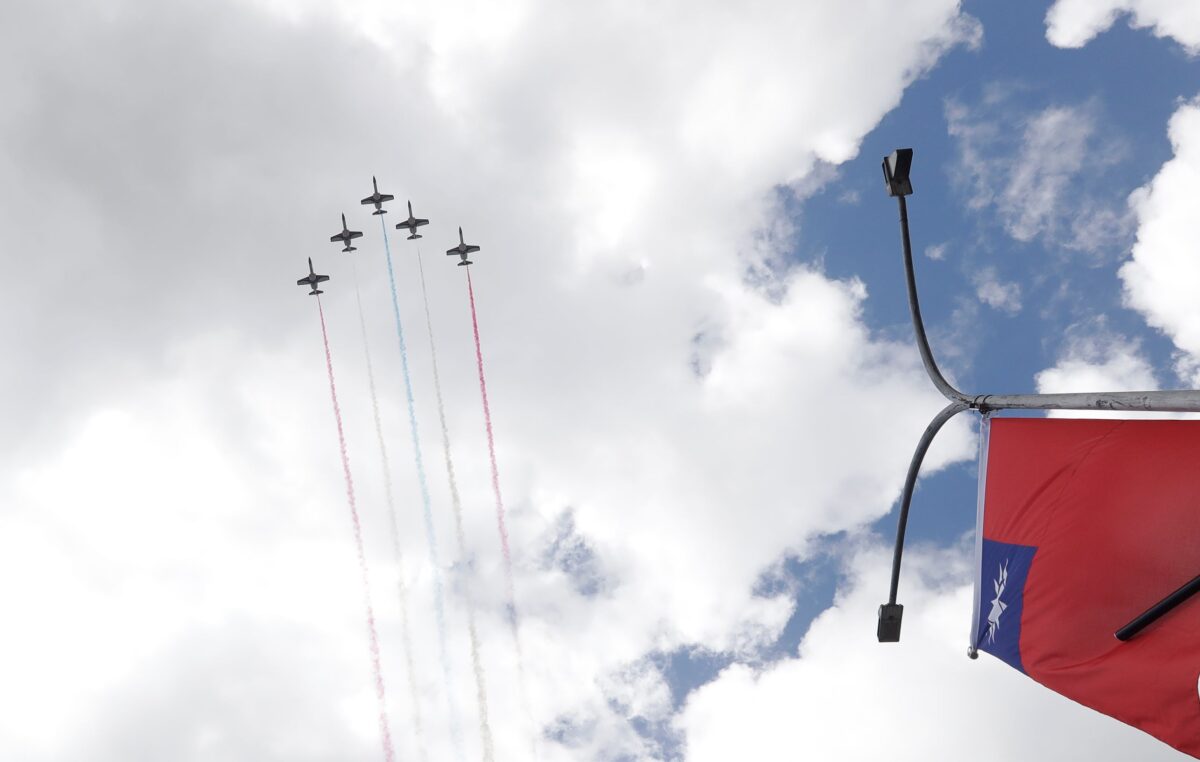 She added that "another principle is that U.S. will regard any effort to determine the future of Taiwan other than peaceful means a threat to the peace and security of the Western Pacific and a grave concern to the United States."
Worries about an invasion from China surged in October, after the regime, over a four-day period, sent some 149 warplanes to Taiwan's air defense zone in a record show of military might.
Earlier on Friday, U.S. Secretary of Defense Lloyd Austin restated the administration's support for Taiwan, although he stopped short of saying whether the U.S. military will step in to defend the island.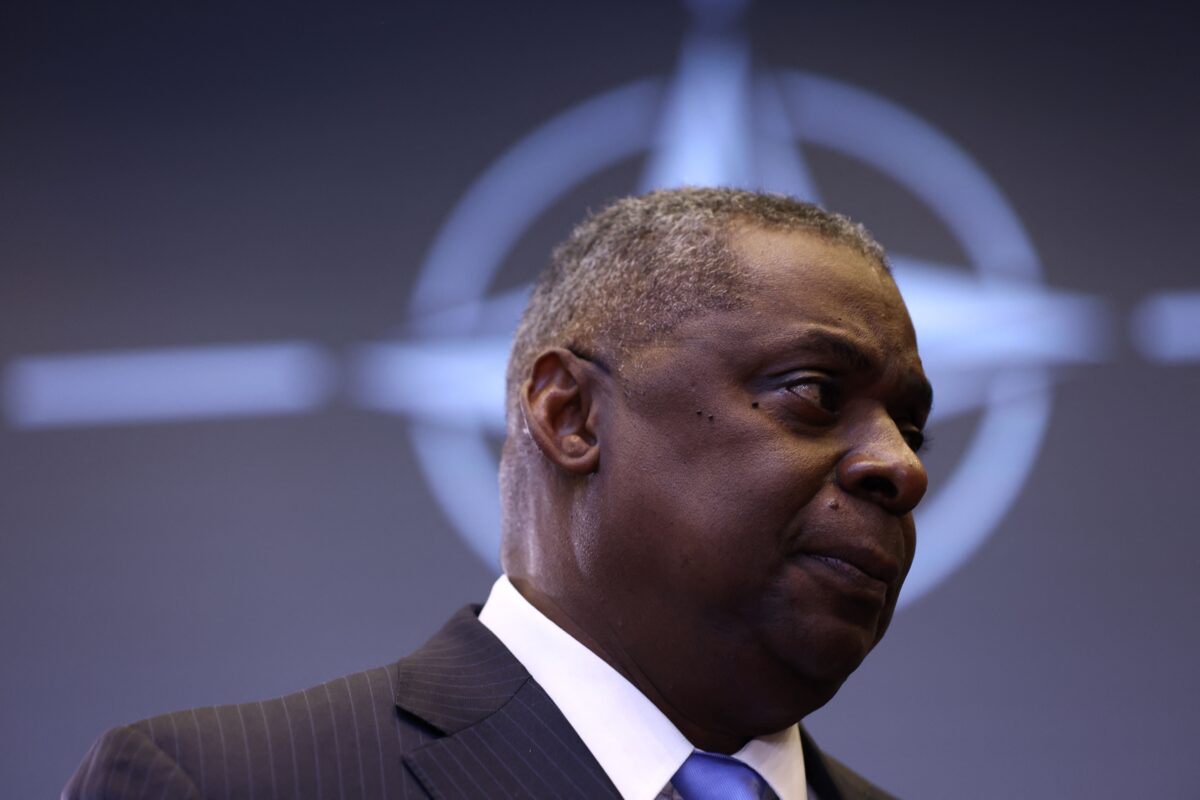 "You know, nobody wants to see cross-straits issues come to blows. And certainly not President Biden, and there's no reason that it should," he told reporters in Brussels.
"As we've done over multiple administrations, we will continue to help Taiwan with the sorts of capabilities that it needs to defend itself," he said, adding that he "won't engage in any hypotheticals with respect to Taiwan."
China's foreign ministry has responded angrily to Biden's remarks, telling the United States to "be prudent with its words and actions on the Taiwan question … lest it should seriously damage China-US relations."
Taiwan on Friday welcomed comments from Biden, saying the administration has continued to demonstrate "rock-solid" support for the island.
Taiwan's position remains the same, which is to "never cave in to pressure nor to rashly advance upon receiving support," the presidential office's spokesperson Xavier Chang said, vowing that Taiwan will defend itself and "continue to work with countries with similar values to make a positive contribution toward the Taiwan Strait and Indo-Pacific region's peace and stability."