Scores of people claimed that crowds coming together at the Lake of the Ozarks during Memorial Day weekend would lead to a spike in CCP virus cases, although that hasn't been the case so far, a top health official said.
"The answer, to our knowledge, is no," said Dr. Randall Williams, director of the Missouri Department of Health and Senior Services, after a reporter asked whether new cases of COVID-19 came from the crowds coming together at the lake.
Health officials in Camden County traced the contacts of a Boone County resident who tested positive, but didn't locate any other cases, Williams said.
"That's now been a good while ago, 10 days, 11 days," he said.
St. Louis County officials asked people who partied at the lake to self-quarantine for 14 days or until they tested negative for COVID-19.
County Executive Dr. Sam Page said at the time that people who went to the lake engaged in "reckless behavior" that endangered "countless people."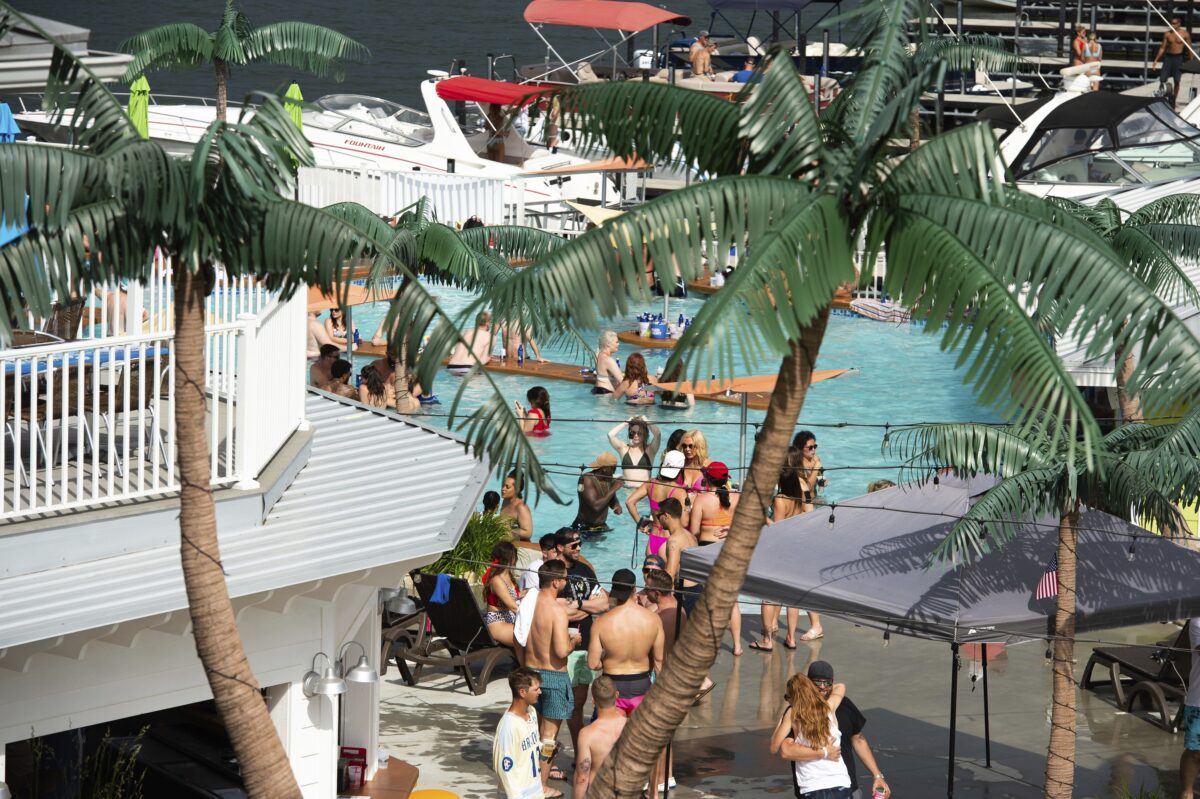 But the Camden County Sheriff's Office said the county relies on tourism for economic activity, adding in a statement that it was "the right and responsibility of each individual" who frequented pools, bars, and other businesses at the lake to assess the risks for themselves.
"Social distancing is not a crime, and therefore the sheriff's office has no authority to enforce actions in that regard," the office said.
Nearly the entire country shut down in March amid the CCP virus pandemic. As states began reopening in April and May, different steps attracted widespread criticism.
Crowds gathering at the Lake of the Ozarks was one example.
The people there were packed into pools and other areas. Health officials say social distancing, or staying 6 feet or more away from non-household members, is a key part of preventing a resurgence of the CCP virus.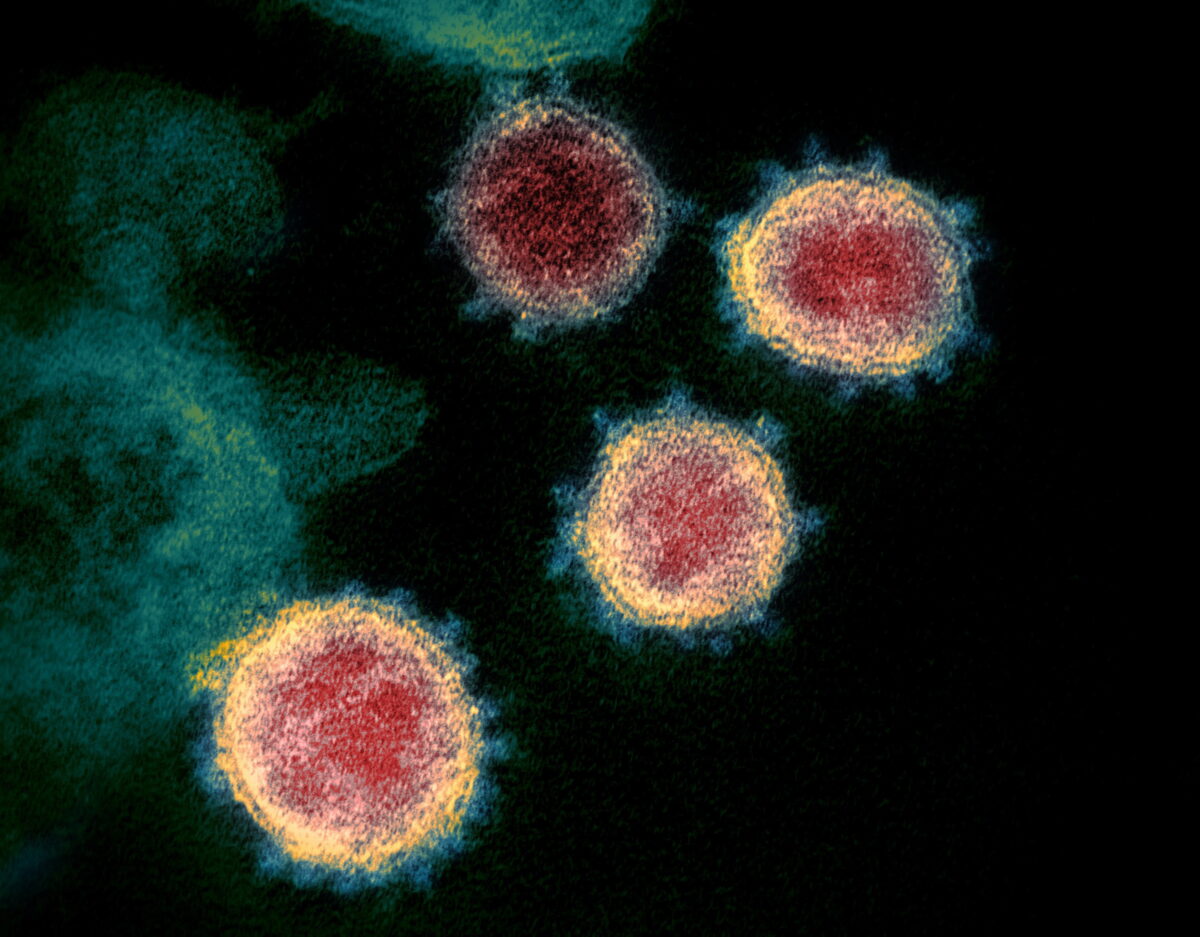 Williams's statement came as Missouri officials have been testing more people, but seeing the percent of people testing positive drop.
The number of hospitalized COVID-19 patients has dropped by 40 percent over the past month, Republican Gov. Mike Parson said at the same briefing.
"Our hospitals are not overwhelmed. Our positivity rate continues to decline. People are recovering and we are moving forward," he said.
The falling number of hospitalized COVID-19 stems from increased testing, Williams told reporters.
"As you decrease those new cases on the front end—and we think testing helps us do that—then you decrease the number of people, especially our elderly, who get sick and end up in a hospital," he said.
The virus causes severe illness primarily in elderly patients and those with weakened immune systems. The average age of deaths in Missouri attributed to the disease is 77. Many of the deceased lived in nursing homes.