A Wisconsin prosecutor said on Jan. 25 that there will be no new charges "in the immediate future" for Jake Patterson, who admitted to kidnapping 13-year-old Jayme Closs after killing her parents.
Patterson, 21, has been charged with two counts of intentional homicide and one count of kidnapping.
He was arrested in Gordon on Jan. 10, after Jayme fled from his house and received help from three neighbors, who guarded her while police officers rushed to the scene.
Mark Fruehauf, the Douglas County District Attorney, said on Friday that his office isn't planning on charging Patterson with additional crimes for now but might in the future.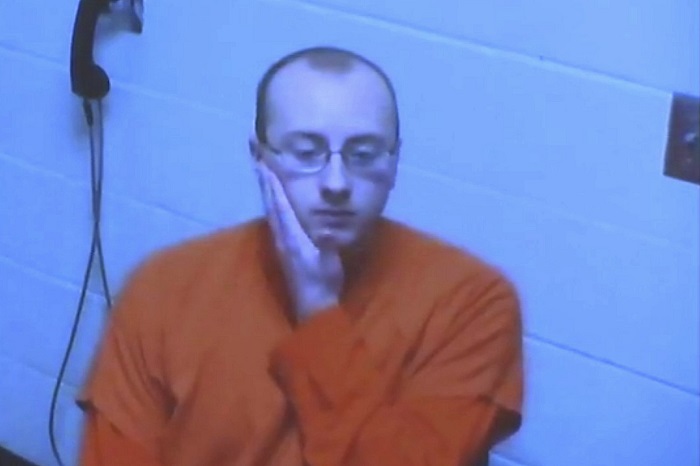 "A prosecutor's decision whether to file criminal charges involves the consideration of multiple factors, including the existence of other charges and victim-related concerns," Fruehauf said in a press release obtained by The Superior Telegram.
"The Douglas County District Attorney's Office does retain the ability to charge Patterson at any time within the statute of limitations for any crime it determines Patterson has committed."
"The matter remains under review at this time," Fruehauf added.

Patterson Spotted Jayme Boarding Bus
Patterson told investigators under interrogation that he decided to abduct Jayme after seeing her board her school bus one day in 2018.
Patterson worked for two days in October at a cheese factory that was also the workplace of James and Denise Closs, parents to Jayme.
He told authorities, according to the criminal complaint, which was published by the Green Bay Press-Gazette, that he spotted the girl when he stopped behind a school bus in Barron County and watched her board the vehicle.
"The defendant stated he had no idea who she was nor did he know who lived at the house or how many people lived at the house," the complaint stated. "The defendant stated, when he saw (Jayme), he knew that was the girl he was going to take."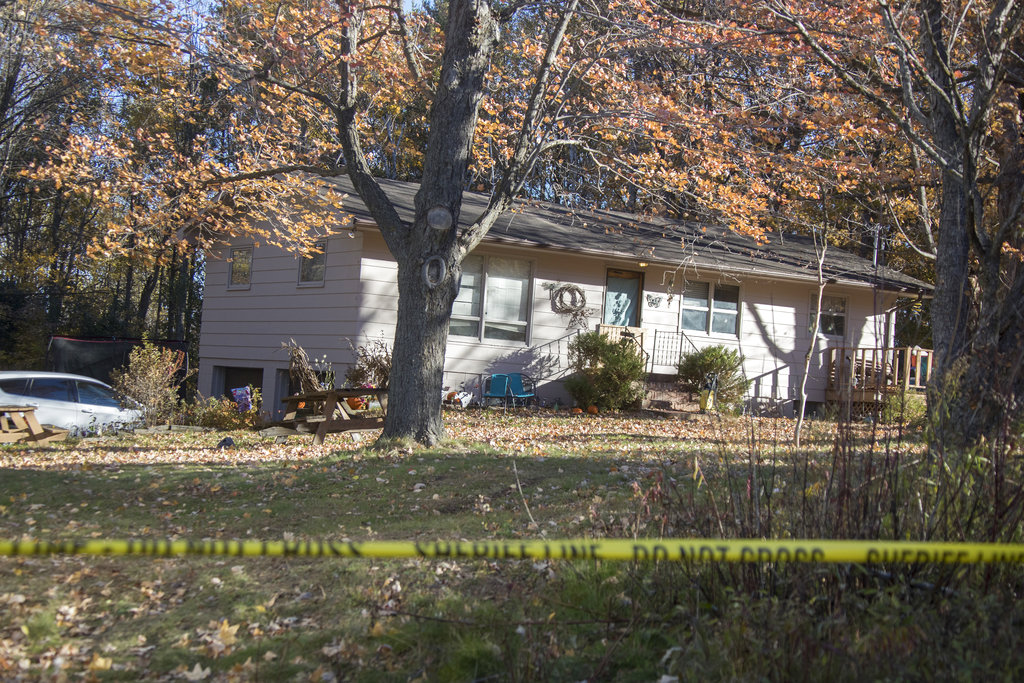 Patterson disclosed that he drove to the Closs home twice with the intent of kidnapping the teen but one time there were too many cars out front and the other time there were lights on and people walking around.
He finally struck on Oct. 15, barging his way inside and shooting James and Denise Closs dead. He then grabbed Jayme and fled.
Jayme told investigators that she was asleep in her bedroom that night when she heard her dog barking. She saw someone driving up their driveway and alerted her parents. Her father went to the front door to find out who it was. It was Patterson, armed with a firearm. Jayme said she heard a gunshot and knew her father had just been killed the complaint stated.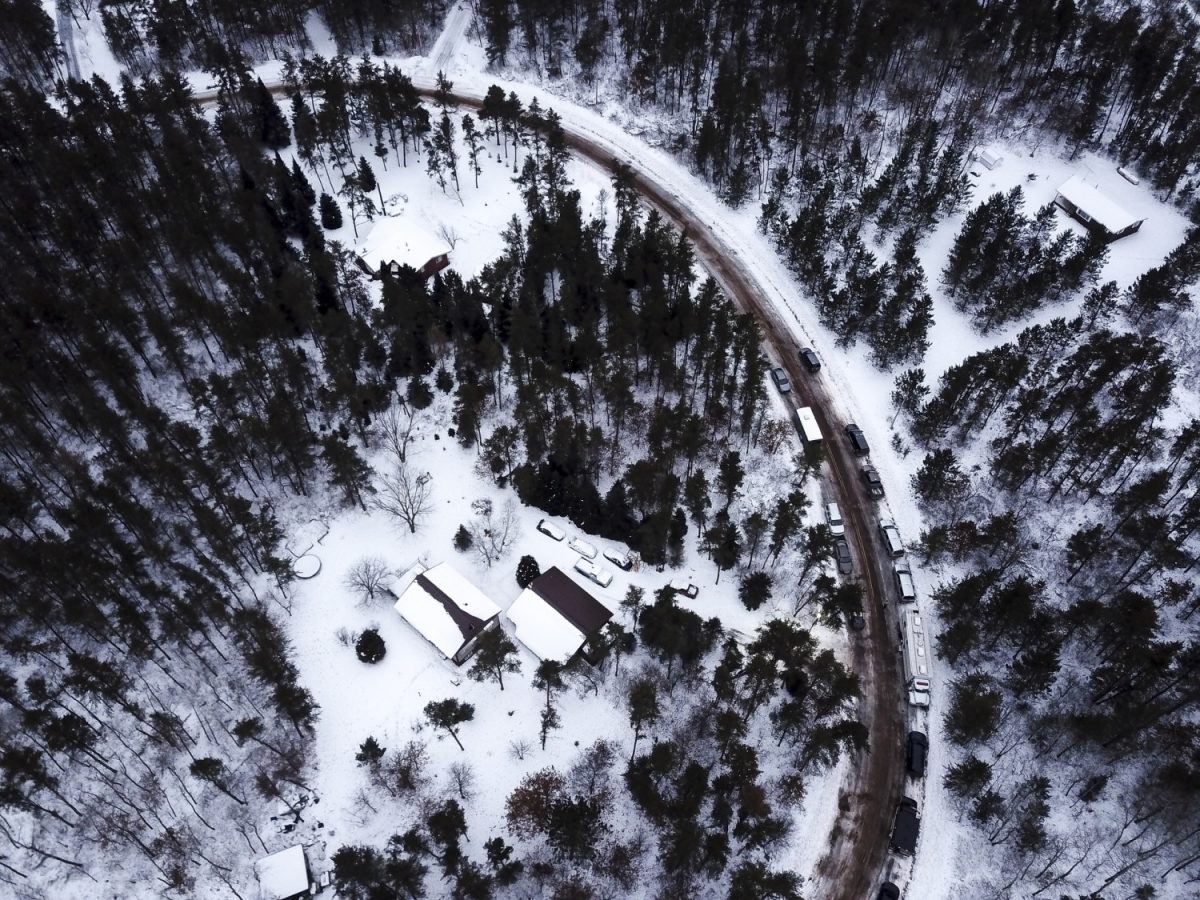 Denise Closs hid with her daughter in the bathroom and called 911 but soon Patterson broke down the door and shot Denise after the mother put tape over her daughter's mouth at his instruction.
Patterson drove her about an hour's drive away to his cabin in Gordon and told her that "nobody was to know she was there or bad things would happen to her." When friends or family members visited him in the coming months, he would hide her under his bed and block her in with stacked totes and laundry bins with weights holding them in place.
The complaint stated that Jayme finally escaped after 88 days of captivity after Patterson once again made her get under his bed and informed her he was going to be gone five or six hours.
She waited until he left then pushed some bins away, crawled out, put on a pair of his shoes, and fled the home.
From NTD News