There are no bipartisan talks taking place about calling witnesses to testify in the Senate impeachment trial of President Donald Trump, Senate Minority Leader Chuck Schumer (D-N.Y.) said Thursday.
"No Republicans are talking to us about deals," Schumer told reporters at a press conference in Washington.
Schumer said one report, which claimed that Democrats are mulling a compromise that would include calling former Vice President Joe Biden's son Hunter Biden to testify, was "false."
"And now everyone is jumping on it," he said, referring to other outlets citing the single report and pushing the narrative.
Schumer said Democrats still want four witnesses to testify, including former national security adviser John Bolton, but haven't budged on not making deals.
"We want these four witnesses, these four sets of documents," Schumer said. "Not a single Republican has approached me and said, 'What about this? What about that?'"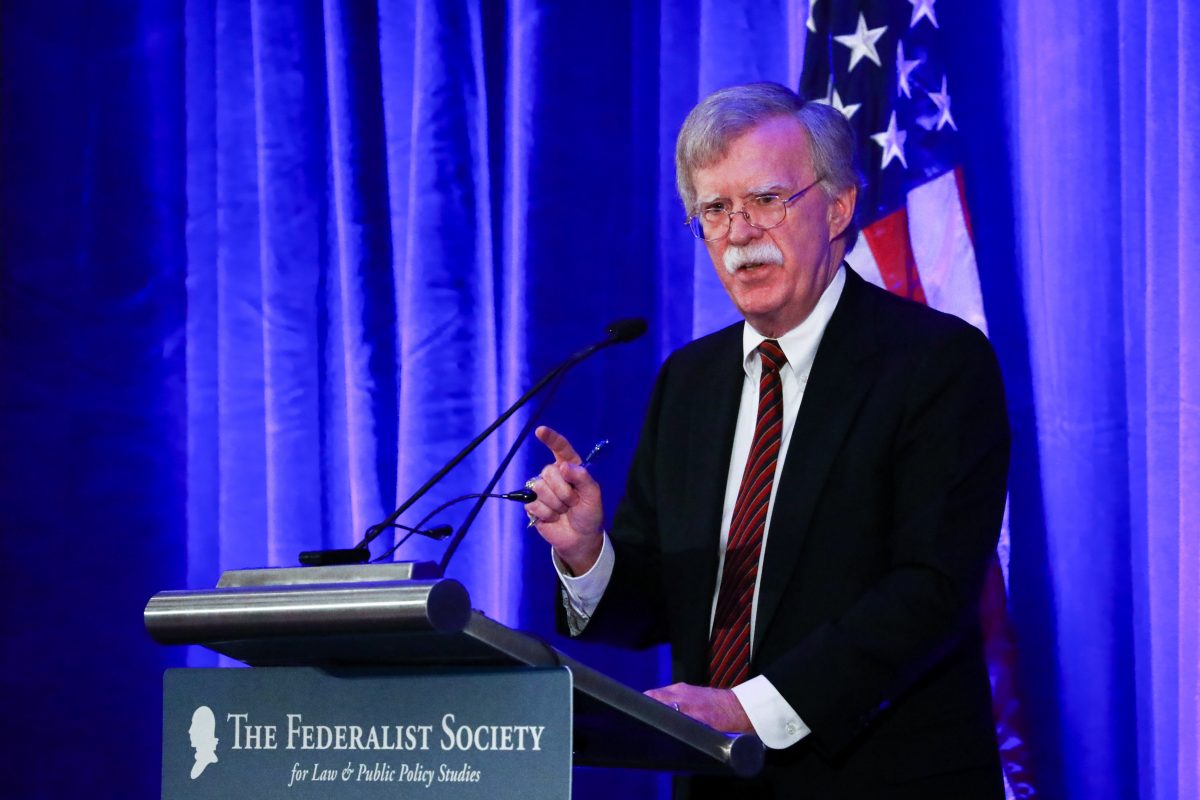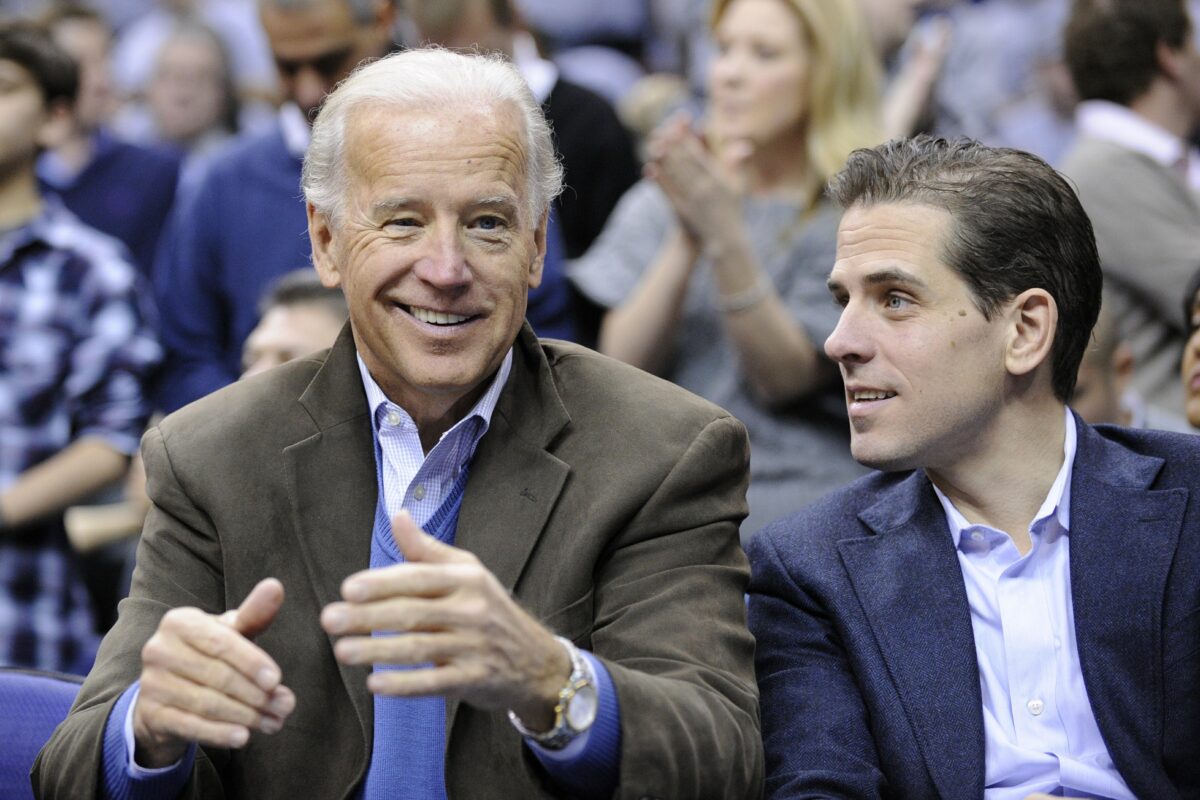 Some GOP members have mused about calling other witnesses, including Hunter Biden. Sen. Ted Cruz (R-Texas) told reporters on Wednesday that Biden's testimony "is now critical" following opening arguments by House impeachment manager Adam Schiff (D-Calif.).
Schiff "not only made his testimony relevant, which it already was, but it is now critical because the House Democrats have built their entire case on the proposition that any investigation into Burisma and corruption was a sham … the problem is, there is very significant prima facie evidence of corruption," Cruz said, referring to Hunter Biden sitting on Burisma's board from 2014 to 2019, including a few years when his father was in office and pressured Ukraine to oust a prosecutor who was probing Burisma.
Since Republicans hold a 53-47 majority in the Senate, Schumer needs to find four Republicans willing to vote on calling witnesses. Schumer hasn't named anyone he's convinced to join the other party in the upcoming vote but told reporters that "there are a lot of conversations going on."
The initial trial resolution, which laid out the first steps, passed 53-47 in a party-line vote. Two Independents, including Democratic presidential candidate Sen. Bernie Sanders (I-Vt.), voted with Democrats.
Some Republicans have voiced interest in calling witnesses, including Sens. Susan Collins (R-Maine) and Mitt Romney (R-Utah).
The Senate will eventually vote on dismissing the impeachment articles against Trump or convicting him. A dismissal requires a simple majority while a conviction, or removal from office, requires a supermajority of those present. Forty-five Republicans are already prepared to vote for dismissal, one senator said this week.
No president has been removed from office through impeachment in the history of the country.