A ninth woman has accused former Sen. Al Franken (D-Minn.) of sexual misconduct, just days after Sirius XM announced that the ex-lawmaker would host his own radio show.
The woman, who declined to be publicly identified, said that she had just graduated from college and was working for Sen. Patty Murray (D-Wash.) when she was at an event where Franken was a guest speaker.
"I was working the photo line, and he pulled me in. Murray said, 'Let's take the picture.' And he puts his hand on my ass. He's telling the photographer, 'Take another one. I think I blinked. Take another one.' And I'm just frozen. It's so violating," the woman told New York magazine.
"And then he gives me a little squeeze on my buttock, and I am bright red. I don't say anything at the time, but I felt deeply, deeply uncomfortable. It was such a confusing experience. At first, I didn't take it all that seriously."
She said that she began to reflect on the experience but still didn't say anything publicly. She read about the eight women accusing Franken of groping or kissing them without their consent in 2017 and mulled adding her accusation, but did not. She said she was fearful of the accusation being used as a flag by future employers.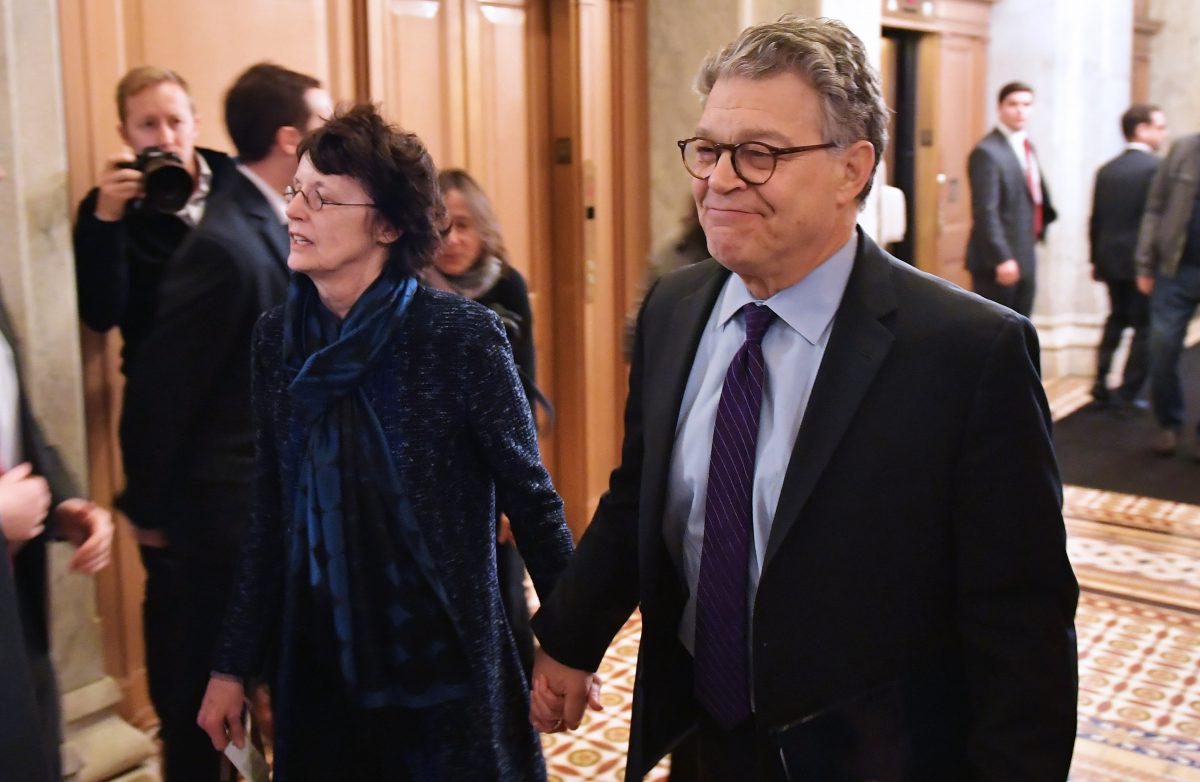 "I have dreams of being a Cabinet secretary for the first female president. I have dreams of running a large organization. And I believe that even in the most liberal, progressive organizations in the world, it will still be held against me," the woman said.
It was not clear why the woman chose to share her story now, but Sirius XM recently announced that Franken would be hosting his own show and it has been rumored he is considering getting back into politics.
In a statement to the magazine, Franken said: "Two years ago, I would have sworn that I'd never done anything to make anyone feel uncomfortable, but it's clear that I must have been doing something. As I've said before, I feel terrible that anyone came away from an interaction with me feeling bad."
Franken resigned in Dec. 2017 after the accusations of sexual misconduct were made.
"Over the last few weeks a number of women have come forward to talk about how they felt my actions affected them, I was shocked, I was upset," Franken said.
He said he didn't believe the claims were true but wanted to respect the women.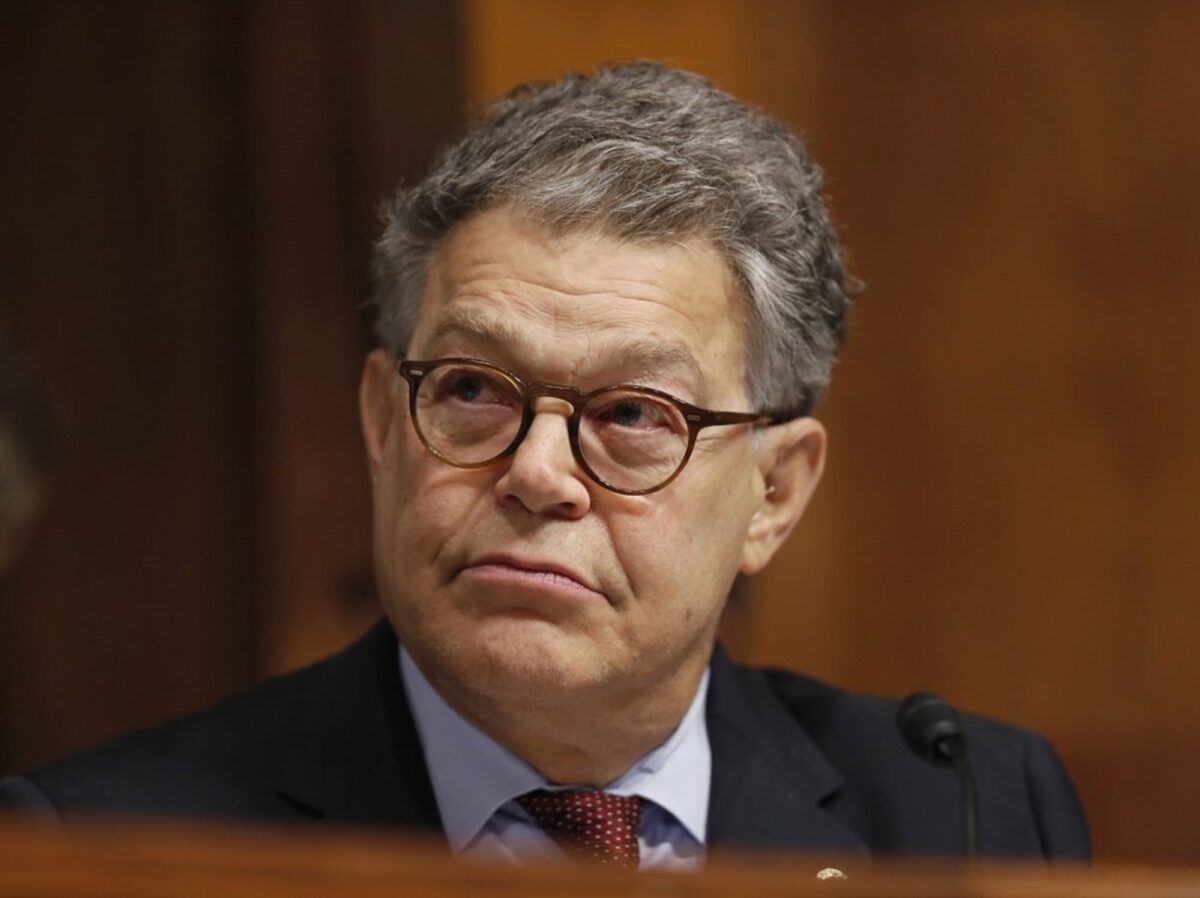 "It gave some people the false impression that I was admitting to doing things, in fact, I haven't done," he said. "Some of the allegations against me are simply not true, others I remember very differently."
Speaking about his return to the radio last week, Franken told The Associated Press that he wanted to get his voice back out in public.
"I miss the Senate a lot but I'm not there so I want to be a voice," he said. Of the public's acceptance, he said, "A lot of that will depend on me and whether folks think what I'm saying is important and fun at the same time."
Franken has lined up comedian Chris Rock, former Senate Majority Leader Harry Reid (D-Nevada), and comic Patton Oswalt already.
Franken said he's happy eight current or former senators apologized for believing the women who accused him of misconduct.
"I was very gratified that eight of my colleagues have apologized and done so publicly and expressed regret for not giving me due process," he said. "It's pretty rare that you get one senator admitting that he or she had done something wrong. I think the American people believe in due process as well."