Former U.S. Ambassador to the U.N. Nikki Haley said President Trump is truthful and said she never doubted his fitness in office.
She was asked by "Today's" Savannah Guthrie: "It's been out there, and you worked in this administration. Did you ever have any doubt about the fitness of this president?"
"I never did," Haley told the host.
Haley was then questioned about the president's truthfulness.
"Savannah, I talked to him multiple times, and when I had issues, he always heard me out. I never had any concern on whether he could handle the job, ever," the former U.N. ambassador said.
When Guthrie asked her more questions, Haley said, "Yes, in every instance that I dealt with him, he was truthful, he listened, and he was great to work with."
Haley was on the show to promote her memoir, "With All Due Respect: Defending America with Grit and Grace," published on Tuesday.
The comments come several days after Haley alleged that former Secretary of State Rex Tillerson and former White House chief of staff John Kelly both tried to get her to work around the president.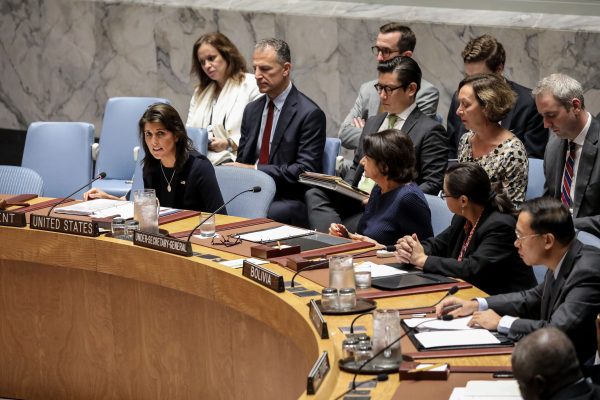 "Kelly and Tillerson confided in me that when they resisted the president, they weren't being insubordinate, they were trying to save the country," Haley wrote in a memoir, reported The Washington Post.
"It was their decisions, not the president's, that were in the best interests of America, they said. The president didn't know what he was doing."
In one instance, she recalled a disagreement she had with Tillerson and Kelly during an Oval Office meeting over a suggestion that the United States shouldn't fund a United Nations agency that supports the Palestinians. Haley said she had the support of the Trump administration's Middle East envoys.
Kelly and Tillerson said that cutting aid could lead to threats to Israel, Haley said.
"I was so shocked I didn't say anything going home because I just couldn't get my arms around the fact that here you have two key people in an administration undermining the president," Haley told The Washington Post.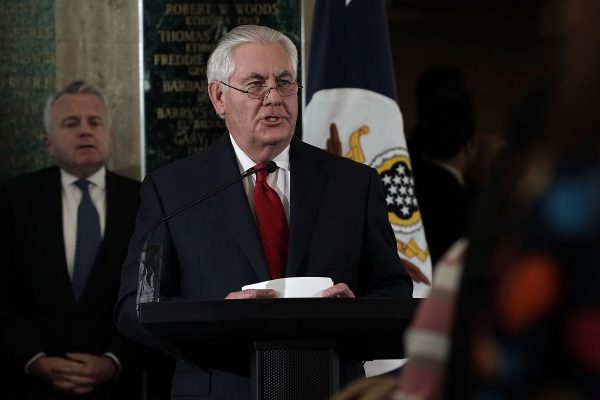 "It absolutely happened," Haley explained told CBS News on Nov. 10. "And instead of saying that to me, they should've been saying that to the president, not asking me to join them on their sidebar plan.
Kelly, meanwhile, issued a statement to several news outlets that if giving Trump "the best and most open, legal, and ethical staffing advice from across the [government] so he could make an informed decision is 'working against Trump,' then guilty as charged."
On Monday, Tillerson also responded, denying Haley's claims that he tried to undermine Trump's agenda.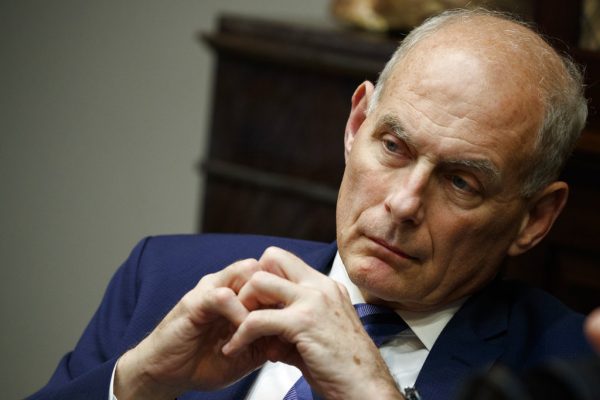 "At no time did I, nor to my direct knowledge did anyone else serving along with me, take any actions to undermine the president," he told media outlets.
"Once the president made a decision, we at the State Department undertook our best efforts to implement that decision," Tillerson also stated, according to The Washington Post, adding that "Ambassador Haley was rarely a participant in my many meetings."