The National Institute of Health (NIH) is hoping to develop an instant-type of testing for the CCP (Chinese Communist Party) virus—also called the novel coronavirus—for university and school students, and also for professional athletes.
Rapid testing will allow Americans to return to sporting events this fall, according to the information shared at a Senate Appropriations Committee on July 2.
"We want to see Americans have a chance to have some normal experiences of enjoying life," the Director of the NIH, Dr. Francis Collins said in response to Sen. Lamar Alexander (R-Tenn.) question at the hearing organized to discuss President Donald Trump's plan to develop and distribute a COVID-19 vaccine. "I do believe this should be possible."
Alexander had asked Collins about what the new diagnostic tests would mean for university and school students and for sports teams.
Alexander said his query was based on Brown University president's June 4 Senate testimony about developing a plan to test all students in the university and on the wish of people to see the return of team sports.
Brown University President, Christina H. Paxson testified before the U.S. Senate hearing "COVID-19: Going Back to College Safely" organized by the Senate Committee on Health, Education, Labor, and Pensions that convened three college and university presidents and the executive director of the American Public Health Association.
Paxson had said that when the CCP virus started to spread in spring the universities in the country had no choice but to shut down the campuses. Since the testing was not rampant, the universities had no way to find out if the virus was silently spreading in classrooms and dormitories.
"Now, as economies are reopening, we are developing plans to bring research and students back to campus," she said in a statement. "And I want to underscore that Brown will not open unless we can do so safely and in compliance with CDC and state guidelines. We will not compromise on safety."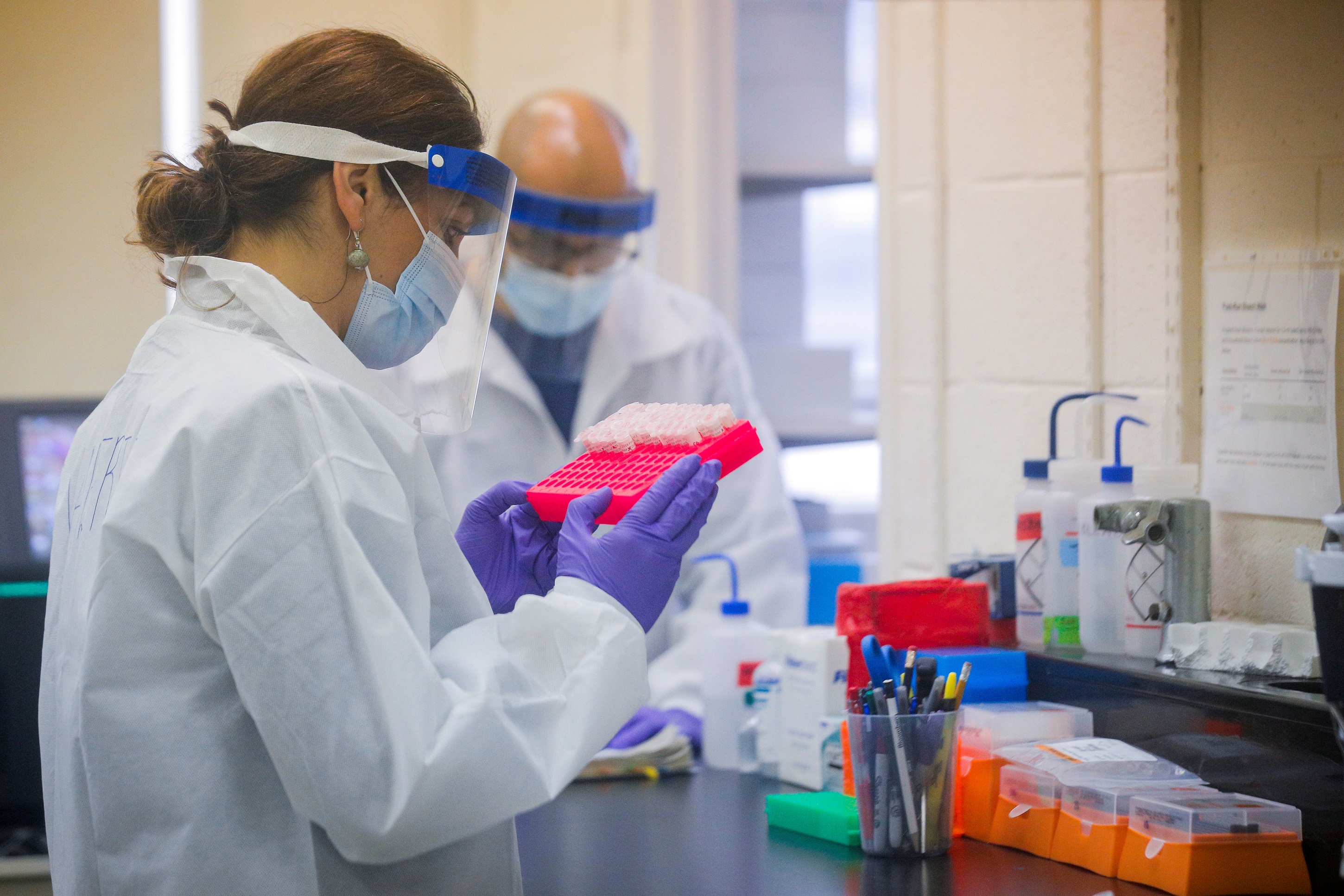 Paxson said during her testimony that she hopes her university can reopen with "a sound, science-based public health plan."
During the Senate hearing, Collins said that health officials are putting together a point-of-care coronavirus test that can be used at sporting events as it can give results within an hour.
"And I think the general sense is for athletic teams, you really need to know that, otherwise you're going to have an outbreak that will wipe out the entire team," said Collins.
Earlier White House Coronavirus Task Force member Dr. Anthony Fauci warned on June 18 the NFL may have to delay its season due to the CCP virus.
Speaking during an appearance on CNN, Fauci, who is also director of the National Institute of Allergy and Infectious Diseases (NIAID), said that football games may not take place unless a number of precautions are taken, such as players being "insulated" from the rest of the community.
"Unless players are essentially in a bubble—insulated from the community, and they are tested nearly every day—it would be very hard to see how football is able to be played this fall.
"If there is a second wave, which is certainly a possibility and which would be complicated by the predictable flu season, football may not happen this year," he added.
Meanwhile, the NFL has maintained that it will start its regular season as scheduled on Sept. 10, when the Kansas City Chiefs host the Houston Texans. While the offseason program has been conducted remotely, the plan to hold in-person training camps remains in place for late July.
Katabella Roberts contributed to this report.